LIMA Japan to Offer One-to-One Advice Clinic on Exhibiting and Attending Licensing Expo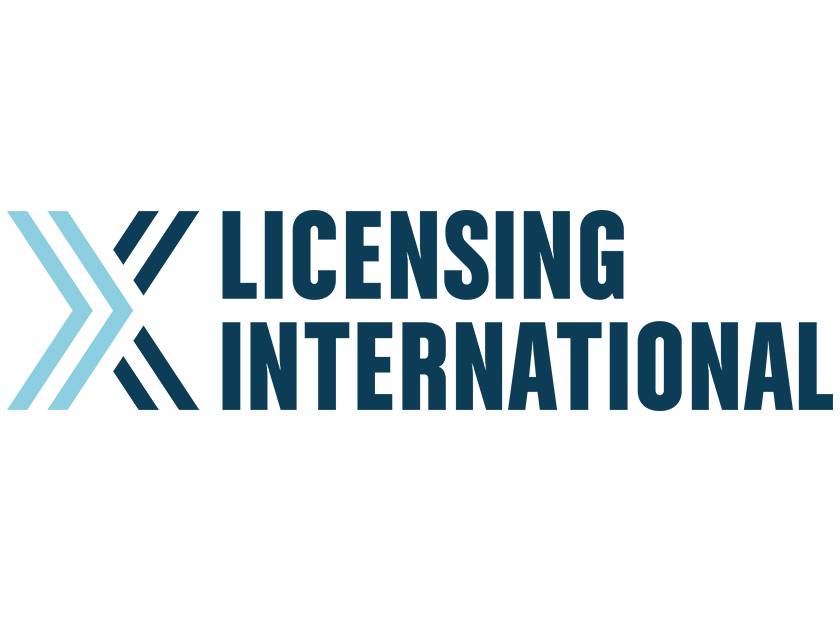 LIMA Japan will conduct a free advice clinic for LIMA Japan members interested in exhibiting or visiting Licensing Expo in Las Vegas from 16-19th June 2014.  Participation is limited to first time exhibitors or attendees.
LIMA is the official of Licensing Expo, which is the world's largest trade show dedicated to the business of licensing. The advice clinic, offered
on a confidential one-to-one basis, will take place at LIMA Japan's meeting facility in Yurakucho, Tokyo on Tuesday 21st February.  Four slots of 50
minutes each are available for reservation.
Further details and registration are available online (Japanese only): http://www.licensing.or.jp/release/140119_4.html
For English language enquiries, please contact Kaori Taniguchi, General Manager, LIMA Japan at kaori.taniguchi@licensing.or.jp