LIMA Japan: Upcoming US Retail Study Tour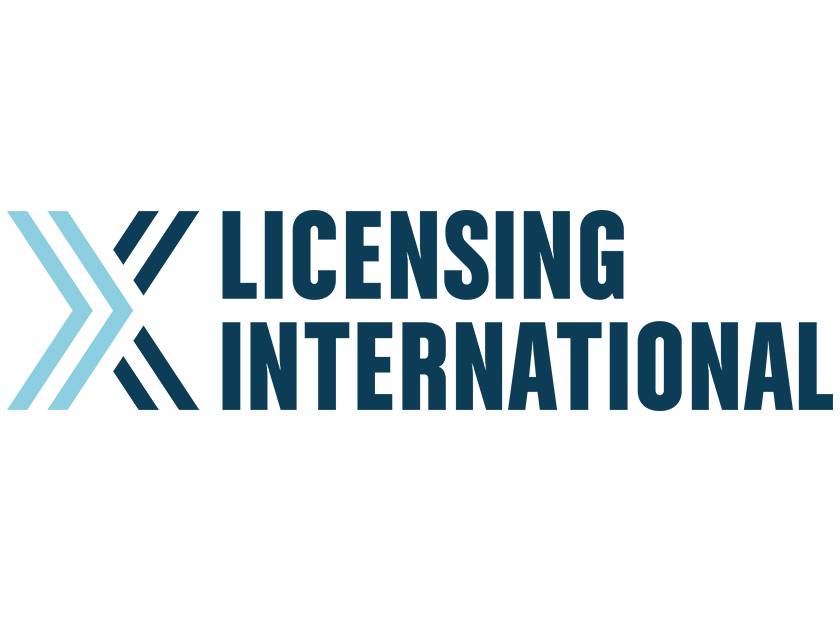 LIMA Japan and Hasa Co., Ltd., a Japanese retailing consultancy host a regular working group focusing on retail marketing issues. As one of the activities for this group, Hasa Co., Ltd is organizing a study tour to the U.S. to check out the retailing and distribution scene, in cooperation with LIMA Japan. This tour will be of great interest to those wanting to check out the latest U.S. market trends for utilization in the Japanese market, or for people considering entering the U.S. market.  Participation is open to both LIMA members and non-members.
Study Tour Highlights:
Tour itinerary is during the period leading up to Black Friday on Friday 25th November, which accounts for a huge share of annual U.S. retail sales.
Visits to key retailers and shopping malls to see the power of U.S. retailing first-hand.
Tour to focus on New York and New Jersey areas such as Garden City and Yonkers.
NEW! A visit to rapidly changing Brooklyn to see the new FAO Schwartz store and Ridge Hill.
Check out never-seen-in-Japan unique, independent stores for new marketing ideas!
Study Tour Outline:
Dates: Departure – Tuesday 22nd November.
Return – Monday 28th November.
Tour Area: New York, USA
Organiser: Hasa Co., Ltd., with cooperation from LIMA Japan
Tour Leader: Hiroaki Hasa, President, Hasa Co., Ltd.
Detailed Program (in Japanese): Click here
Please note: The tour will be conducted entirely in Japanese but we hope it may be of interest to overseas-based Japanese speakers.
Enquiries:
LIMA Japan info@licensing.or.jp
Original information in Japanese(日本語の情報): http://www.licensing.or.jp/20160805retailmarketing/
LIMA Japan Retail Marketing Working Group: LIMA Japan info@licensing.or.jp