LIMA Japan's 2nd Women in Licensing Roundtable To Focus on Creating Pleasant Work Environments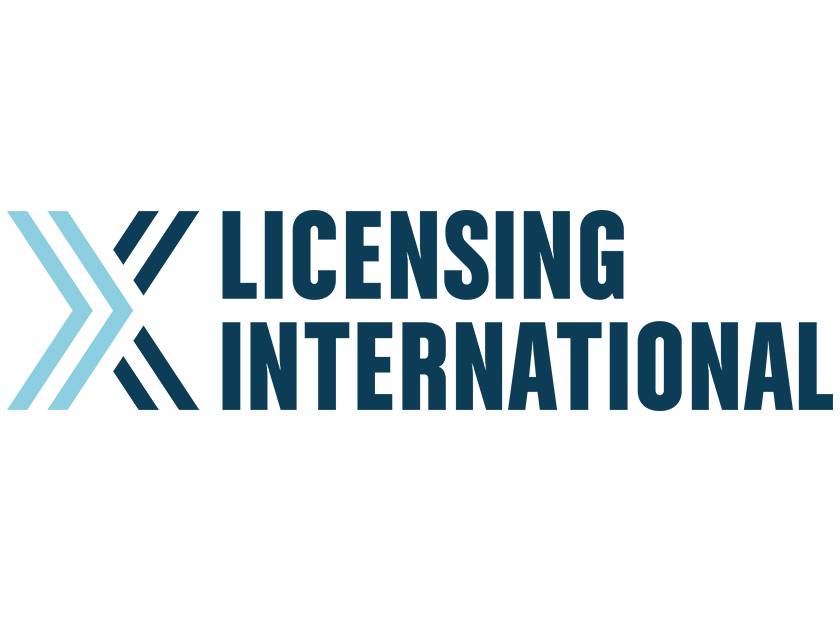 Sachiko Imaizumi, Managing Director of Plus Licens & Design Tokyo and Representative Director of LIMA Japan, will host the second meeting of the Women in Licensing Roundtable group on Thursday 25th March at the LIMA Japan meeting facility in Yurakucho, Tokyo.  The theme for the meeting will be creating pleasant work environments for women. This meeting follows the success of the first one held in December themed on how to build a licensing industry that is welcoming to women.
At the first roundtable, female licensing industry participants ranging from 30 to 50 years of age talked in a casual atmosphere over hot drinks and cake about their own career backgrounds and issues they face in the workplace.   Issues common to all the participants quickly emerged and everyone soon opened up to exchange candid opinions. Sachiko Imaizumi referenced the book "Lean In: Women, Work, and the Will to Lead" by Sheryl Sandberg, the COO of Facebook, in which Sandberg suggests a woman should visualize her career as a jungle gym, not a ladder.
This event is limited to females working in licensing.
Further details and registration are available online (Japanese only): http://www.licensing.or.jp/release/140127_6.html.  For English language enquiries, please contact Kaori Taniguchi, General Manager, LIMA Japan at kaori.taniguchi@licensing.or.jp.