LIMA Japan's Global Licensing Committee Meets in Tokyo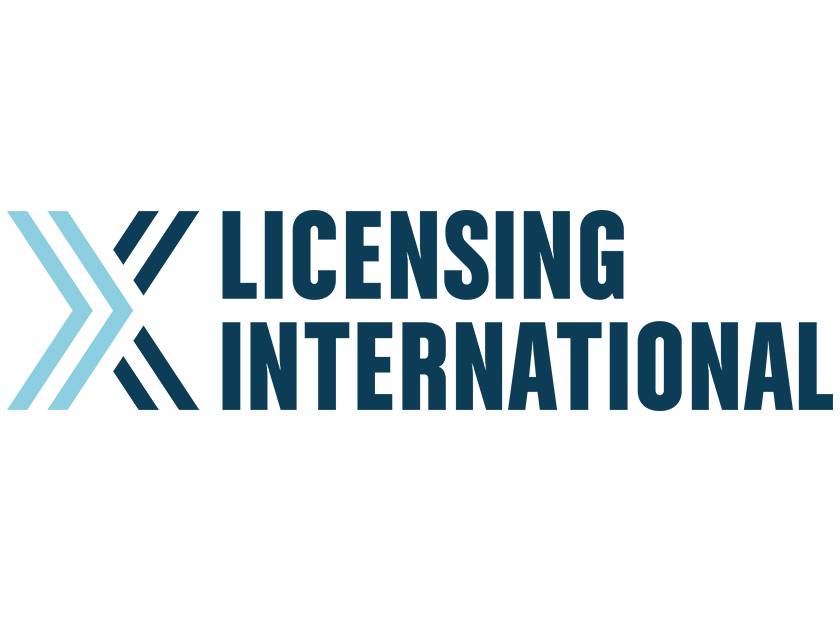 11 members of LIMA Japan's Global Licensing Committee met in Tokyo on 14th July to discuss Licensing Expo 2016 and also forward plan for September's meeting.
The meeting kicked off with Kaori Taniguchi, general manager of LIMA Japan, presenting her report on Licensing Expo 2016 that took place in Las Vegas in June. Taniguchi gave a rundown on the show numbers, talked about trends she spotted, and commented on the 150 photos she took at the show.
The committee then discussed its annual theme of "Issues & Challenges in the Execution of International Licensing Programs". The topics for the monthly committee meetings are decided by following the licensing development cycle.  The participants decided to focus the discussion for the September meeting on "Property Selection".
Japanese-language version: http://www.licensing.or.jp/20150715globalcommittee/