LIMA Names Six New Members to Board of Directors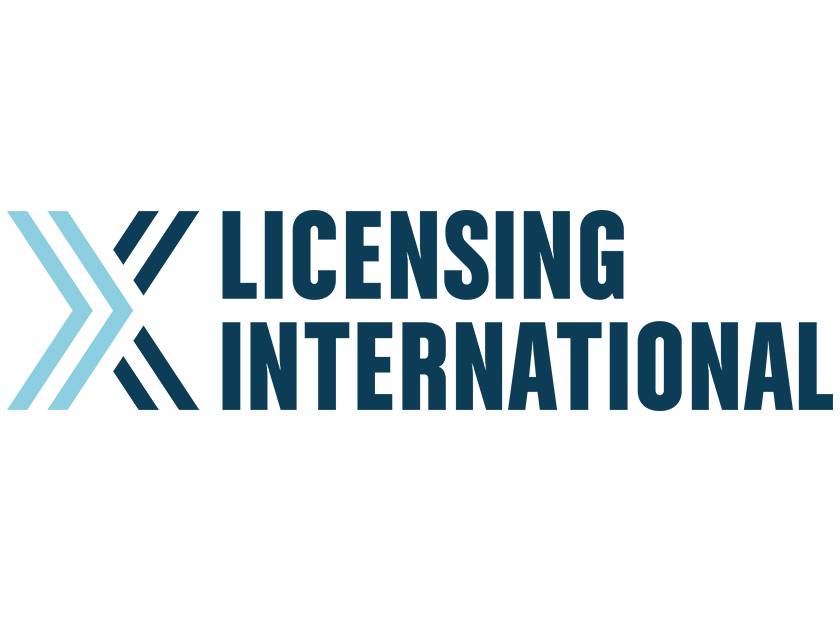 (New York, NY) July 19, 2011 – The International Licensing Industry Merchandisers' Association (LIMA) today announced the addition of six new members to the Board of Directors. The new directors were elected by a vote of the LIMA membership and their terms will run from July 1, 2011 through June 30, 2014.
Joining the LIMA board are:
     • Susie Lecker, SVP Fisher-Price Friends, FP Brands – With Mattel for 13 years in various capacities, Lecker is now responsible for overseeing the marketing, design and engineering groups which develop products associated with Disney, Nickelodeon and  HIT properties. She has served on the LIMA International Strategy Committee.
     • Marty Malysz, President, Dependable Solutions, Inc. – Malysz has 21 years experience marketing automated licensing and royalty systems to owners and licensees of intellectual property in the consumer product, sports, entertainment and apparel industries.  He recently served as a LIMA West Coast Regional Representative.
     • Carla Peyton, SVP, Licensed Consumer Products – The Americas, BBC Worldwide America – With more than 20 years experience in licensing, Peyton is responsible for overseeing licensed consumer products for North and South America. She has been a member of the LIMA Charity Committee and most recently served as a LIMA East Coast Regional Representative.
     • Jennifer Richmond, Managing Director, Richmond Management Group – An 18 year licensing industry veteran, Richmond provides clients with a full range of services from acquisition through final negotiation and management.   She has served on the LIMA Marketing Communications team and on the Charity Committee.
     • James Slifer, VP, Business Development – The Joester Loria Group – Slifer has more than 16 years experience in licensing, and is responsible for overseeing sales and new client acquisitions, and specializes in extending brands into emerging and non-traditional product categories.
     • Cheryl Stoebenau, President, CAS Marketing – With more than 30 years experience in licensing, Stoebenau represents manufactures in building their licensing portfolios and maximizing their licensing opportunities.  For the past seven years, she has been the co-chair of the Charity Committee whose efforts have generated over $3 million in contributions for Children's Brain Tumor Foundation, LIMA's charity of choice.
The six incoming members replace the following directors who have completed their terms:
• Adam Beder, SVP, Global Licensing and Business Affairs, Spin Master Ltd.
• Rick Mallow, Principal, Making Connections, LLC
• Stu Seltzer, Partner, Marketing on Demand, LLC
• Holly Stein, VP, Licensing Acquisitions, Mattel, Inc.
• Robert Strand, Founder, Strand IP
• Careen Yapp, VP, Acquisitions and Franchise Development, Konami Digital Entertainment, Inc.
"The LIMA Board plays an integral role in establishing the strategy and vision for the Association and for the industry, and under its guidance we have expanded our efforts and enhanced our visibility globally," said Charles Riotto, President of LIMA.  "We are confident that these new Board members will continue to be a strong voice of advocacy for the industry and will work to bring LIMA to the next level of success as an organization." 
Returning to the LIMA Board of Directors are:
• Christina Miller, SVP, Turner Sports and GM, NBA Digital, Turner Sports  (Chairperson)
• Maura Regan, SVP and GM, Global Consumer Products, Sesame Workshop (Vice-Chairperson)
• Peter Boder, Founder and CEO, United Labels AG (Germany)
• Sabine Eckhardt, Managing Director, SevenOne AdFactory GmbH (Germany)
• Glenn Hendricks, President, SloaneVision Unlimited
• Liz Kalodner, EVP and General Manager, CBS Consumer Products
• Bettina Koeckler, SVP Licensing, EMEA, Chorion (UK)
• Charles Schnaid,  CPA, Partner, Licensing & Royalty Services, Miller, Kaplan, Arase & Co., LLP
• Kotaro Sunamori – President, SUN R&P Co., Ltd. (Japan)
• Rick Van Brimmer, Director, Trademark and Licensing Services, The Ohio State University
Gregory J. Battersby remains LIMA's General Counsel.