Deadline Friday for Regional Representative Applications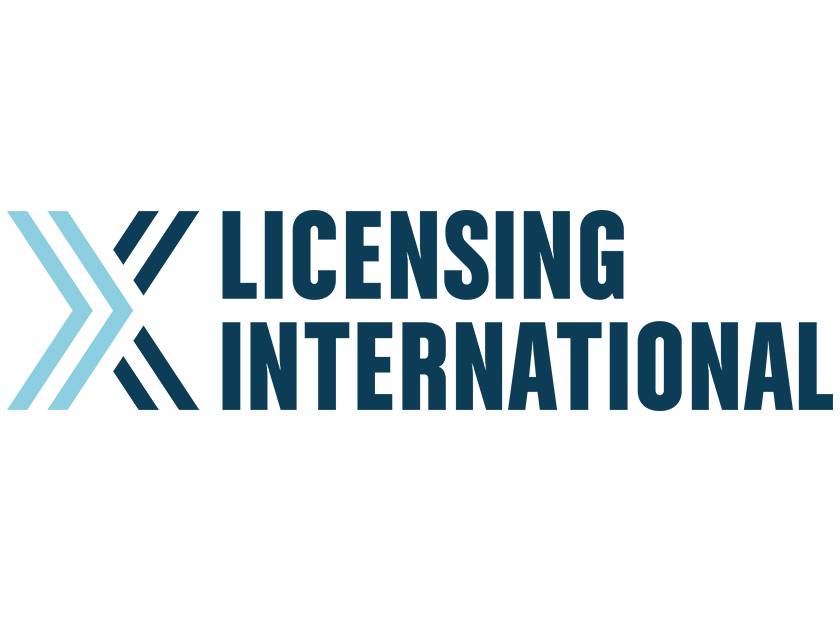 Are you interested in getting more involved in LIMA? Put your passion and enthusiasm for the licensing industry to work by serving as a LIMA Regional Representative for the East or West Coast in the United States.
The primary responsibility of Regional Representatives is to assist in planning and coordinating LIMA networking events in your region. This is a one-year term from January 1, 2013 – December 31, 2013.
To be considered, applicants must be current LIMA members in good standing or be employed by a current member company in good standing.  Interested candidates should send an email to info@licensing.org and answer the following questions:
1. What is your Licensing Industry experience?
2. Why do you want to be Regional Representative?
3. What do you feel you can contribute to the Association and the industry in this role?
All submissions must be received by Friday, November 16.
A committee will review all submissions and then present a slate of candidates to the Board of Directors for approval. Candidates will be notified the week of December 17.