LIMA Sets Date for New-Look Spring Fling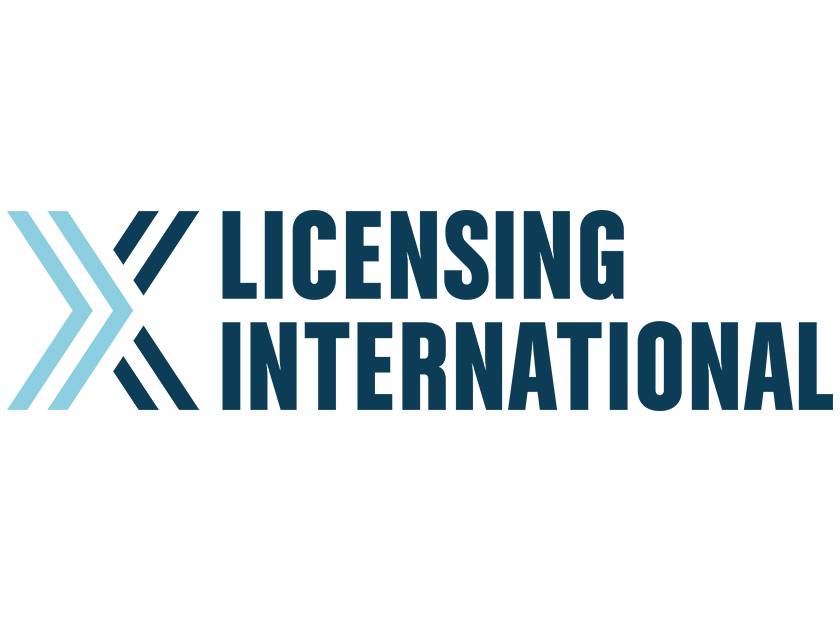 LIMA UK, part of the trade organisation for the $180+ billion worldwide licensing industry, has set a date for its seventh popular Licensing Essentials Course and Spring Fling networking event. The event will take place on Thursday 12th May at a spectacular new location – Hotel Verta, Battersea, London (www.hotelverta.com) London's Vertical Gateway – which offers state-of-the art conferencing facilities and glamorous bar with far-reaching views over the River Thames. Complimentary shuttle transport to the venue will be available to and from Clapham Junction station.
Traditionally aimed at newcomers to licensing, the Licensing Essentials Course is a full-day seminar run by top experts from the industry. The course is designed not only to give participants a thorough introduction to licensing but will also contain exclusive insights into the very latest in best practice, trends and essentials. Past subjects have included making the most of digital media and social networking in licensing, legal and commercial terms for licensing agreements and how to license a brand internationally.
This year's speaker line up and programme will be confirmed shortly.
In the evening, the Spring Fling networking event will kick off at 5pm with the licensing question time champagne debate, featuring a panel of industry experts. Invariably one of the licensing calendar's liveliest events, attendees can expect a noisy but good-natured debate and of course a few welcome drinks! Members of the licensing community are welcome to come to both parts of the day, or just the evening event.
Early bird rates are available now and LIMA members will benefit from additional discounts, although everyone is welcome to attend. To reserve a place, please fill in the application form which can be found at this link: www.licensing.org/uk/springfling. For all other questions, please contact Saphia Maxamed, LIMA Membership Services Manager on +44 1908 802 863 or by emailing: smaxamed@licensing.org.
Kelvyn Gardner, Managing Director of LIMA UK, comments, "Spring is definitely in the air and we are sure that people will join us to enjoy the world-class facilities and rooftop views at our super stylish new venue – Hotel Verta. This is the first Spring Fling entirely organised by LIMA and we are aiming to follow the success of our recent Winter Warmer event in December which was attended by over 120 people."
-ends-
For media enquiries please contact:
Victoria Roe, The PR Network
Tel: 07967 804140 Email: victoria.roe@theprnetwork.co.uk
Harriet Subramanian, The PR Network
Tel: 07949 626375, Email: harriet.subramanian@theprnetwork.co.uk
Notes to editors:
About LIMA
Founded in 1985, LIMA is the worldwide trade organisation for the licensing industry. LIMA's main objective is to work together with licensors and licensees for the advancement of professionalism in licensing through research, national and international seminars, trade events and publications. With members in 35 countries, offices in New York, London, Munich, Tokyo, Shanghai and Hong Kong and representatives in Italy, members enjoy access to a wide variety of activities, information and benefits.
LIMA is a proud sponsor of the annual Licensing International Expo (Las Vegas), Brand Licensing Europe (London), LIMA Licensing Market (Munich), Day of Licensing (Cologne), Creative Market Tokyo, Shanghai Licensing Pavilion, Dubai Character Fair, Seoul Character Fair, Bologna Licensing Trade Fair and the Hong Kong Licensing Show.
In addition, LIMA offers ways to jump start a career in licensing through its Certificate in Licensing Studies (CLS) program, which is the only educational course specifically designed to prepare professionals to succeed in the ever-changing licensing industry, and the flip (Future LIMA Industry Professionals) program offering support and networking for industry newcomers. LIMA UK has been operating since 1999.
In addition to our international services, we support local members with UK government contact, specialist business support services and UK-tailored educational seminars and networking events. For more information please visit www.licensing.org.