LIMA-Sponsored Creative Market Tokyo 2010 to be Held at Tokyo Big Sight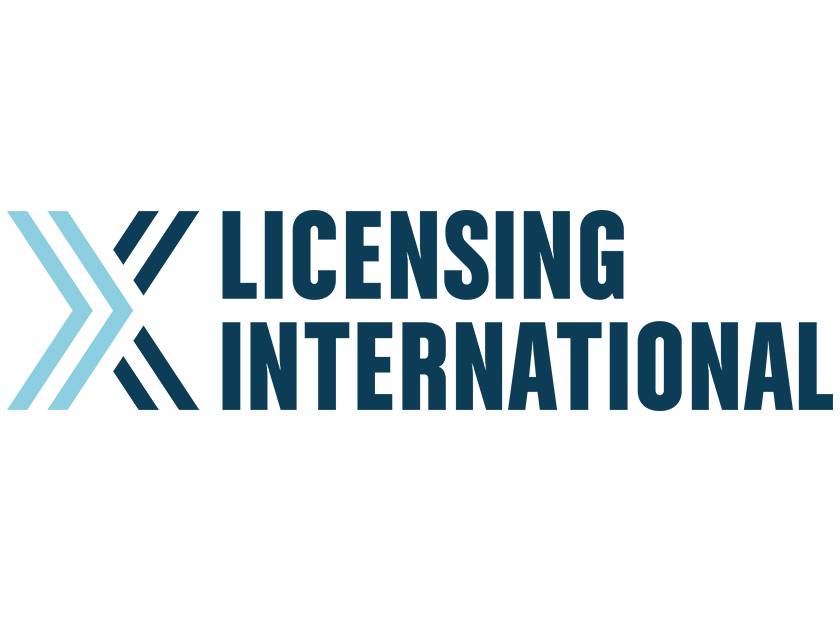 LIMA is pleased to announce its sponsorship of the Brand & Character Licensing Zone at the Creative Market Tokyo 2010 trade fair taking place at Tokyo Big Sight (Tokyo International Exhibition Center) October 13-15 2010.
Creative Market Tokyo (CMT) is a rebranding of the Licensing Asia and Tokyo Contents Market held last year. CMT is a one-stop solution trade fair offering an unparalleled range of creative content featuring new and upcoming properties as well as long-established classics.
CMT is an official Japanese government-backed CoFesta (Japan International Contents Festival) event. Co-Festa (www.cofesta.jp) is the world's largest comprehensive content festival encompassing games, animation, manga, characters, broadcasting, music, film, fashion and design. Through CoFesta, CMT will benefit from extensive PR and exposure.
New initiatives for CMT's Brand & Character Licensing Zone include enhanced on-site presentation facilities for property launches, licensee meetings and press briefings, a property display gallery area, and a pre-show e-mail PR service to the trade fair visitor database. Returning programs for 2010 include the licensing awards ceremony, seminars and complementary distribution of the licensing "Yellow Pages" directory.
With a record attendance of nearly 10,000 trade visitors in 2009, CMT is the ideal platform for presenting properties to the Japanese licensing community. LIMA members that exhibit will receive a discount from the exhibition fee.
More information on the Brand & Character Licensing Zone at CMT, including downloadable exhibition pamphlets and application forms in English, are available at http://www.cmtokyo.jp/2010/bcl/index.html. Alternatively, please contact the Creative Market Tokyo Brand & Character Licensing Zone Secretariat (Phone: +(81) 3 5282 8105 Fax: +(81) 3 5282 8478 E-Mail: lcsasia@convention-info.net).
For information on LIMA Japan, contact info@limajapan.org.