LIMA Spotlights Global Development with Two New Executive Hires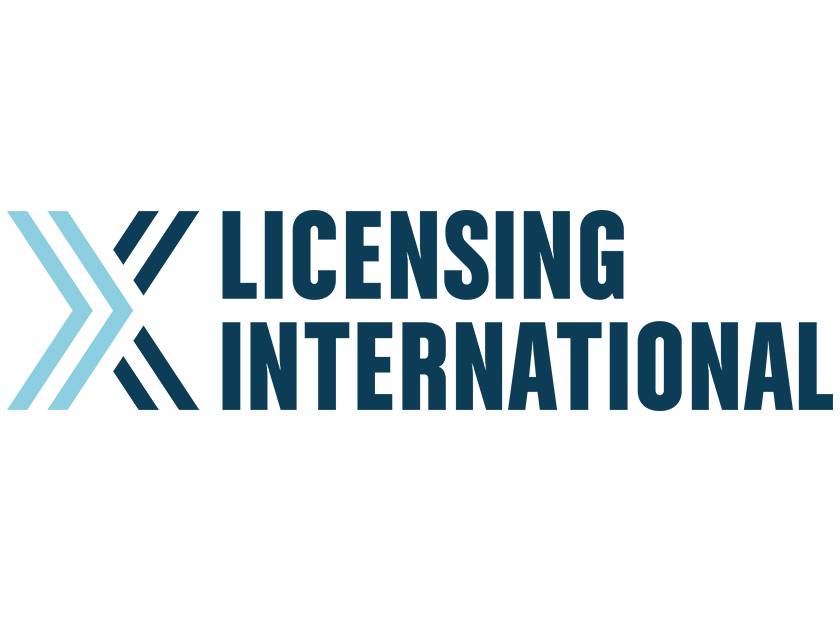 LIMA is excited to announce that Gisela Abrams, Senior Vice President, Global Partnerships and Sharon Weisman, Senior Director, Global Business Development, are joining the organization effective January 2018. Abrams brings with her an extensive career in international brand licensing, and Weisman vast industry knowledge and sales expertise, to broaden the scope of LIMA's services and offerings to the global industry.
"We are incredibly excited to bring such remarkable talent to LIMA. Gisela is a well-respected executive in our global community and we are delighted to add her knowledge and licensing savvy to our staff," said Maura Regan, LIMA EVP. "Sharon equally brings a wealth of industry relationships and business acumen that will be invaluable to LIMA's efforts to grow our organization around the world."
Gisela Abrams
Gisela comes to LIMA after more than 15 years at Sesame Workshop, most recently serving as Vice President, International Media Business, Asia Pacific where she oversaw the Sesame Street brand and its strategic development in the Asia Pacific region. She was also responsible for managing the business, content distribution and marketing in diverse territories.  Prior to joining Sesame Workshop, Gisela worked at the Jim Henson Company, broadening its international licensing business, with a focus on Europe, as well as a strategic planning role at advertising agency Mad Dogs and Englishmen.  She earned a Bachelor of Science degree in International Trade and Marketing from the Fashion Institute of Technology.  Gisela lives in New York with her husband and their two children. She will join LIMA effective January 22.
Sharon Weisman
Sharon joined LIMA on January 2 following a 10-year career with UBM. As Advertising Manager, she was responsible for all media sales across platforms for License Global as it grew from a print publication to a multimedia platform. Weisman was also responsible for acquiring sponsorships and executing promotions for events organized by UBM's Global Licensing Group, serving as a liaison between editorial and sales.

After a career in organic chemistry in Tel Aviv, Weisman moved to New York in 2006. She earned a Bachelor of Science in Chemistry and Computer Science from Tel Aviv University. Weisman resides in New Jersey with her husband and two sons.