LIMA to Host Trio of Strategic and Tactical Webinars in November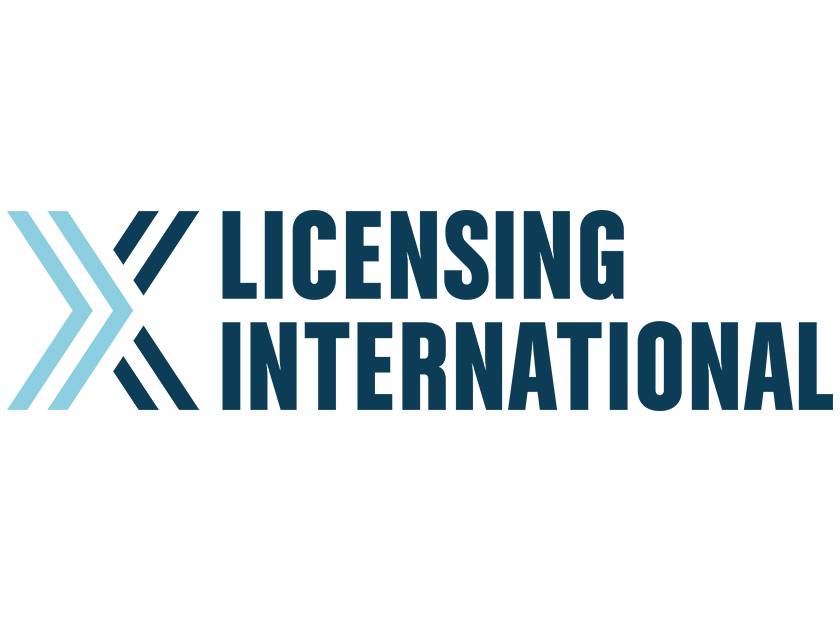 LIMA will host a trio of info-packed webinar sessions to take place on Wednesday, October 30, November 13 and 20. Each will be led by recognized leaders in the licensing and marketing industries, who will help attendees navigate through critical business decisions in three distinct areas: social media and e-commerce, doing business in Southeast Asia, and creating a licensing plan.
Following are more details on the upcoming webinars:
     * October 30 – "Turning Social Media into E-Commerce" – It's great to gain visibility for a property or product via social media, but how does a company turn that higher brand profile into actual product sales? Maggie Plattner, VP Licensing & E-Commerce for Showtime Networks and CBS Consumer Products, and Joe McCaffrey, Lead Planner for Social Media at digital marketing agency Huge Inc., talk about strategies for monetizing the social media investment.
     * November 13 – "What You Need to Know About Southeast Asia" – Neal Rudge, Partner in Pacific Licensing Studio, will offer a combination of factual information and real-world insights about doing business in the many countries of Southeast Asia.
     * November 20 – "How to Create A Licensing Plan" ­– JJ Ahearn of Licensing Street and Woody Browne of Building Q will provide a nuts and bolts approach to building a licensing plan. They will provide a framework, including the first steps of determining which categories to start with and how to build out a program. For licensees, they'll look at how to evaluate and forecast a sales plan for the property once it is added to the line.
LIMA webinars take place from 12:00-1:30pm EST and are free for all members ($200 per site for non-members.) Click here for more information and to register.