LIMA UK Announces New Networking Party at Brand Licensing Europe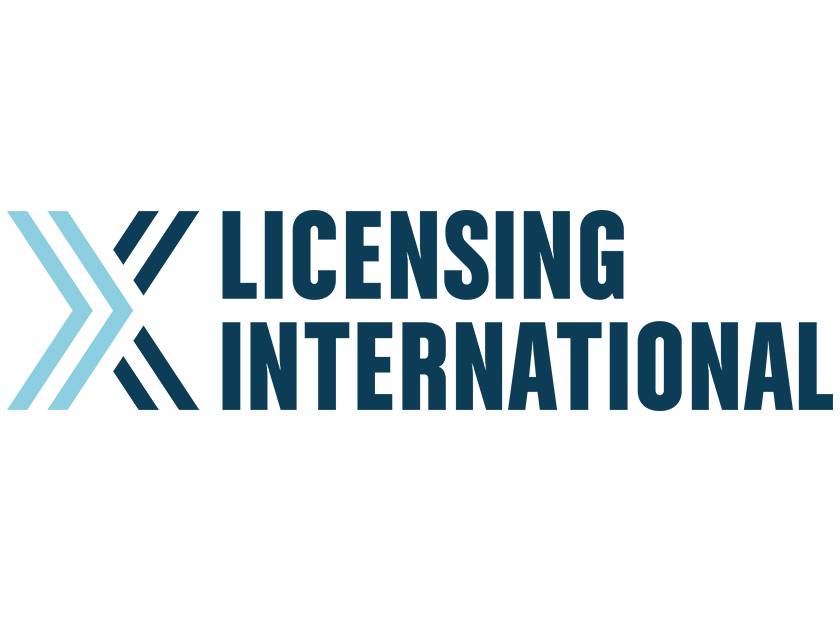 On Wednesday 19th October 2011 the opulent boutique hotel The Bentley London, part of the Waldorf Astoria Collection, will throw open its doors for LIMA UK's landmark Brand Licensing Europe networking event. The first of its kind for LIMA UK, the event promises to be a hive of activity for those keen to carry on business or simply to unwind in a relaxed atmosphere after the second day of Brand Licensing Europe.
Nestled in the heart of Kensington and Chelsea, The Bentley London provides an excellent setting for such a prestigious event. Guests will enjoy drinks and canapés, lively conversation, and the chance to meet and greet peers and colleagues old and new from all sections of the licensing industry. The early-evening setting leaves plenty of time for private or client dinners later on.
Kelvyn Gardner, Managing Director of LIMA UK, said: "We are thrilled to be hosting this networking event and we're hoping that it becomes a key feature in the Brand Licensing Europe diary. The event is already drawing a high level of attention and we are expecting guests from all over the world.
"This year we have been extremely fortunate to secure Endemol Worldwide Brands as headline sponsor and we are delighted to have them on board."
The highly anticipated LIMA UK Brand Licensing Europe networking event will take place on Wednesday 19th October 2011 from 6.00pm to 7.30pm at The Bentley London. Tickets cost just £30 +VAT for LIMA members and £40 + VAT for non-members. To book tickets and for more information click here or contact Saphia Maxamed, LIMA Membership Services Manager on +44+ (0)1908 802 863 or email smaxamed@licensing.org.
LIMA UK has also negotiated a special members-only rate of £229 + VAT to stay at The Bentley, a five star boutique Waldorf Astoria hotel, see www.thebentley-hotel.com.
One of London's best kept secrets, The Bentley hotel offers the finest combination of relaxation and indulgence. The hotel is situated only moments from the exclusive shopping area of Chelsea's Kings Road, a short walk to Knightsbridge's world famous Harrods, and is five-minutes from Olympia by taxi. The area is renowned for fashion, luxury items, gourmet restaurants, and specialist food shops.