LIMA UK Boosts Membership Support and Aims to Increase Numbers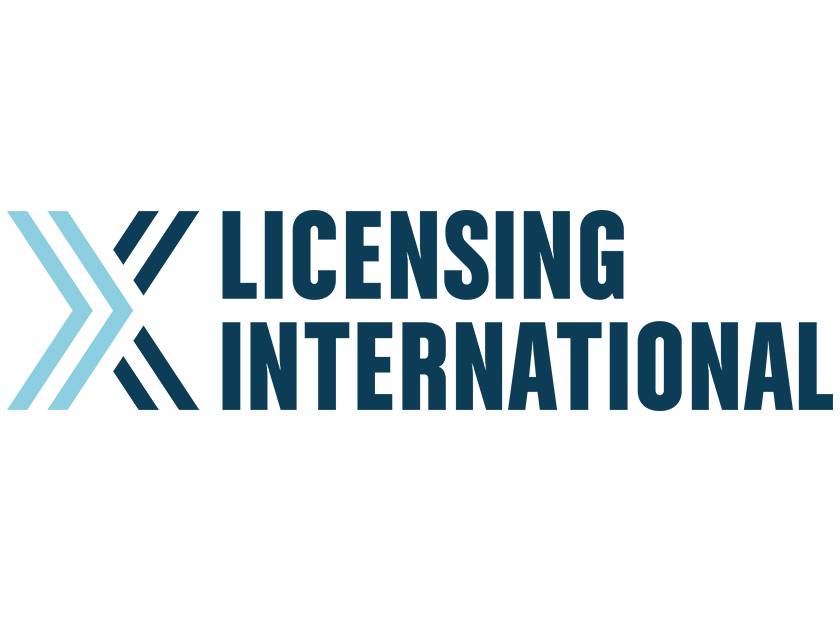 LIMA is stepping up its membership support in the UK with the appointment of a full-time Member Services Manager.
Saphia Maxamed has significant experience in licensing and marketing, having joined LIMA from one of the industry's leading licensees, Topps Europe Ltd, where she was an Entertainment Brand Manager. There, she managed brands including Disney Club Penguin, BBC Doctor Who, and World Wrestling Entertainment (WWE). Saphia has specific skills in brand partnership development, integrated marketing campaigns, PR and digital media, including masterminding the launch of Apple's Microsite for DSGi (Dixons Group).
As Member Services Manager, Saphia will be the first point of call for LIMA's 96 UK members, who represent the full spectrum of the UK industry from licensors to licensees, sports leagues to entertainment companies, retailers, consultants and other support groups.
She will be giving members day-to-day support with industry specific needs such as business networking, industry news and information. She will also be planning and developing licensing education programmes for the UK. Saphia will be based at LIMA's offices in Milton Keynes and will work closely with UK Managing Director Kelvyn Gardner.
Saphia joins at an exciting time for LIMA UK, which is embarking on a drive to increase awareness of the benefits of licensing amongst businesses in the UK and to increase membership.  The organisation has also recently appointed a UK PR company, the PR Network, to increase awareness of its activities and promote the licensing industry as a whole.
Her priority will be to build relationships with both existing and prospective members to understand their needs and to review and develop LIMA's membership offering accordingly. She will also be taking over the running of LIMA's educational Winter Warmer event (Licensing Essentials Course), which will run in December.
Kelvyn Gardner, Managing Director of LIMA UK, says: "We're delighted to welcome Saphia, who brings very strong skills from her previous roles. This is a significant move for LIMA UK and comes as a direct result of research amongst LIMA members on what they value from us as an organisation. I am confident that Saphia's role will make a huge difference in our capacity to service our members in the UK."
Saphia is available to speak to both members and prospective members on the following contact details: +44 1908 802 863 email:smaxamed@licensing.org.
She will also be attending the Brand Licensing Europe Show at Olympia (28-30 September) and will be available on the LIMA stand number A075.