LIMA UK Rising Stars Nominees Announced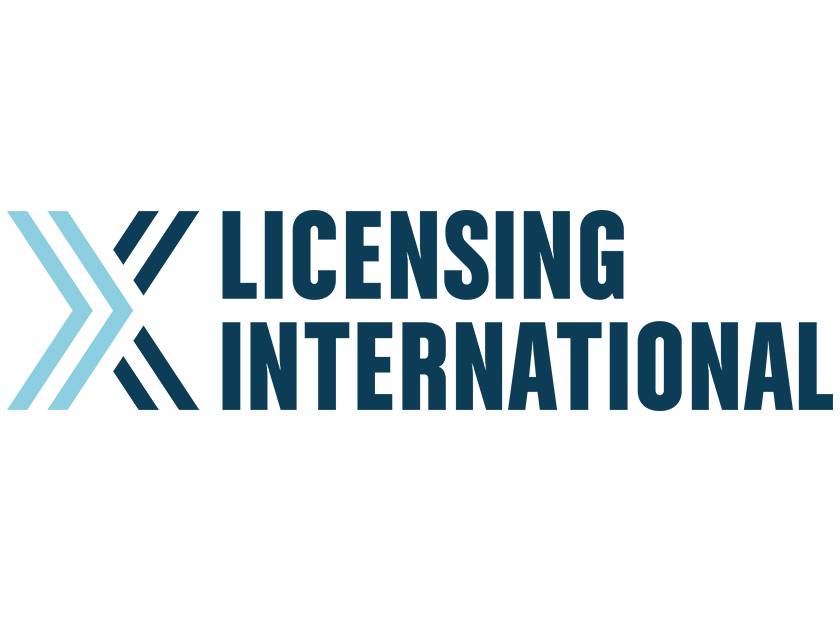 LIMA  has announced the nominees for the 2016 UK Rising Stars Award! Now in its third year, the Award is designed to recognize excellence among junior licensing industry professionals in the United Kingdom.  Nominees were named during the Young Professionals Network summer event on July 21, hosted by Cartoon Network Enterprises EMEA.
The 2016 finalists are:
Georgina Huckle, Sales & Marketing Executive, Rainbow Productions
Eloise Jones, Buyer – Girls Wear and Baby Wear, George @ ASDA
Julia O'Brien, Licensing Executive, Turner Broadcasting Systems
Sarah Patel, Retail Marketing Executive, Nickelodeon
Sole Puerto, Licensing Manager, Bulldog Licensing
Talia Tester, Licensing Manager, Carte Blanche Greetings
The winner will be announced during the 2016 Licensing Awards, taking place in London on 13th September.  All six nominees will receive a free ticket to the event.
"The new talent coming through in UK licensing is truly remarkable. All of those submitted have shown true achievement and promise of more to come," said Kelvyn Gardner, managing director of LIMA UK. "The judges found that picking just six from a field of really high-quality candidates was a desperately hard job. I'm proud to note that their selection also reflects favourably on our industry's great record of recognising and developing careers for women."
"It was a privilege for us to host this year's LIMA YPN Summer Party at our London HQ," said Johanne Broadfield, vice president of Cartoon Network Enterprises EMEA. "The UK's licensing industry has a wealth of young talent and it's crucial that we come together and celebrate their outstanding achievements. I'd like to wish all the nominees the best of luck for the awards ceremony in September."