LIMA's April 18th Webinar to Explore Insights into the Children's Market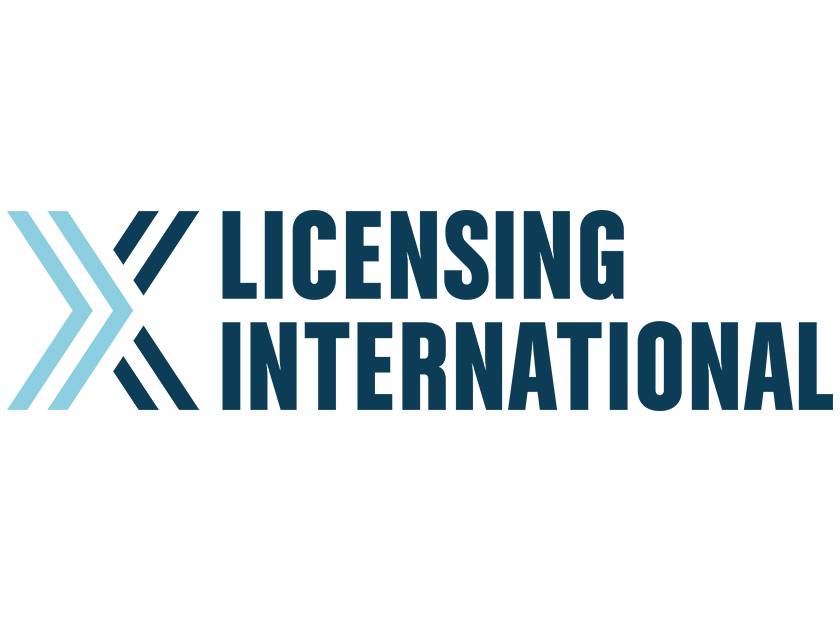 LIMA's bi-monthly webinar series continues on Wednesday, April 18, from 12:00-1:30PM EST with "Insights on the Children's Market."  This session will cover a broad base of topics related to the kids market such as assessing opportunities by category, understanding differences by season and more.  Leading the discussion will be Kathleen Cella, Director of the KIDS (Kids Industry Data Service) business at The NPD Group.
"Insights on the Children's Market" is part of the ongoingLIMAwebinar series, which covers a wide range of topics of interest to licensing and marketing professionals.
The May 2nd webinar, "Making Strategic Sense of Social Media," will be led by Natalie Cupps, VP, Digital Marketing & Sales of LACED, a "Strategic Digital Agency."  The session will discuss the questions companies need to ask themselves when developing a coherent digital strategy for their products and properties.
LIMA webinars are free for all members and $99 per site for non-members.  Click here for more information and to register for these and all otherLIMA webinars.