Little Cosmetics Announces Little Charmers License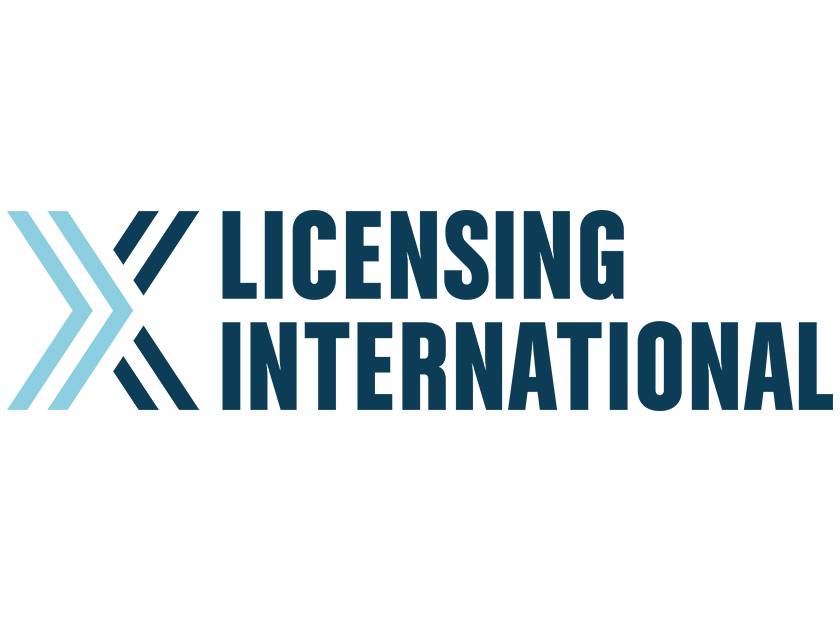 Little Cosmetics to Introduce the First Line of Little Charmers Pretend Makeup for Preschoolers, Fall 2016
SAN BERNARDINO, CA- May 17, 2016 – Little Cosmetics®, the best-selling pretend toy makeup for preschool children ages 3-6, announced today that it has acquired the Little Charmers license for North America in the role play category.
The deal, brokered by Ken Harris of Harris-Sachs LLC, marks the first license acquisition for Little Cosmetics.
"We are excited for the opportunity to partner with Little Charmers to bring licensed pretend makeup to the preschool category," said Starla Tyler, Founder and CEO of Little Cosmetics. Since its January 2015 launch, Little Charmers has become a preschool favorite and its popularity continues to grow.
Little Cosmetics' Little Charmers line will include pretend makeup kits and accessories, and will be available this Fall.
Little Charmers, a preschool animated series produced by Nelvana and Spin Master, takes place in the whimsical land of Charmville where three "Charmers-In-Training" embark on spellbinding adventures using their new magical powers that always seem to cause more problems than they solve. The series airs on Nickelodeon and Nick Jr. in territories worldwide including the U.S., and airs on Treehouse in Canada. For more information about Little Cosmetics, please visit www.littlecosmetics.com.
ABOUT LITTLE COSMETICS®
Little Cosmetics® is a line of pretend, toy makeup for preschool children ages 3-6 that looks and feels just like real makeup, but is completely fake – no color transfers or applies to skin. The collection, created in 2012 by a mother for her own daughter, provides children with both realistic and imaginative play experiences, and encourages creative development. For more information about the Little Cosmetics line, please visit: www.littlecosmetics.com.
ABOUT NELVANA ENTERPRISES, INC.
Nelvana is a world-leading international producer and distributor of children's animated and live-action content. Nelvana produces a stable of award-winning and globally-renowned brands that focus on comedies, preschool and boys action series and ancillary consumer products programs. Nelvana's content airs on Corus Entertainment's kids channels in Canada and in over 160 countries around the world. The Nelvana library has well over 4,000 episodes of programming and has received over 70 major international program awards including Emmys® and Geminis. Visit the Nelvana website at www.nelvana.com.
ABOUT SPIN MASTER
Spin Master is a leading global children's entertainment company that creates, designs, manufactures and markets a diversified portfolio of innovative toys, games, products and entertainment properties. Spin Master is best known for award-winning brands including Zoomer™ Dino, Bakugan Battle Brawlers™, Air Hogs®, and 2015 Toys of The Year, Bunchems and Meccanoid G15. Since 2005, Spin Master has received 63 TIA Toy of The Year (TOTY) nominations with 16 wins across a variety of product categories. Spin Master has been recognized with 12 TOTY nominations for Innovative Toy of the Year, more than any of its competitors. Spin Master is among a limited number of companies that not only develop and produce global entertainment properties, characters and content, but also monetize that content through the creation, sale and licensing of products. To date, Spin Master has produced five television series, including 2007 hit series Bakugan Battle Brawlers and its current hit Paw Patrol, which is broadcast in over 160 countries and territories globally. Spin Master employs over 1000 people globally with offices in Canada, United States, France, Italy, United Kingdom, Slovakia, Germany, the Netherlands, Mexico, China, Hong Kong, Japan and Australia.