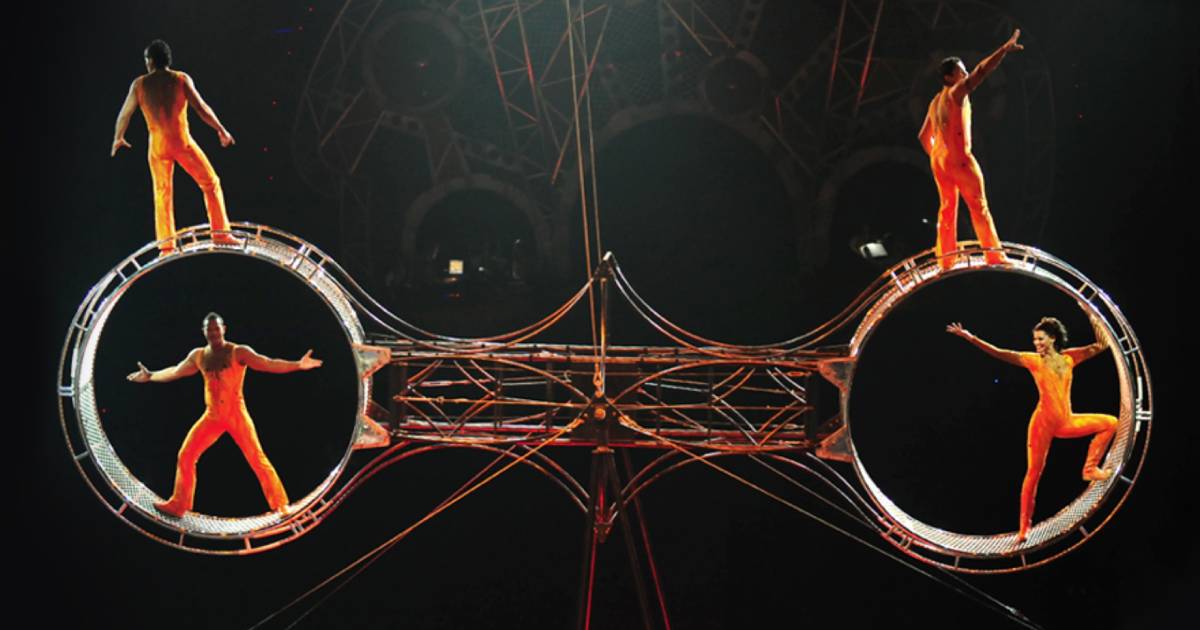 Event Merchandise Steps into the Spotlight
Licensed merchandise, once an afterthought at live events, is increasingly becoming a focus as operators seek to extend the experience of location-based entertainment (LBE).
While licensed products have always been part of the mix for sports events and concerts—largely in the form of apparel like jerseys or band t-shirts—the business is expanding, licensing executives said. In addition to growing to encompass more categories, these products are evolving to not only celebrate a specific event, but to also highlight the brand as a whole.
As a result, licensing merchandise connected to live events is becoming a part of strategies from the very start. Merchandise sales sections are getting prominent placement at venues and that revenue being viewed on par with ticket sales.
"Audience engagement is part of the memory making, as are exclusive products that come with each performance," said Juliette Feld Grossman, COO at Feld. "It's those takeaways that create the memories and allow people to relive the experience."
As Feld Entertainment moves to revive Ringling Brothers and Barnum & Baily Circus as an animal-free event that highlights trapeze artists and other performers, it's also building out a merchandise plan that features both in-venue and retail sales.
At each stop of a 50-city tour that starts in late September and runs into 2024, a group of 25-30 workers will assemble a merchandise section in the arena's concourse for sales of internally developed products.
Outside the arena, Feld will field a licensing program featuring staples like apparel as well as bedding and other products that haven't previously been part of the merchandise assortment, said Chad Phillipd, Director of Marketing at Feld. Feld also has plans to develop Ringling Brothers-inspired animated content, something it did for Monster Jam on YouTube last summer.
Feld's focus on licensing for Ringling, which it acquired in 1967, is a reprise of sorts after previous attempts to convert circuses' brand equity into revenue beyond admission tickets and concessions.
Despite high brand awareness among consumers, the circus has struggled in the past to develop the kinds of cross-media and licensing deals that are a hallmark of film studios and other content producers. Ringling opened four retail stores but closed them in 1992 and made a renewed push in licensing about a decade later when it hired the agency CopCorp and signed several licensing deals, including those with Idea Nuova (bedding), R.M. Palmer Co. (novelty chocolate and gummies) and Bradford Exchange (trains and toy villages).
Licensed merchandise will also be a focus for Falcon's Beyond Global, which opened its Katmandu Park in Punta Cana, Dominican Republic on March 15.
The park features rides and activities based its own IP, Hidden Realms of Katmandu, which will be licensed out for co-branded products as well as animated content, said Falcon's President Simon Philips, a former Moonbug and Disney executive who joined the company earlier this month.
Falcon's is also developing Curiosity Playground, which will use licensed IP as part of a retail, dining, and entertainment district that is expected to open in 2025. The company is focusing on PBS Kids IPs for the edutainment destination, having parted on an earlier agreement with Moonbug.
"During the lockdown, when the movie theaters were closed and content production was slowed, licensed products became core because they could still be sold," Philips said. "That change has continued and rather than being an afterthought, licensed consumer products have continued to be important—the content and licensing businesses are working together much more closely."