LMCA Asia Announces New Executive Appointment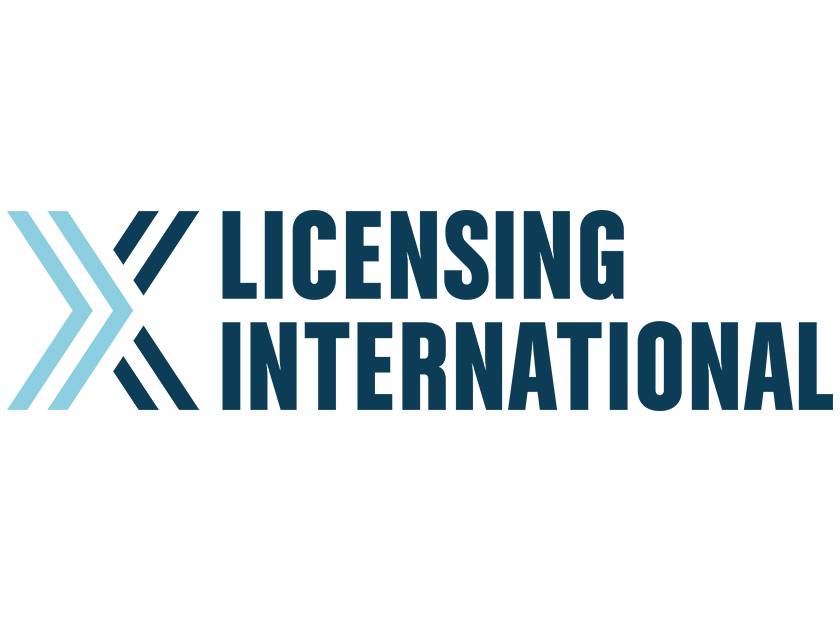 Andy Wang hired as director, brand development in LMCA's Shanghai Office
New York, NY (August 2, 2016) LMCA Asia is pleased to announce that Andy Wang has been appointed as director, brand development, effective immediately. His office will be in the firm's Shanghai office.
Wang reports to George Williams, managing director, LMCA Asia.
Williams said, "Hiring Wang demonstrates our commitment to our clients' growth. His appointment to the position of director, brand development will amplify our expertise in marketing brand licensing opportunities in China and South East Asia on behalf of our client-brands."
Prior to joining LMCA, Wang held executive sales positions at One Leading Automation Technology, Fujicon Electric, Efore Electronics, Partminer Worldwide and Farnella Newark.
Wang is fluent in Mandarin and English and holds a bachelors degree from Nanjing University.
About LMCA
LMCA is the leader in strategic brand extension licensing with a successful 30 year track record of helping the world's largest brands expand their reach and create new revenue streams. As the only agency dedicated exclusively to brand extension licensing, LMCA's licensing programs deliver over $6.5 billion per year in licensed product retail sales across the US and around the world. LMCA's global footprint brings international reach to tops brands through offices in New York, Atlanta, St. Louis, Shanghai China and affiliates in Europe, India, the Middle East and Central / South America.
Contact: Margie Smith, MSmith@LMCA.net, 212.265.7474