LMCA Names Alan Kravetz to Key Executive Post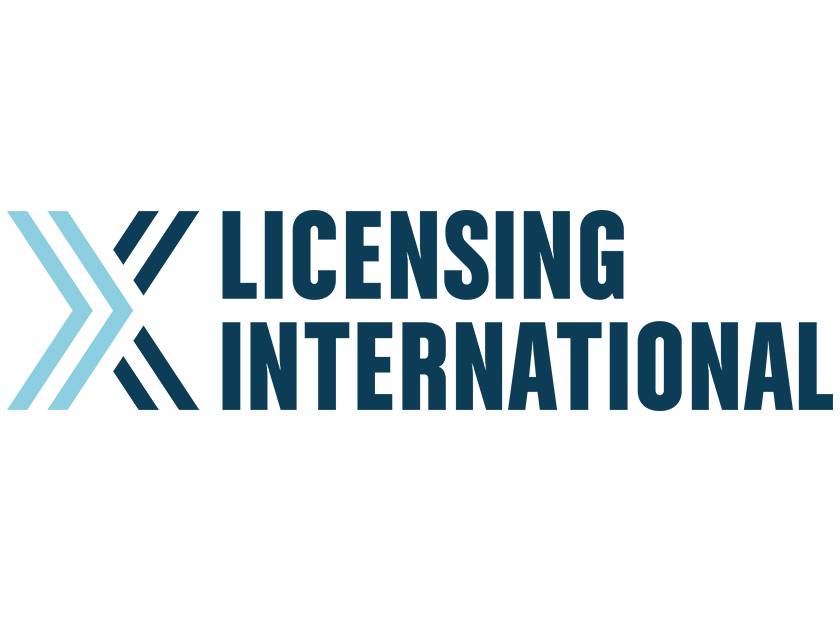 (October 26, 2010 – New York, NY): LMCA has named Alan Kravetz as Executive Vice President.
Alan has spent the last 20 years successfully growing brands and monetizing intellectual property in the U.S., Europe and Asia, primarily through licensing. A seasoned business strategist and marketing leader, he brings to LMCA an unusually broad business background, having served as Vice President at The Cherokee Group, President of the Frye Boot Company and Director of International Sales and Marketing at the Rockport Company (a division of Reebok). He has also consulted for such notable companies and brands as Coach, Kevlar, G.H. Bass, Gore-Tex, Kenneth Cole, Thorlo and Kodiak, and has represented inventors as their licensing agent for a variety of goods, from medical devices to footwear technologies.
Alan earned both his undergraduate degree cum laude and MBA from Boston University, and his law degree from Suffolk University School of Law.
Allan Feldman, CEO of LMCA said, "The appointment of Alan Kravetz to the position of Executive Vice President affirms our commitment to ensure that LMCA's current and future clients receive the most strategic and visionary services in the licensing industry. Alan's formidable licensing and business background, along with his forward thinking mindset and strong work ethic make for a perfect fit with the mission and goals of the company."
About LMCA
LMCA specializes in building brand extension licensing programs. Clients served consist of US and multinational consumer, commercial and not-for-profit organizations, including American Dental Association, Arm & Hammer, Black Flag, Car and Driver, Easter Seals, Eastman Kodak, Eddie Bauer, Frigidaire, Heifer, Mack Truck, Melitta, Mensa, Metropolitan Home, Mott's, New York Philharmonic, Playtex, Red Wing, Road & Track, Roto-Rooter, San Diego Zoo, Tempur-Pedic, The "21" Club, United Airlines, Winchester, Westinghouse and others. The firm is a 25 year old pioneer in strategic brand extension licensing and has engineered over 400 license agreements. LMCA's work ranges from program conceptualization through full development and implementation. The firm also owns the Mensa Process, which provides clients with ideation services by tapping into the brain-power of the top IQ's in the world. LMCA has offices in New York, Atlanta, Boston, St. Louis and Shanghai, and has international experience in more than 160 foreign countries.