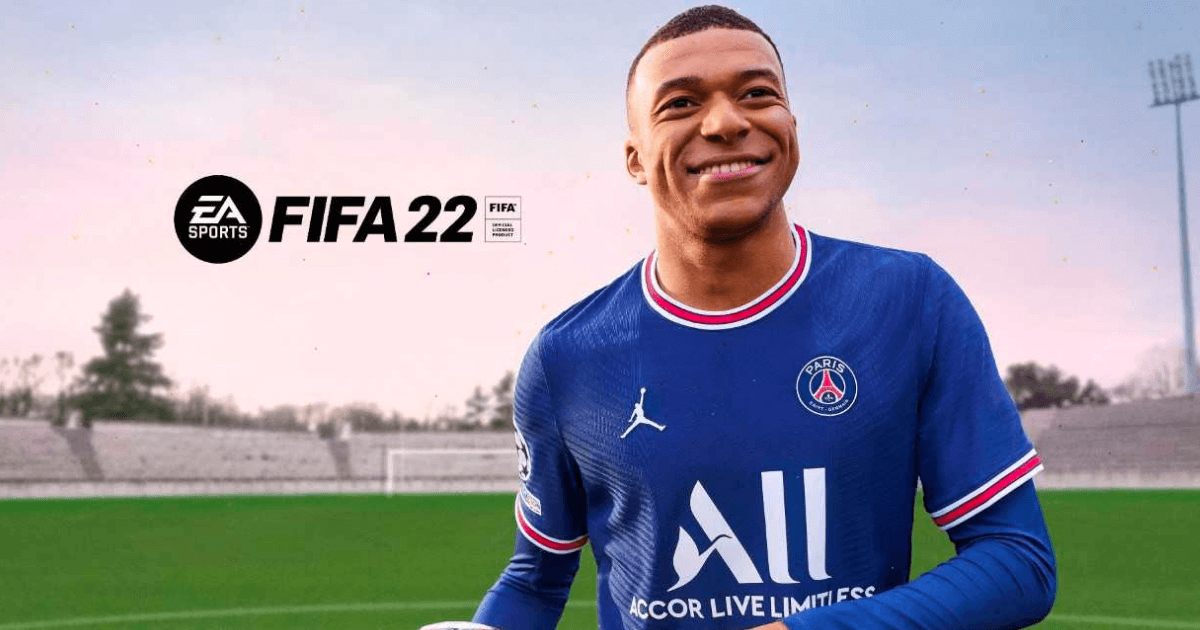 Long-Term Partnerships Shrink as New Licensing Agreements Emerge
Electronic Arts (EA) parted ways with FIFA, ending a 20-year deal and potentially signaling a reduction in long-term partnerships that were once licensing staples.
The videogame publisher signed its most recent licensing agreement with FIFA in 2013, which was set to expire at the end of this year. EA's live services business, which includes FIFA as well as Madden NFL 22, accounts for 71% of the company's annual revenue. And while the announcement of the pact's ending may have appeared sudden, it was likely the product of months—if not years—of negotiations, given that game development can take more than two years.
This marks the most recent in a string of long-term partnerships coming to an end. For example, Fanatics edged out Topps Co. last year in gaining not only a new trading card license with Major League Baseball (MLB), but also ending a 70-year partnership. Fanatics then went on to buy the Topps trading card business itself, giving it manufacturing capacity and it signed licensing deals with the NFL and NBA leagues as well as the player associations MLBPA, NBAPA, and NFLPA.
Further back, Cherokee Global Brands—which has since been renamed Apex Global Brands and sold to sourcing and brand management company Galaxy Universal—saw its 20-year direct-to-retail (DTR) relationship with Target end when the retailer embarked on a private-label push that now encompasses nearly 50 brands.
"As market dynamics change and new players come in, there's always an option for switching out licensees," said LMCA CEO Ciarán Coyle, who also has held executive positions at Electrolux and Beanstalk. "Companies are much more open these days to making changes because there is a wider selection [of licensees and licensors] to choose from. Ten years ago, there weren't the same number of players you could switch to."
That broader selection of potential partners appeared to be on the minds of EA and FIFA as they discussed renewing the exclusive deal. Electronic Arts already had in development EA Sports FC, which will launch in 2023 with UEFA Champions League, Conmebol Libertadores (South America), the Premier League (UK), Bundesliga (Germany), Serie A (Italy), LaLiga (Spain), Major League Soccer (U.S.), and many others. All told it will have 300 licenses across 30 leagues and federations, 700 teams, and 19,000 athletes, EA CEO Andrew Wilson said.
"Consumers told us they wanted more modalities of play and [to] see more commercial partners in the game that are representative [of] and authentic to the broad global world of football," Wilson said. "They're telling us they wanted to move beyond just the core experience and really build out this digital football experience."
For its part, FIFA said in a statement that it will create new titles with third-party studios and publishers.
The key to protecting against the loss of these major, long-term licenses is to build other businesses around them. For Example, EA also has a Star Wars license and is readying a Lord of the Rings game—its first such title since 2006—as well as Formula 1 mobile games set for launch later this year.
In general, negotiations on extending agreements begin a year in advance of the deal's expiration, licensing executives said. And advance notice for a contract being terminated depends on a product's development cycle. The ending of the EA-FIFA pact appeared to be telegraphed last fall after the companies failed to reach an agreement on royalty fees.
"You almost have to have another product in the pipeline because, otherwise, you will lose all the equity that has been built up over the years," LMCA's Coyle said. "And you have to be ready for it. That doesn't mean it won't be a financial hit. But, in the case of the FIFA game, when the new one comes out they [will] still have sales of the existing game. It is not like it stops on day one."