Ludorum Confirm Chuggington Series Four to Air on CBeebies This Summer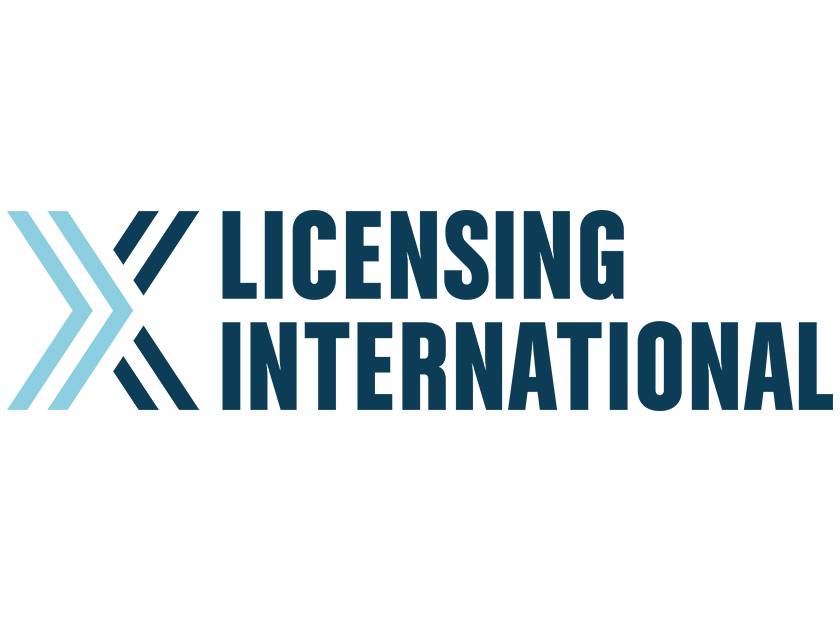 Ludorum, the global children's entertainment specialist today announces that its global pre-school property, Chuggington – the action-packed and contemporary animated train series for pre-schoolers – will broadcast its new fourth series on CBeebies later this Summer. The new series will hit the tracks with a special extended 30-minute episode later this month titled "Chug Patrol Ready to Rescue", followed by 11 new exciting adventures that will air on CBeebies from late August (tbc) with a further 13 episodes transmitting in Spring 2014.  This takes Chuggington up to a total of 118 x 10' episodes, plus the 46 x 4' Badge Quest episodes.  The refreshed, high energy CGI episodes coupled with exciting licensing and marketing plans make Chuggington a must engage with brand.
Chuggington has been a ratings hit and has consistently performed well on the CBeebies, and is well known for engaging pre-schoolers, and their parents, through energetic, vibrant and rich storytelling and a strong cast of aspirational characters and engaging locations.  It also supports children's social, emotional and personal development by promoting positive values such as honesty, loyalty, teamwork, self-belief, patience and friendship – ideals which are appreciated by parents and caregivers.  The new series continues to offer the perfect blend of content but now with even more action, adventure and excitement than ever before. 
Series four will draw in new and existing young fans with the introduction of exciting new characters including Jackman, Hanzo and Zack who will also join the existing range of licensed die-cast engines – Jackman later this year and Hanzo and Zach next year.  Also joining the original characters will be extensive new rolling stock and new locations, including the Drop and Load Yard, the Working Wheels Service Yard and the Chug Patrol Headquarters. 
Fans of the show will witness the three, original, lovable trainees – Wilson, Koko and Brewster face new challenges as they move up to the next level of training, taking on new apprenticeships and guided by new mentors.  The storylines continue to echo children's own experiences of learning through play, example and practice with the trainees learning from experienced 'Chuggers' just as children learn from parents, carers and teachers. As in previous series' co-creator, scriptwriter, producer and children's programming stalwart, Sarah Ball, has been integral to the latest developments of Chuggington and its character's escapades, while still ensuring favourite characters and locations remain at the heart of the show. 
The Chug Patrol: Ready to Rescue special is the central lynchpin of Ludorum's AW 2013 Chug Patrol rescue themed marketing and PR campaign. Ludorum is exhibiting a true 360° approach with new storylines cascading into every consumer touch point.  The new series will be supported by a heavily-weighted consumer programme publicity and product focused outreach, plus trade PR and social media activations throughout the remainder of 2013, all handled by entertainment and licensing specialists miPR. 
Immediately following the on-air launch of the series/special, a 3D interactive storybook app, developed by award winning Story Toys, entitled "Chug Patrol: Ready to Rescue", will launch on 5th September and will be supported by an extensive marketing and PR campaign. After the initial programme publicity the marketing focus will turn to the refreshed Chuggington website (www.chuggington.com) which will feature a new online game – Chug Control Challenge. Ludorum have enlisted well known digital agency Bionic to help take a new approach to the look and feel of the website, including a new separate parents section. 
The new series will support Ludorum's licensed product range – featuring its hero range Stack Track™ created by master toy manufacturer Tomy.  Stack Track is a unique train system which lets children build elevated tracks which combines classic train play and adventures with the versatility of multiple layouts and track extension packs. Tomy has invested in a robust TV advertising campaign set to deliver over 2000 TVRs from September. 
Katie Rollings, marketing director, Ludorum says, "We are delighted that the BBC has acquired Chuggington series four and we know fans of the show are eagerly anticipating the new episodes.  The new series builds on the engaging storytelling with thrilling new characters, locations and more action-packed adventure.  This evolution of Chuggington will ensure the brand remains invigorating for our consumers, licensees and retailers. Our multi-platform marketing and PR activity will communicate the brand's unique positioning and secure brand awareness, engagement and loyalty across our target market of boys aged two to four and their parents, driving this audience to purchase Chuggington products to extend train play into the home."
Sarah Legg, Programme Executive at CBeebies, adds, ""Chuggington has a proven track record on CBeebies and has a strong following from our pre-school viewers and their parents.  We are excited about the brand new series, which continues its strong storytelling ethos while injecting even more action and excitement. We're sure it will feed the aspirations of long term Chuggington fans as well as attract new viewers to the continuing adventures of Wilson, Brewster and Koko."
Launch episode synopsis – broadcast August (tbc) on CBeebies 
It's time for the trainees to move up to advance training. Chug Patroller Wilson proves that he's in control and ready to roll when he saves Koko from a collapsing tunnel and rescues Emery in the forest.
-ends-
For more information, detailed episode synopses, episode stills, images or for the opportunity to interview co-creator Sarah Ball, please contact:
Fern Milne, Cody Crook or Mary Lewis at mi-PR
Phone: 01494 775 250
Email: fern.milne@mi-pr.co.uk; cody.crook@mi-pr.co.uk; mary.lewis@mi-pr.co.uk  
About Ludorum plc
Ludorum is a specialist in developing, building, acquiring and marketing global intellectual entertainment properties.  Its first global pre-school property is Chuggington™. Ludorum was co-founded and is managed by Rob Lawes (CEO) and formerly CEO of HIT Entertainment PLC which managed a strong portfolio of children's properties including Bob the Builder™, Barney™, Thomas & Friends™, Pingu™ and Guinness World Records®, and by Dick Rothkopf (Chairman) and the co-founder and former CEO of Learning Curve, International, the company that held toy licenses for Thomas & Friends and other preschool properties.