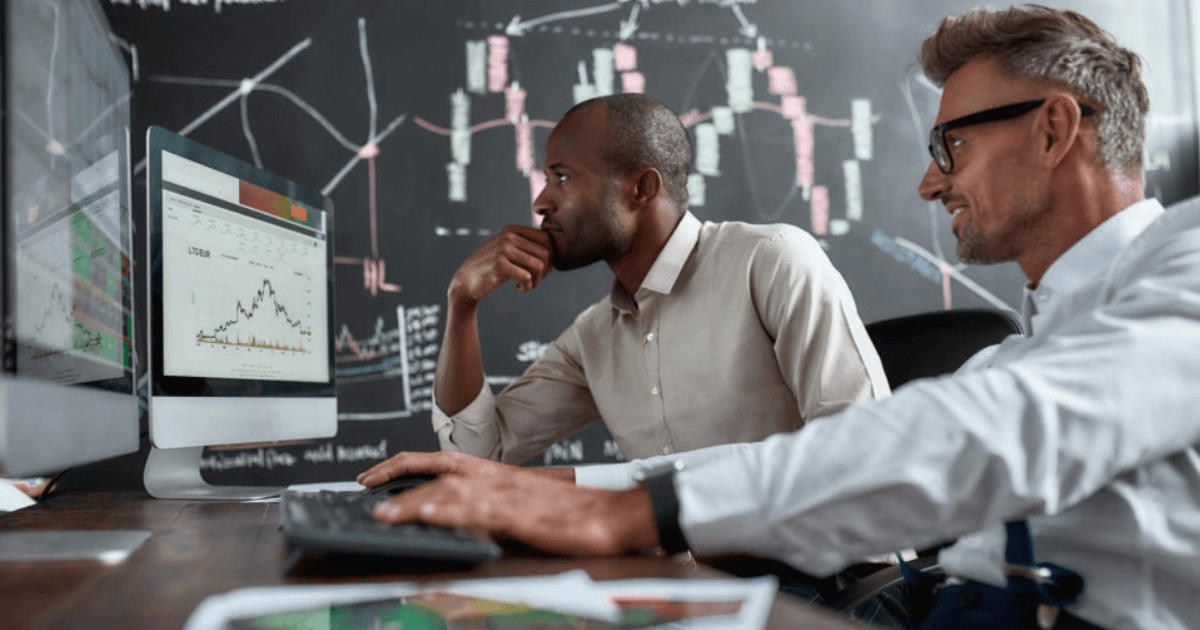 Major Movement on the M&A Front
The unprecedented level of cash that has flowed into private equity funds during the last three years is breathing new life into mergers and acquisitions (M&A). On the licensing front, much of this activity appears to be centered on licensees seeking to buy companies that will give them access to a new category, technology, or brand.
For example, when Jazwares bought Wicked Cool Toys in 2019, the deal brought with it the Pokémon license. And when Mad Engine—which sold a controlling stake to the Platinum Equity firm in late 2020—bought Fifth Sun last year, print-on-demand technology was among the attractive assets.
The emphasis behind M&A in recent years has been on creating "full-service" businesses that can provide one-stop shopping to retailers seeking to simplify the buying process while also increasing sales, industry executives said.
"We are starting to see a little tension among smaller companies struggling with the recovery and that seems to be leading to an increase in M&A activity," an executive at a licensing agency said. "Larger companies buying smaller ones seems to be the topic of conversation of late and I have been asked a lot about whether I see any companies that would be good acquisitions."
In fact, M&A activity in the retail sector jumped to 510 deals last year (up from 369 in 2020). And nearly two-thirds of M&A firms expect an increase in deal volume in the next six months, with half believing that valuations will increase, according to a survey by the accounting firm Grant Thornton.
And while many firms reported that supply chain issues could potentially delay or terminate some of those transactions, Grant Thornton said, the recent spate of M&A shows few signs of letting up.
Kohl's is fielding multiple offers, including one that could put it under the same ownership as J.C. Penney. And two of the world's largest convenience-store chains are discussing a deal that would combine BP gas stations, roadside Starbucks, Circle K minimarts, and Cumberland Farms grocery stores with a handful of other retail brands. Among the companies involved in the latter deal is European retailer Asda, which was sold by Walmart to private equity firms last year.
On the corporate side, private equity firms have set their sights on Mattel. And Hasbro recently purchased the Dungeons & Dragons-focused D&D Beyond toolset from licensee Fandom, while at the same time trying to ward off a push by Alta Fox to launch a spin-off of the company's Wizards of the Coast games unit.  And last week, Berkshire Hathaway disclosed it had purchased a 9.5% stake in Activision Blizzard in wagering that the videogames company's proposed sale to Microsoft will close.
"If Wizards of the Coast was a standalone, financially-traded entity but not operationally separate [from Hasbro] you would invite a different set of investors," said Stephanie Wissink, a managing director at Jefferies.  "Hasbro right now has a lot of toy investors, but a really small number of game and entertainment investors. When you take Wizards out and build it as a financially-traded entity, it is going to be held by gaming investors who will pay more for higher growth and margins."
On the brand front, meanwhile, G-III Apparel this week said it would buy fashion brand Karl Lagerfeld for $210 million in a deal expected to close by mid-summer. G-III will seek to expand the brand into new markets globally, building on its ready-to-wear and footwear business by adding jeans and other categories.
"The growth will be across all areas, primarily [in] licensing, wholesales, and their retail stores," said G-III CFO Neal Nackman, noting that Lagerfeld has 120 stores of its own globally (including 22 in the U.S.).
Yet not all companies are convinced that the licensing industry is headed toward a major round of M&A.
"I think there is a lot of interest because there is a lot of cash around," said Basic Fun CEO Jay Foreman, whose company has acquired K'nex and play structure supplier Playhut in recent years. "However, in toys it's a  challenging time. It's a question of is the selling company at a peak because it got a Covid boom in 2021? And is the company still seeing headwinds, or something even more challenging or risky than last year?"