Make Licensing Work for you with LIMA UK's Spring Fling & Licensing Essentials Course May 2014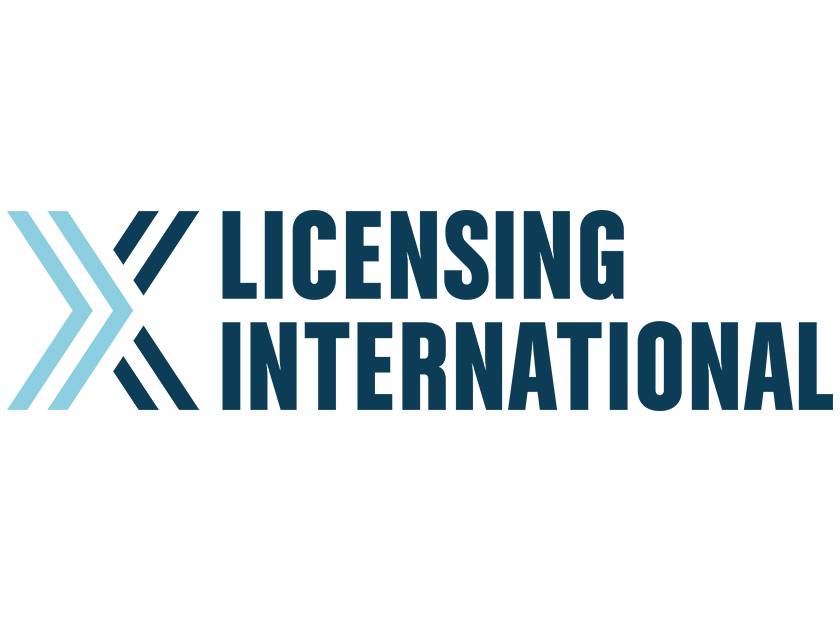 LIMA UK is pleased to announce details of its eleventh annual UK Licensing Essentials Course and Spring Fling Networking Party on Thursday 22nd May 2014. The popular event attracts participants from the UK and international licensing industry, and this year it will take place at No. 11 Cavendish Square, (The Kings Fund Building), Deans Mews, London, W1G 0AN.
LIMA is also delighted to announce that The Beano will sponsor the Spring Fling Networking Party this year.

During the day, the Licensing Essentials Course will bring together some of the industry's best speakers to deliver an engaging programme of seminars. Speakers for 2014 include top executives from Beanstalk, Gfk Research, Fisher Forensics, Rizon Studios, Sheridans Solicitors and Kids Industries.
The evening event will start at 5pm with the Legendary Licensing Debate – a lively and often provocative panel-led discussion on licensing, chaired by LIMA UK Managing Director Kelvyn Gardner. This will be followed by drinks and canapés at the Spring Fling Networking Party, which will be attended by over 150 industry senior executives.
Tim Collins, Head of Brands, DC Thomson, said: "DC Thomson is delighted to partner up with LIMA for this year's Spring Fling. We will be bringing a bit of fun to the proceedings with our classic brand The Beano and their chief protagonists Dennis the Menace and Gnasher."

Kelvyn Gardner commented: 'The LIMA Licensing Essentials Course has come to be regarded as the single most important licensing training day in the UK. Delegates routinely arrive with a hazy idea of this industry, and end the day with a comprehensive understanding of how it works and how to engage with the licensing community. This is without doubt the best chance in 2014 to learn what you need to know to make licensing work for you and your business.'
More details of this year's event, including confirmation of speaker line-up, will be announced shortly.
For bookings or questions please contact Ryan Beaird, LIMA Membership Services Manager on +44 1908 802 863 or rbeaird@licensing.org
This is a very popular event, which quickly sells-out thus booking early is highly recommended. **Early bird booking discount closes: Friday 25th April 2014**
-Ends-
 For media enquiries please contact:
Jenny Burbage The PR Network
Tel: 07785996340 Email: jenny.burbage@theprnetwork.co.uk
Eileen Boydell, The PR Network
Tel: 07866625603 Email: Eileen.boydell@theprnetwork.co.uk

NB: For Journalists wishing to attend the Licensing Essentials Course and/or the Spring Fling Event please contact Jenny Burbage directly.
About LIMA
LIMA – the International Licensing Industry Merchandisers' Association – is the leading trade organization for the global licensing industry. LIMA's mission is to foster the growth and expansion of licensing around the world, raise the level of professionalism for licensing practitioners, and create greater awareness of the benefits of licensing to the business community at large. Founded in 1985, LIMA maintains offices in New York, London, Munich, Tokyo, Hong Kong, and Melbourne, with representatives in India, Italy, Korea, Spain, Turkey and the Middle East. Members in over 35 countries enjoy access to an array of benefits, including LIMANET – licensing's interactive, global directory – extensive educational programming, and worldwide networking events. LIMA is the exclusive sponsor of Licensing Expo, the industry's largest trade event, in addition to shows in London, Hong Kong and Shanghai. Visit www.licensing.org for more information and to utilize licensing's definitive online resource.
About The Beano – www.beano.com
The Beano is the quintessential British children's comic, first published by DC Thomson in July 1938 and still printed weekly. It reaches hundreds of thousands* of children every week. The Beano is best known for its famed characters such as Dennis the Menace, Gnasher, The Bash Street Kids and Minnie the Minx. The spin-off animation series, Dennis and Gnasher is exported around the world and is one of the highest rated shows on CBBC.
*TGI Youth Autumn 2012, The Beano readership, 478,000.
About DC Thomson – www.dcthomson.co.uk
DC Thomson & Co Ltd is a private company and one of the leading publishing houses in the UK. The company's headquarters is in Dundee, Scotland, with a London base in Fleet Street. DC Thomson publishes newspapers, magazines, comics and books. The company also has interests in radio, printing, retailing and online services.