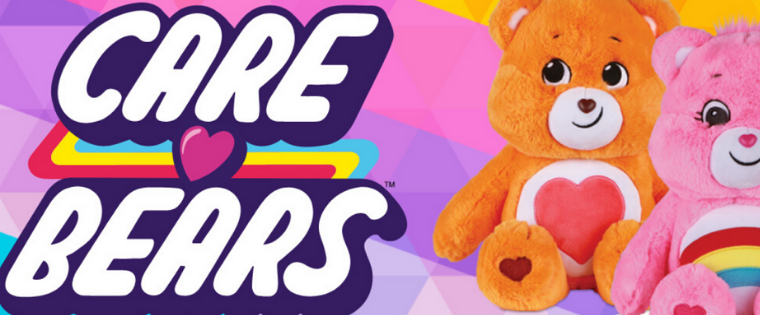 Making Old New-ish
One pattern emerging during the pandemic is consumers' hunger for the familiar, whether comfort foods, retro music, classic early video games, trusted CPG brands of yesteryear or toys, among many others. It's a matter of trust and longing for a simpler time when you didn't have to think twice about a trip to the supermarket, going to a restaurant, or attending a concert of sporting event.
Repeat phenomenon
It's not a new phenomenon; sales of products carrying beloved evergreen licenses typically spike during times of crisis as they gain favor with nostalgia-driven consumers. That point was underscored last week when Just Play acquired the Slinky and Shrinky Dinks brands in an auction of Alex Brands' assets, with plans for new products by fall to mark Slinky's 75th anniversary.
It has long been a truism in the toy world that lines are ripe for re-introduction about 20 years after the original – enough time for one generation of fans to become parents and bring the things they loved to their own children.
Tweaking
But companies walk a fine line between playing to those who remember and updating the brands to attract a new cadre of fans. For example, Basic Fun, in re-launching Care Bears products at Walmart this month, revamped packaging to feature bright colors and a collectible coin and added expressions to the formerly expressionless characters. It also is introducing a rounded version of the traditionally rectangular Lite-Bright to give it a trendy design.
Meanwhile, Arcade1Up, which specializes in developing arcade-style cabinets for 8-bit videogames of yesteryear like Pac-Man, Ms. Pac-Man and Space Invaders, is adding WiFi to some models to allow socially-distanced users to connect with others for game play.
Creating reasons
"Many companies do well with these sub-brands, but if they fell off the earth and nobody made them again nobody would skip a beat," says Basic Fun CEO Jay Foreman, who last re-launched Care Bears while CEO of Play Along in the early 2000s. "It really is up to those companies that take on the retro brands to give the retailers and consumers a reason to support them because in many cases, at the end of that day, there isn't always enough business there to make anyone care. You have to make them [consumers and retailers] care."
Original Development
To make consumers care, companies must be careful not lose the features and design that made the property or product popular in the first place.  Arcade1Up changes the appearances of some characters, but their movements closely track those of the original game. Arcade1Up, after just two years in the market, recently sold its one millionth cabinet and sales have been increasing 96% week-over-week since March, says Tastemakers CEO Scott Bachrach.
"Because the machines have authentic artwork, gameplay and controls, they hit a certain nostalgic nerve bringing people back to a simpler time" which is attractive to homebound consumers, says Bachrach.
There's no doubt that we're in one of those times in which the classics play especially well. The challenge is to leverage them in a way that extends them to new audiences.