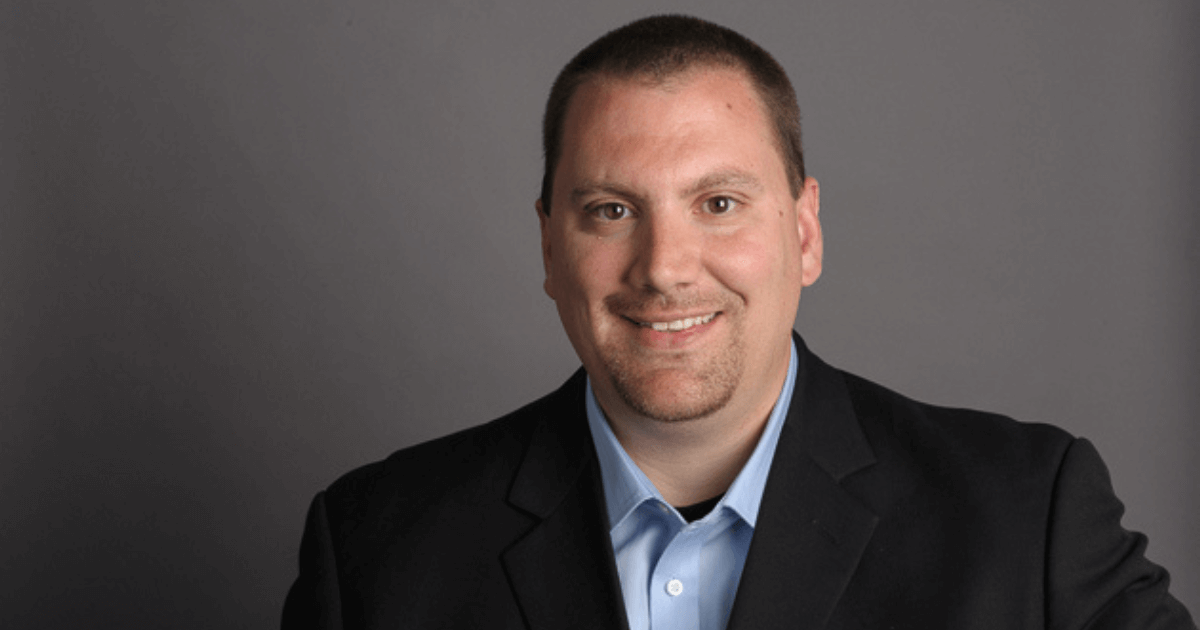 Mattel Appoints Mike DeLaet as Global Head of Digital Gaming
El Segundo, CA — Mattel, Inc. announced Mike DeLaet has been appointed Global Head of Digital Gaming, effective July 25. DeLaet brings more than two decades of gaming expertise to Mattel, most recently serving as SVP, Strategic Partnerships for Scopely, a global interactive entertainment and mobile-first games company.
In his role, DeLaet will be responsible for accelerating Mattel's digital gaming product offering across all major gaming platforms, including licensing, self-publishing, and web3, as well as overseeing Mattel's joint venture partnership with NetEase called Mattel163.
"Mike is one of the foremost leaders in digital gaming, with deep expertise across all facets of the business," said Richard Dickson, Mattel's President and Chief Operating Officer, to whom DeLaet will report. "Digital experiences like gaming present a significant additional lever for engagement with our brands. As we ramp up our offerings through licensing partnerships, game tie-ins, and standalone releases, we are also looking to expand our own games across PC, console, mobile, and web-based platforms. We eagerly look forward to bringing Mike's leadership to bear in this growing vertical for Mattel."
DeLaet's experience spans all facets of gaming including business development, marketing, mobile/console/PC, IP licensing, corporate development, and distribution. In DeLaet's most recent role as SVP of Strategic Partnerships at Scopely, he was responsible for business development, IP licensing, and platform distribution partnerships. There he oversaw and developed relationships with licensing partners such as Disney and Warner Bros., and platform distribution partners such as Apple, Google, Sony PlayStation, and Microsoft Xbox, among many others.
Prior to his tenure at Scopely, DeLaet founded Rogue Games, where he successfully grew revenue and scale in its first full year. His prior roles include serving as SVP of Worldwide Business Development and Licensing at Kabam and SVP of Global Publishing at Glu Mobile. Before that, DeLaet managed the games division at Sprint.
"I am inspired by Mattel's vast opportunity in digital gaming to expand on the high levels of engagement with its world-class brands," added DeLaet. "I believe Mattel has only scratched the surface of its incredible potential in gaming and am thrilled to lead its next chapter of growth in the space."
About Mattel
Mattel is a leading global toy company and owner of one of the strongest catalogs of children's and family entertainment franchises in the world. We create innovative products and experiences that inspire, entertain, and develop children through play. We engage consumers through our portfolio of iconic brands, including Barbie®, Hot Wheels®, Fisher-Price®, American Girl®, Thomas & Friends®, UNO®, and MEGA®, as well as other popular intellectual properties that we own or license in partnership with global entertainment companies. Our offerings include film and television content, gaming and digital experiences, music, and live events. We operate in 35 locations and our products are available in more than 150 countries in collaboration with the world's leading retail and ecommerce companies. Since its founding in 1945, Mattel is proud to be a trusted partner in empowering children to explore the wonder of childhood and reach their full potential. Visit us online at mattel.com.