Mattel Joins LIMA Australia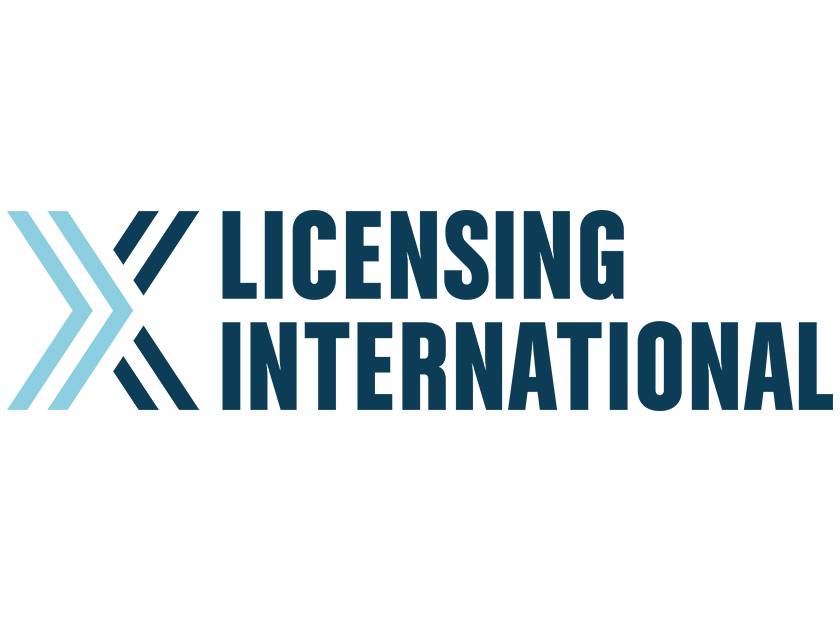 LIMA Australia is delighted to announce that Mattel Australia have joined the LIMA Organisation in Australia.
As one of Australia's leading entertainment licensors, Mattel Consumer Products has a strong portfolio of 365-days-a-year brands across girls and boys in every age group from prenatal mums and newborns right through to tweens.
With the 2012 Mattel acquisition of HiT entertainment, the Mattel Consumer Products portfolio will continue to strengthen with the integration of Thomas and Friends and other HiT brands over the next 18 months.
LIMA has been in discussions with Mark Scott since joining Mattel earlier this year to head up Mattel's licensing business as Director of Consumer Products. As a 20 year licensing veteran, Mark is a strong personal supporter of the industry and has pledged Mattel's support to the development of the LIMA chapter in Australia.
"With the strength of our existing brands such as Barbie, Fisher Price and Hot Wheels combined with the launch of new intellectual property such as Monster High and Max Steel and the addition of Thomas and Friends, it is timely to take a leadership position in the industry and join the LIMA family", said Scott.
"In these challenging times I see that together as an industry we can make a difference. We are keen to work closely with LIMA in our local market to develop greater exposure for our brands across all distribution channels."
Mark and his team are currently in the planning stages of the Mattel Consumer Products Brand Presentation which will take place tomorrow. Tony Bugg, the head of LIMA locally, will open the Mattel conference which will include an overview of the 2014 Mattel brand plans and some exciting new brand launches.