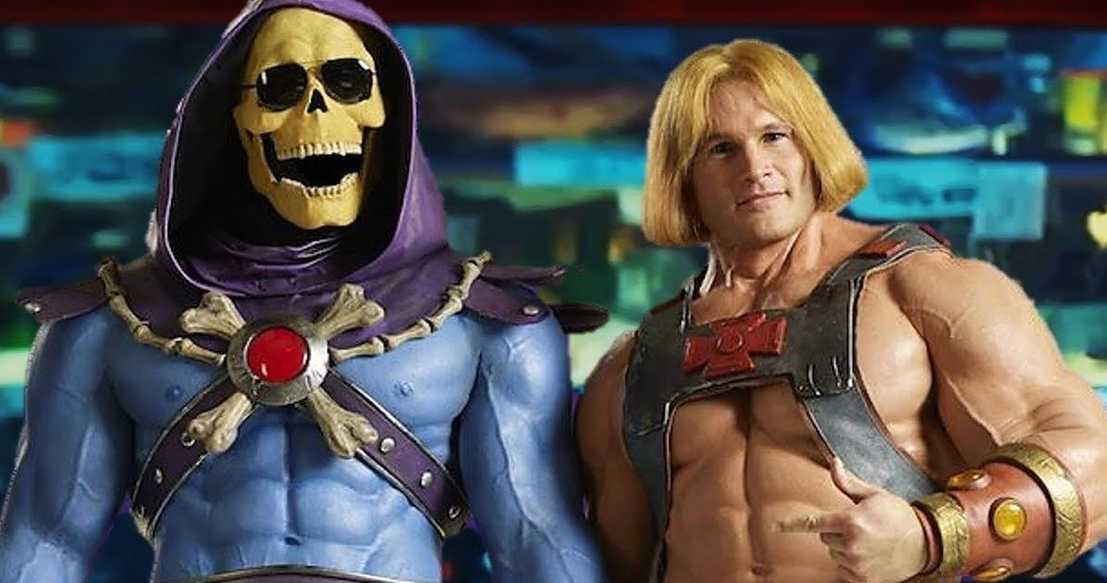 Mattel Readying 'Franchise-Led' Licensing Strategy
With six films set to be released starting in 2021, Mattel is employing a "franchise-led" strategy for licensing that will spread IP across a broad array of categories, Mattel Chief Franchise Management Officer Janet Hsu told us at Licensing Expo in Las Vegas.
The new effort will be led in part by dusting off and mining Mattel's portfolio of more than 350 properties. And while Barbie and Hot Wheels will continue to be central to Mattel's licensing efforts, other properties like Masters of the Universe, are being revived. The Masters of the Universe brand — originally 5.5-inch action figures that Mattel launched in 1982 — will return to the screen via Sony Pictures in early 2021 after a 22-year absence with a roster of films and scripted series set to roll out over a seven-year period. The content will be complemented by consumer products and live and experiential events, says Hsu.
Mattel will take a broad approach to licensing the Masters of the Universe brand and its slate of 130 characters, which include the well-known He-Man and She-Ra, the latter featured in the Netflix series "She-Ra and the Princess of Power" that aired last November. With other IP, like the fortune-telling toy Magic 8 Ball, which also is being made into a film by Blumhouse Productions, Mattel will deploy a narrower licensing strategy that focuses on apparel and plush, says Hsu.
The Magic 8 film will be Mattel's first with an independent studio, having scrapped an earlier deal with Universal originally signed in 2006. Other films scheduled for release include Barbie (Warner Bros.), American Girl (MGM), Viewmaster (MGM) and Hot Wheels (Warner Bros.). Mattel also has 25 other TV, cable and streaming service projects in development. The majority of these film deals were struck following the hiring of CEO Ynon Kreiz last spring.
"This will be a franchise-led approach that is a content-to-commerce strategy that will connect on many levels," says Hsu. "It also is where we are the licensor and manage the rights, versus just a toy execution, and you will see that come to life in a lot of our IP. But how we unlock the IP isn't going to be formulaic. It is going to be focused on where we see the opportunities based on engagement and what really connects to the fans today."
With the arrival of new management – many top executives have joined Mattel in the past 4-9 months – the company is taking a more "decisive approach" to licensing and will be "much more trend-forward" than it has been in "looking to see how fans engage with which IPs in different ways," says Hsu. "We are taking a more decisive approach where we won't veer off our plans easily."
In addition to consumer products, Mattel will be "very aggressive" in licensing for family entertainment centers, starting with licensee IP2Entertainment, which plans to open a 25,000-sq.-ft. facility in Toronto in 2020 featuring Barbie, Hot Wheels and Mega Construx, says Hsu.
Contact:
Mattel, Janet Hsu, Chief Franchise Management Officer, janet.hsu@mattel.com