Merlin Entertainments Group Readies Legoland Expansion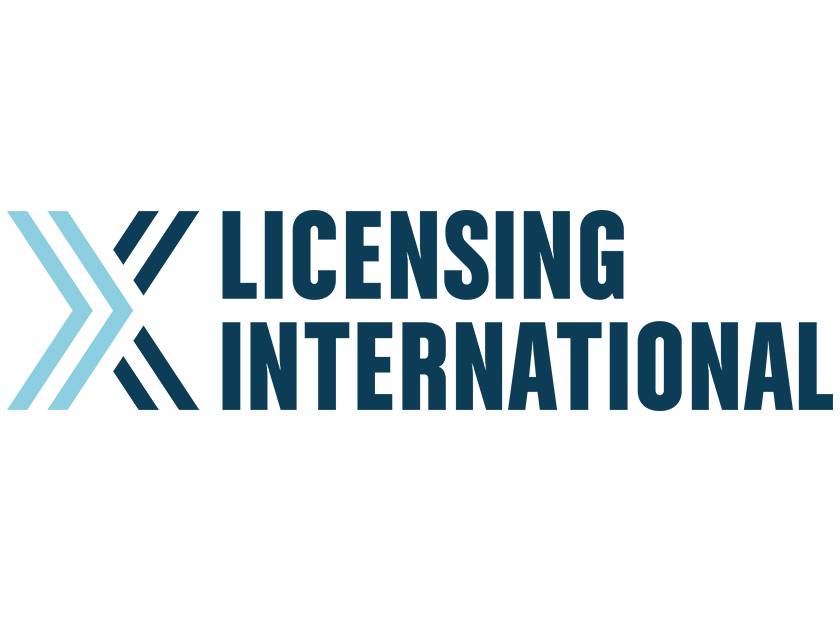 With its long-delayed Legoland in South Korea now slated to open in 2022, Merlin Entertainments Group sees room "over time" for 20 such parks globally, CEO Nick Varney said in a statement.
The 280,000-square-meter Legoland on Hajungdo Island in Chuncheon, South Korea, will be Merlin's ninth Lego park, following one scheduled to open in Goshen, NY in 2020.
The facility, first planned in 2011, was slowed by delays in funding and the discovery of pre-historic tombs that had to be excavated, a Merlin spokesman said. It was originally scheduled to open in 2017.
In addition to Goshen and South Korea, Merlin also has its sights on China. The company is in "active discussions" on three sites in China with potential partners, but timing for opening a park there hasn't been set, the Merlin spokesman said.
Contacts:
Merlin Entertainment, Nick Varney, CEO, +44 1202 666900, nick.varney@merlinentertainments.biz