Meyer To Launch Collegiate Cookware Collection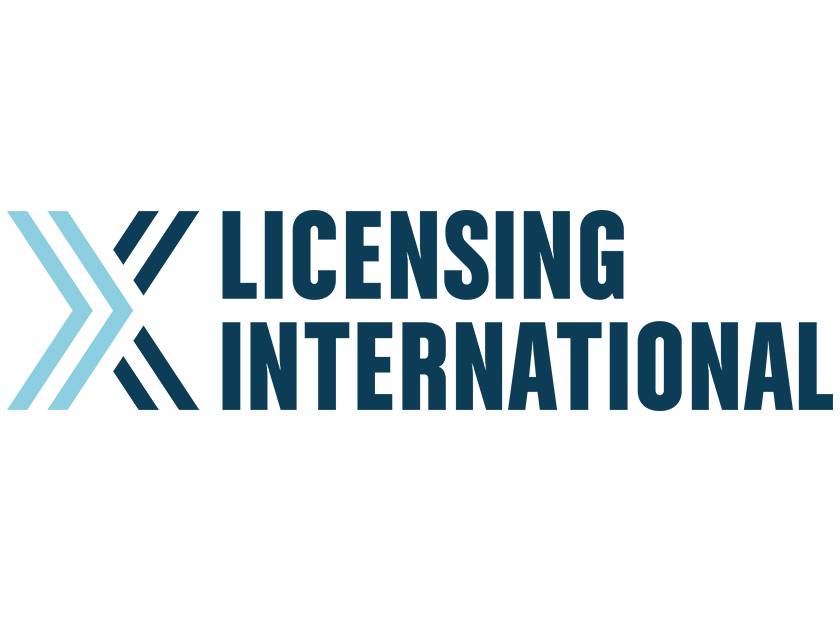 Meyer Corp. expects to have licenses for 15 schools when it launches the "College Kitchen Collection" cookware in mid-summer, Meyer North America Managing Director Darrin Johnston tells us.
Meyer originally planned to introduce the line of frying pans, skillets, stock pots, chili bowls, platters and other products earlier, but delayed the entry to better manage distribution, which potentially brings the company into campus bookstores and fan shops for the first time. At last week's International Home + Housewares show, it showed 11 universities — Alabama, Arkansas, Clemson, Florida State, Georgia, Louisiana State, Oklahoma, Oklahoma State, Tennessee, Texas and Texas A&M.
"We slowed the program down because it is very SKU intensive and regional and there are a lot of details around managing a program like this," says Johnston. "We are not going to sell a lot of these products nationally so I wanted to limit it to 15 schools, which gives us both a good economy of scale to get the program rolling and a level that is manageable as we learn our way into the business."
Meanwhile, Meyer signed an agreement with South Korean food storage supplier Lock&Lock to distribute its products in the U.S, with an option to add its Rachel Ray and Ayesha Curry licenses to them. Meyer's license agreements with both brands encompass food storage products. Meyer would remain the licensee for the brands with Lock&Lock as supplier.
Meyer also introduced a new line of Rachel Ray products, adding fondue cookware for the first time. The company will use different colors as the point of differentiation among distribution channels.
Contact:
Meyer Corp., Darrin Johnston, North America Managing Director, 707-551-2800