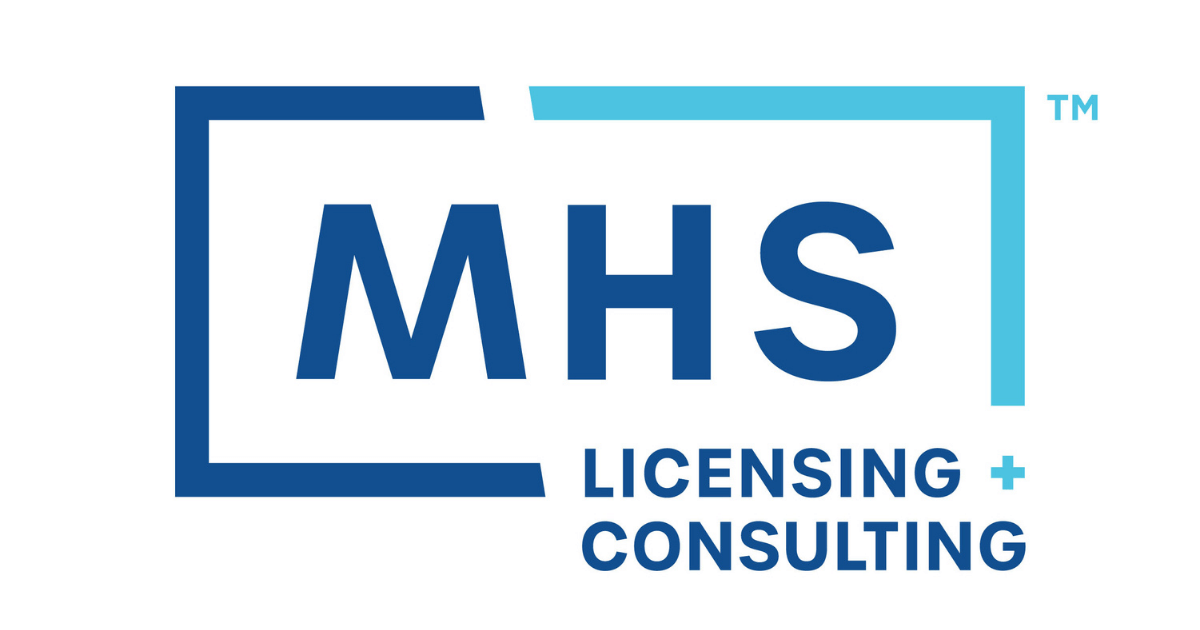 MHS Licensing & Consulting: New look For a Recognized Agency
After nearly 27 years in business, one of the nation's leading art licensing and consulting agencies continues keeping with the times 
Minneapolis, MN  –MHS Licensing & Consulting is introducing an updated look with a new logo as well as the launch of their new and improved website later this summer!
The everchanging market, now moving at warp speed, made the need for a brand and technical refresh apparent," says Marty Segelbaum, President of MHS Licensing & Consulting. "With the significant shift to distant relationships, video conferencing and even more of a reliance on websites to conduct business, modernizing our digital footprint became a priority."
When Marty started MHS Licensing & Consulting nearly 27 years ago, he implored a dear friend to help create the first logo for his new company; back when 1.2mb floppy discs were the norm and the internet was in its infancy. Marty recalls, "We chose the font simply because it was one of only a few installed on my Commodore 286! I couldn't be more thrilled with the evolution of MHS, our new logo, and the launch of our new website later this year."
MHS Licensing & Consulting specializes in representing popular art brands as well as advising manufacturers in the search, evaluation and acquisition of licensed properties, brands and influencers. Collectively their art properties generate in excess of $130 million in annual sales through their 400 plus licensee partners.
For more information on MHS Licensing & Consulting, the properties they represent and can help acquire, visit their website at www.mhslicensing.com… and stay tuned for updates on their new and improved website!