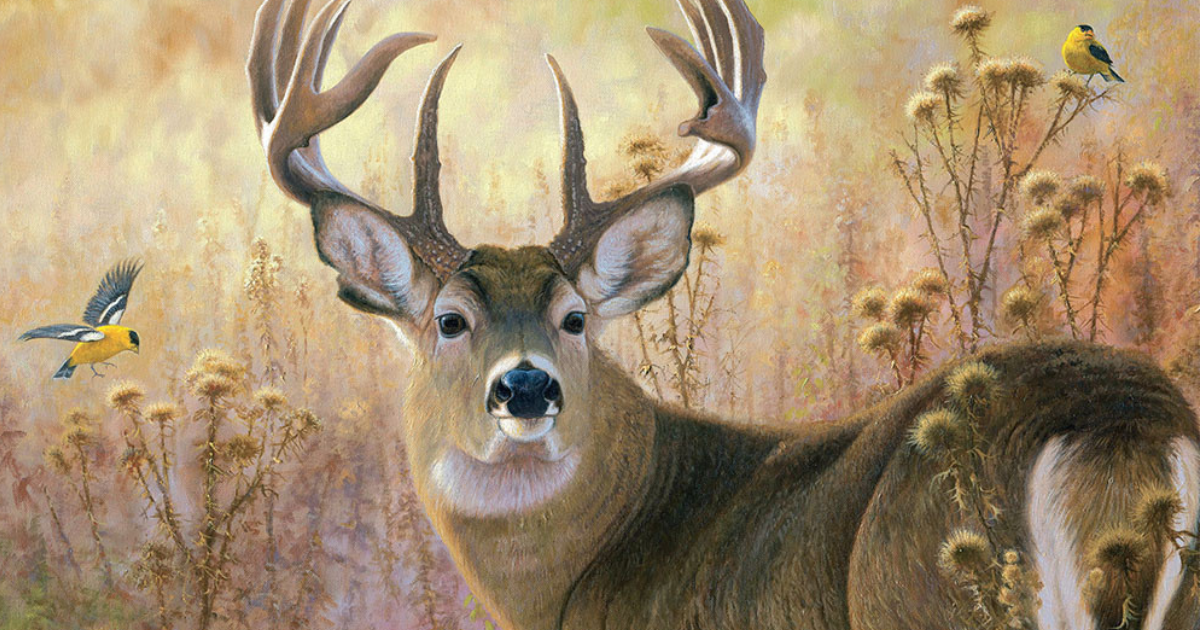 MHS to Unveil Three New Art Brands at the Licensing Expo
By The Lakeside, Hayden Lambson and Megan Mehu will be introduced by MHS Licensing + Consulting at Licensing Expo, booth G88.
Minneapolis, MN — MHS Licensing + Consulting will be introducing promising new art brands By The Lakeside, Hayden Lambson and Megan Mehu at the upcoming Licensing Expo (G88) to be held at the Mandalay Bay Convention Center in Las Vegas, June 13-15, 2023.
"The Licensing Expo is a highly successful tradeshow for us and has always been an excellent platform to launch new art brands." Marty Segelbaum, President of MHS Licensing + Consulting continues, "While there's always interest in seeing new artwork, it's critical to have a well-rounded repertoire of popular artists that span a broad spectrum of styles and themes to show our licensee partners. We are proud to be introducing such diverse and talented artists who not only possess a strong social media following, but also speak to the current cultural landscape."
By The Lakeside creator and surface designer Pooja Kenjale-Umrani, has a tremendous drive to see her bright and fresh paintings on everyday consumer products. Pooja has taught watercolor workshops in the US and India and posts daily tutorials online for her fast-growing fan base. Now based in North America and entertaining over 100k Instagram followers, Pooja is poised to build on her art brand's popularity with licensee partnerships across many categories.
An accomplished and highly awarded wildlife artist for the last 40 years, Hayden Lambson is, for the first time, making his vast archive of over 250 fine art paintings available through MHS for a wide variety of product categories. The compositions and attention to accurate detail of his paintings make the beauty of the outdoors accessible to wildlife and nature fans everywhere. "We have had tremendous success with our wildlife artists such as the Hautman Brothers, Al Agnew and Abraham Hunter over the years, so to have this valuable collection now available for licensing, is a windfall for us and potential licensees," said Segelbaum. 
Megan Mehu is the inspiration behind Mehu Art. Megan enjoys working in a wide variety of mediums but is best known for her digital paintings. Megan's artwork has a common theme of animals with individuality. She enjoys creating unique identities with various emotions and personalities including fun props and poses to reach the viewer. Megan keeps her artwork lighthearted and accessible to people of all ages and backgrounds. This wide appeal coupled with her early success including licensed product placement in 3500 Walmart stores, Mehu Art is in demand and highly suitable for a wide variety of products.
In addition to these new art brands, MHS will also be introducing new images from their well-established and highly sought-after art brands at Licensing Expo. Collectively these popular art properties generate over $144 million in annual sales through their licensee partners.
MHS Licensing + Consulting is one of the nation's leading licensing and consulting agencies specializing in representing popular artists and advising manufacturers in the search, evaluation and acquisition of new properties and personalities. For more information on the properties they represent or their consulting practice, go to www.mhslicensing.com.