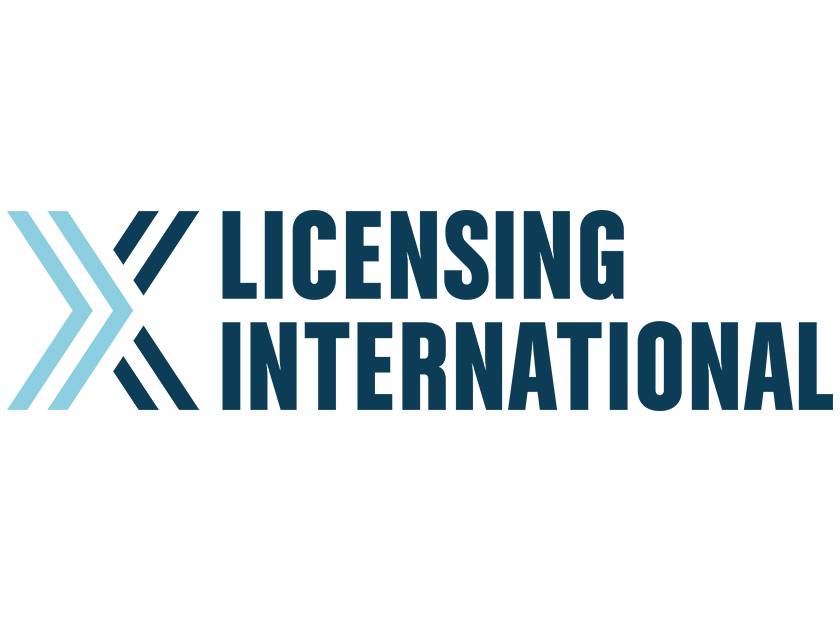 MONOPOLY®: The Beatles Yellow Submarine Edition
12-27-2012
Carlsbad, Calif. (December 27, 2012) – Climb aboard The Yellow Submarine and take a psychedelic journey through lands and seas where Nothing is Real.  Save Pepperland from the Blue Meanies as you set forth on a quest to own it all in this colorful Monopoly game paying homage to the classic Fab Four film.
Made by USAOPOLY under license from Hasbro, Inc. and Apple Corps Ltd., the deal was brokered by Live Nation Merchandise, The Beatles North American licensing agent.  Designed by renowned artist, Jon Blosdale, the game features over 60 different images that Yellow Submarine movie fans will appreciate.
Who?   Beatles fans (and all ages 8+)
What?   MONOPOLY®: The Beatles Yellow Submarine Edition
Where? Amazon.com and Specialty Stores across North America
When?  March 2013
How much? MSRP $39.95
It's all in the mind – and the strategy – as you buy, sell and trade iconic Yellow Submarine destinations such as the Sea of Time, Sea of Monsters, Blue Meanie Mountain and Pepperland.  Choose one of six detailed tokens including The Yellow Submarine, Dreadful Flying Glove, Jeremy Hillary Boob, Sgt. Pepper Drum, Love Sign or Old Fred and Advance to Go!
  
#   #   #
About USAOPOLY:
USAOPOLY is a trademark of USAopoly, Inc. Copyright ©2012 USAOPOLY. HASBRO and its logo and the MONOPOLY name and logo, the distinctive design of the game board, the four corner squares, the Mr. Monopoly name and character as well as each of the distinctive elements of the board and playing pieces are trademarks of Hasbro for its property trading game and game equipment. ©1935, 2012 Hasbro. All rights reserved.  ®/™ denotes U.S. trademarks. BBC logo © BBC 1996. Doctor Who logo© 2012. Tardis image © BBC 1963. Dalek image © BBC/Terry Nation 1963. Cyberman image © BC/Kit Pedler/Gerry Davis 1966. K-9 image © BBC/Bob Baker/Dave Martin 1977.
About Hasbro:
Hasbro, Inc. (NASDAQ: HAS) is a branded play company providing children and families around the world with a wide-range of immersive entertainment offerings based on the Company's world class brand portfolio. From toys and games, to television programming, motion pictures, digital gaming and a comprehensive licensing program, Hasbro strives to delight its global customers with innovative, well-known and beloved brands such as TRANSFORMERS, LITTLEST PET SHOP, NERF, PLAYSKOOL, MY LITTLE PONY, G.I. JOE, MAGIC: THE GATHERING and MONOPOLY. The Company's Hasbro Studios develops and produces television programming for markets around the world. Programming in the U.S. is distributed on The Hub TV Network, a multi-platform joint venture between Hasbro and Discovery Communications (NASDAQ: DISCA, DISCB, DISCK). Through the Company's deep commitment to corporate social responsibility, including philanthropy, Hasbro is helping to build a safe and sustainable world for future generations and to positively impact the lives of millions of children and families every year. It has been recognized for its efforts by being named one of the "World's Most Ethical Companies" and is ranked as one of Corporate Responsibility Magazine's "100 Best Corporate Citizens."  Learn more at www.hasbro.com.
© 2012 Hasbro, Inc. All Rights Reserved.