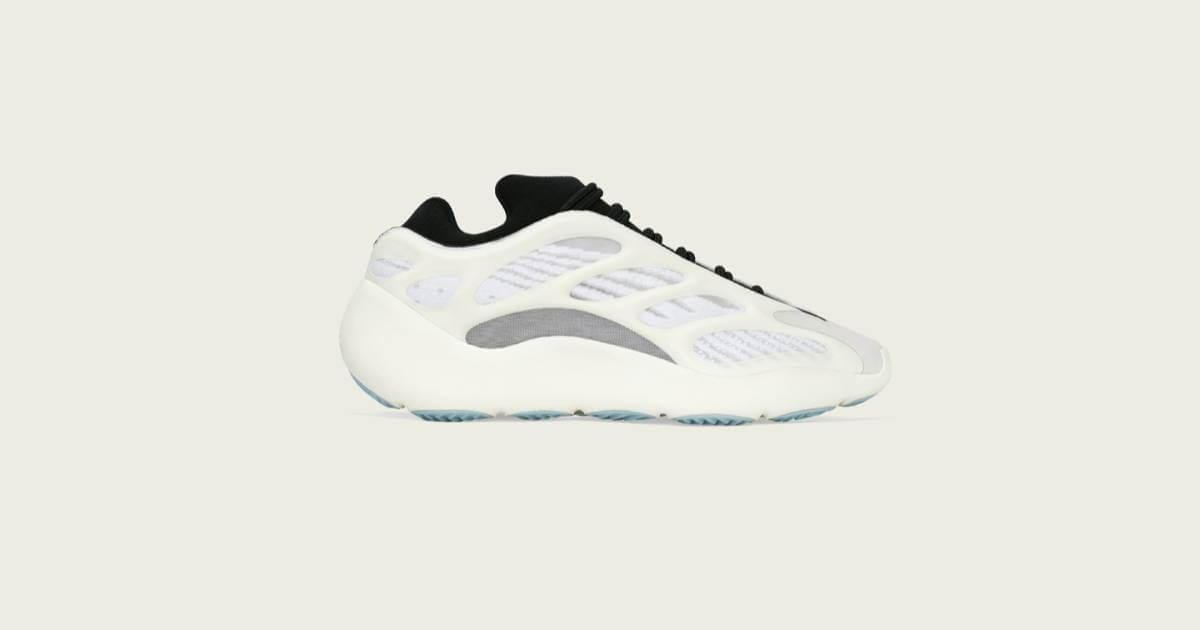 Morality Clauses Get Closer Scrutiny
Several partners have cut ties with Kanye West, who goes by Ye, following a string of offensive comments. Amid this fallout, celebrity licensing contracts will likely receive heightened scrutiny.
More specifically, a contracts' morality clause—which has always been a cornerstone of celebrity deals—will likely be more tightly enforced moving forward.
While strong morality clauses can provide social media guidelines and ward against a celebrity's degrading a brand, companies must be willing to enforce them in the face of strong sales. Yeezy footwear and apparel accounted for about 8% of Adidas' $20.9 billion in revenue in 2021, for which West received a 15% royalty on each sale.
In the case of West and his Yeezy brand, the artist had well-documented design and other differences with partners like Adidas and The Gap for months before those partnerships ended. But West's recent string of antisemitic remarks was pointed to in several public statements from companies announcing the end of their deals with the celebrity.
"In the grand scheme of things, this is an exceptional case and agencies who represent talent are doing a lot more now to filter the talent to make sure they want to participate" in licensing or endorsement deals, said a talent agency executive. "That can be a problem because once the talent gets a check, sometimes it is hard to get them to show up. You have to have the talent buying in and a strong sense of the talent's integrity."
The risks involved in celebrity endorsement and licensing deals have been well-documented over the years from O.J. Simpson and Paula Dean to YouTube stars Jake Paul and David Dobrik.
"Many companies aren't willing as much to hang in there and deal with the risk if there is a problem," another talent agency executive said. "But if a company is willing to take the risk, it may also be willing to turn a blind eye to a problem and learn a difficult lesson in the process."
While endorsement deals are typically shorter in duration, fee-based, and can be put together in a matter of months, licensing agreements may take a year to finalize and carry minimum guarantees and royalties on sales. In some cases, an endorsement agreement may turn into a licensing deal if a celebrity is able to attract consumer products suppliers. In all cases, the potential for controversies damaging both an agreement and the brand is something companies have to consider.
Among the more difficult licensing deals are co-brands with celebrities and determining who keeps the IP assets if an agreement goes awry. In the case of West and Adidas, the sportswear company retains the design IP.
"It can go both ways, but clearly in representing a brand with a celebrity you don't want to be guilty by association," said Pamela Deese, a partner at the law firm ArentFox Schiff. "Everybody that is sophisticated in this regard does include provisions that allow them to get out under circumstances that warrant it. A lot of thought has to be given on the front end of an agreement to the what ifs and not just cover your eyes because anything is possible."