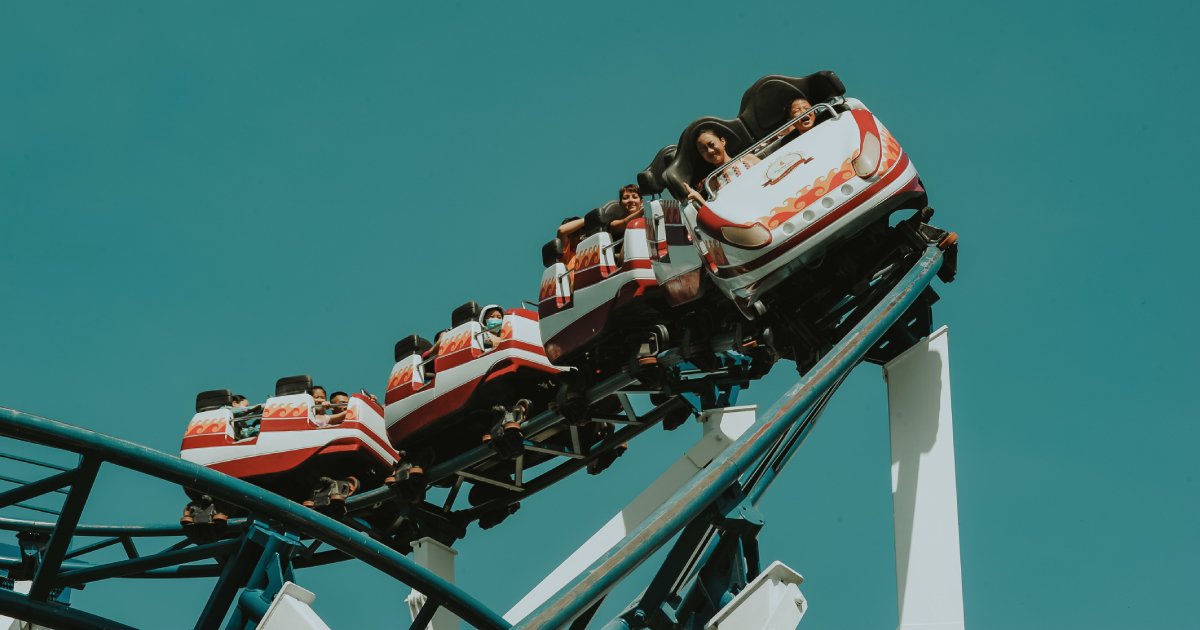 Natural Partners: Brands and LBE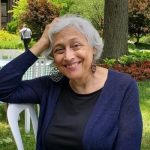 An Executive Voices Blog by Judith Rubin, Editor at InPark Magazine
In the big picture of global brand building, Location-Based Entertainment (LBE) is one of the portals for consumers to learn about a brand, story/world, or character and follow it. LBE spans both entertaining and educational attractions, permanent or traveling/pop-ups, and standalone offerings in a wide range of settings and venues.
Engaging customers, fans, and followers on an LBE platform can complement all the other manifestations of a brand—helping grow awareness, build loyalty, and generate revenue. In fact, today a branded or IP-based attraction may be a primary component of a holistic, multi-platform rollout plan, with the IP holder deeply engaged in the process from start to finish. Some brands have even set up verticals dedicated to finding and making the most of opportunities in LBE.
There is huge potential for growth and innovation in this realm, with many teaching examples and notable successes pointing the way.
Some of today's prominent players include family-oriented brands such as Crayola, Hasbro, and PEANUTS; media franchises such as Harry Potter, Star Wars, AVATAR, Avengers, and Sesame Street; gaming brands such as Nintendo and Rovio; and iconic television series such as Stranger Things, FRIENDS™, and SpongeBob SquarePants.
They have enriched the leisure landscape with family entertainment centers, traveling exhibitions, theme park lands, dark rides, 4D theaters, dining experiences, seasonal attractions, character experiences, interactive experiences, hotels and resorts, and unique leisure partnerships—all with rich merchandising opportunities. Venues include shopping centers, zoos and aquariums, theme parks, museums and science centers, urban entertainment centers, cruise ships, sports venues, and more.
LBE opens the door to powerful engagement that touches the emotions of the guests. Conceiving and producing this kind of guest experience is not a simple process, but the rewards are immense.
Where to begin? At the heart of these projects is a successful team collaboration that involves and respects the needs of the multiple stakeholders, from both the licensing side and the entertainment side. The themed entertainment industry is well-positioned, prepared, and motivated to bring its best to these partnerships—helping clients navigate their options and optimize a project for success on all fronts.
These guest experiences have the potential to contribute something fresh to the attractions world just as they do to the branding world—new genres of storytelling and immersive experiences that enrich the space. It's a win-win-win-win:
for the brand (new avenues of exposure and options to build loyalty)
for the operator (new revenue streams and audiences, differentiation, reinvestment to attract repeat visits, drive increased profits)
for the customer/fan (new ways to connect with the brand and the community around it, new stories and experiences to explore)
for the attractions industry as a whole (new projects and partnerships)
The existence of rich digital assets and ever-better media and technology tools facilitates the process, making it simpler to authentically import a character, story, or world from one platform to another. But to satisfy the demanding fan base while also creating a great guest experience brings additional considerations where brands will want to partner with the brain trust of the themed entertainment community. They will help you find the right vehicle, then develop it in the right way for the best chance of success.
There are the highest possible standards to be met. There is a need—a need that cannot be overstated—for high quality, brand consistency, authenticity, and a dedicated creative journey to develop a story and experience that are unique and compelling. (The guest knows the difference.)
In order to meet and surpass expectations, there are numerous areas where it is essential to have an experienced attractions team that understands storytelling in the LBE space. Considerations include making a good match between the brand and the platform, fulfilling the understanding between the stakeholders, transforming the vision into a viable concept, creating a feasible operations model, managing the creative and project process, technology integration, budgeting, ticketing, safety, and maintenance.
There's a natural synergy between the attractions industry and brands/IP. They are inherently complementary—I would even venture so far as to say they need one another. Both must continually upgrade, innovate, and reinvent to keep their fans coming back and to attract new generations. Both must adhere to rigorous standards of excellence. LBE can help brands by expanding their universe. Brands help attractions through the instant recognition and aura they convey, invoking trust and reassurance to the expectations of the guest. An effective collaboration will succeed from both directions, with an impact greater than the sum of its parts.
Kudos to Licensing International for recognizing and celebrating these exciting and valuable opportunities—and props to Brand Licensing Europe for embracing LBE as its theme for 2023. As a longtime chronicler of the attractions industry, I am thrilled to be part of this conversation.
I encourage you to investigate further and take part in the dialogue. Attend sessions, schedule meetings, and engage with specialists and consultants at Brand Licensing Europe and Licensing Expo. And get to know the other half of the equation by attending events such as the IAAPA Expos and TEA conferences (and signing up for a free digital subscription to InPark, the magazine I edit.) There is a promising future as the attractions community and licensing community work to recognize, explore, and make the most of their shared interests.
Judith Rubin is Editor of InPark Magazine and has supported the international themed entertainment industry since 2004, writing extensively on branding in the attractions/LBE space. Visit www.inparkmagazine.com (free digital subscription) and follow on LinkedIn for news, exclusive stories, and leads. InPark is pleased to be a media partner to Licensing International and Brand Licensing Europe.