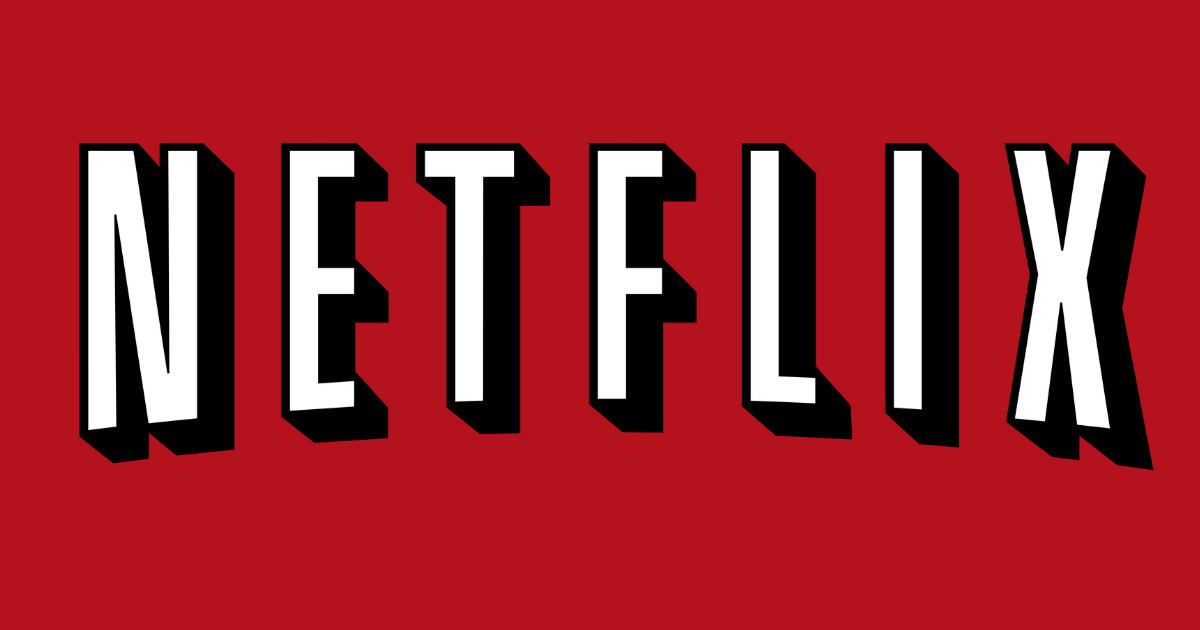 Netflix Subscribers Surge in Third Quarter as Company Announces Price Hikes in Some Regions
Our Q3 financials were in-line with to ahead of forecast with revenue of $8.5B, paid net adds of 9M and operating margin of 22.4%. We now expect operating margin1 of 20% for FY23 (the high end of our 18% to 20% range).
We now expect FY23 free cash flow of ~$6.5B, up from our prior forecast of at least $5B. We repurchased $2.5B of shares in Q3 and increased our buyback authorization by $10B.
We continue to focus on improving our slate, with best-in-class originals and licensed titles from around the world. In Q3, these included English language hits like One Piece S1, The Witcher S3, Top Boy S3, Sex Education S4, Love at First Sight and Suits, and local language wins with Dear Child (Germany), Sintonia S4 (Brazil), Guns & Gulaabs S1 (India) and Class Act (France).
Adoption of our ads plan continues to grow — with ads plan membership up almost 70% quarter-over-quarter — and 30% of sign ups in our ads countries are, on average, to our ads plan, with more work to do to scale this business. Our $6.99 per month ads plan in the US continues to support our ads plan growth.
The last six months have been challenging for our industry given the combined writers and actors strikes in the US. While we have reached an agreement with the WGA, negotiations with SAG-AFTRA are ongoing. We're committed to resolving the remaining issues as quickly as possible so everyone can return to work making movies and TV shows that audiences will love.
(in millions except per share data)
Q3'22
Q4'22
Q1'23
Q2'23
Q3'23
Q4'23 Forecast
Revenue
$
7,926
$
7,852
$
8,162
$
8,187
$
8,542
$
8,692
Y/Y % Growth
5.9
%
1.9
%
3.7
%
2.7
%
7.8
%
10.7
%
Operating Income
$
1,533
$
550
$
1,714
$
1,827
$
1,916
$
1,160
Operating Margin
19.3 
%
7.0 
%
21.0 
%
22.3 
%
22.4 
%
13.3 
%
Net Income
$
1,398
$
55
$
1,305
$
1,488
$
1,677
$
956
Diluted EPS
$
3.10
$
0.12
$
2.88
$
3.29
$
3.73
$
2.15
Global Streaming Paid Memberships
223.09
230.75
232.50
238.39
247.15
Y/Y % Growth
4.5
%
4.0
%
4.9
%
8.0
%
10.8
%
Global Streaming Paid Net Additions
2.41
7.66
1.75
5.89
8.76
Net cash provided by operating activities
$
557
$
444
$
2,179
$
1,440
$
1,992
Free Cash Flow
$
472
$
332
$
2,117
$
1,339
$
1,888
Shares (FD)
450.3
451.6
452.4
451.6
450.0
Q3 Results
Revenue in Q3'23 grew 8% year-over-year on a reported and a foreign exchange (F/X) neutral basis2. This was slightly above our forecast due to higher-than-expected member growth. Revenue growth in Q3 reflected a 9% year-over-year increase in average paid memberships (8.8M paid net additions vs. 2.4M in Q3'22) due to the roll out of paid sharing, strong, steady programming and the ongoing expansion of streaming globally. ARM3 decreased 1% year-over-year both on a reported and F/X neutral basis, in-line with our expectations. This was due to a number of factors, including a higher percentage of membership growth from lower ARM countries, limited price increases over the past 18 months, and some shift in plan mix.
Q3'23 operating income totaled $1.9B vs. $1.5B last year (up 25% year over year), slightly above our guidance forecast due to the revenue upside and timing of content and other spending. As a result, we delivered an operating margin of 22.4% (vs 22.2% forecast), up three percentage points vs. the year ago quarter. EPS in Q3 was $3.73 vs. $3.10 and included a $173M million non-cash unrealized gain from F/X remeasurement on our Euro denominated debt, which is recognized below operating income in "interest and other income."
Forecast
As a reminder, the quarterly guidance we provide is our actual internal forecast at the time we report. Our primary financial metrics are revenue for growth and operating margin for profitability. Our goal is to accelerate revenue growth, expand operating margin and deliver growing free cash flow. Nine months through the year, we are well positioned to meet these objectives in 2023.
We forecast Q4'23 revenue of $8.7B, up 11% year-over-year, or 12% on an F/X neutral basis. For the fourth quarter, we expect paid net additions will be similar to Q3'23 (+/- a few million). Global ARM in Q4 is expected to be roughly flat year-over-year, primarily due to limited price increases over the last eighteen months. In addition, over the past few months the US dollar strengthened4 versus other currencies, representing a roughly $200M expected drag on Q4 revenue and ARM (which is included in our forecast).
In terms of profitability, we're updating our FY23 operating margin guidance forecast to 20%, the high end of our prior 18% to 20% forecast (based on F/X rates as of 1/1/23). This would mean that our operating margin would increase approximately two percentage points from our 18% operating margin in FY22. Assuming no material swing in F/X rates, we currently expect an operating margin in FY24 of 22% to 23%.
Engagement
Success in streaming starts with engagement. It's our best proxy for customer satisfaction and when people are watching they are more likely to stick around (retention) and recommend Netflix to their friends (acquisition). The variety and quality of our programming — combined with our reach (247M paying households globally and growing), superior recommendations and intense fandom — means we are able to generate higher engagement than our competitors. In the US, for example, we had the most watched original series for 37 out of the first 38 weeks of 2023.
___________________________________
2 Excluding the year over year effect of foreign exchange rate movements. Assumes foreign exchange rates remained constant with foreign exchange rates from each of the corresponding months of the prior-year period.
3 ARM (Average Revenue per Membership) is defined as streaming revenue divided by the average number of streaming paid memberships divided by the number of months in the period. These figures do not include sales taxes or VAT.