New Case Study Webinar: Shoes, Chocolate and American Idol – How We Used Social Media to Grow Our Company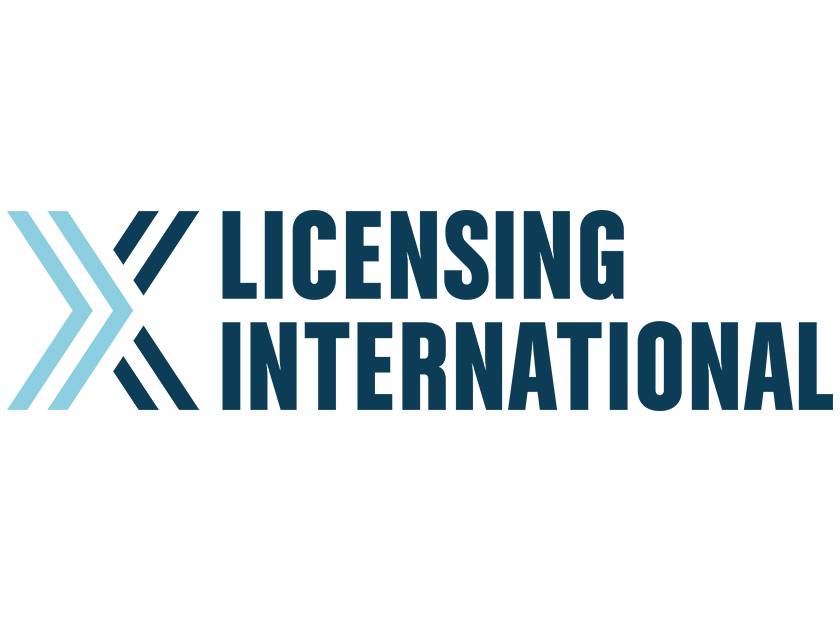 (New York, NY) April 19, 2011 – Social media marketing is grabbing headlines as more companies turn to Facebook, Twitter, Foursquare and other social networking sites to engage consumers and promote brands and products. Some strategies are wildly successful and others fall flat.
In the next webinar to be presented by the International Licensing Industry Merchandisers' Association (LIMA), Mari Luangrath explains how she successfully launched Foiled Cupcakes, an online only business, in 2009 using only social media. Luangrath will share easy, replicable and effective social media marketing strategies and explain how her online conversations about subjects as wide-ranging as shoes, chocolate, and American Idol helped her surpass first year revenue goals by 600 percent. The session will provide concrete examples of social media campaigns with real outcomes and actual numbers, along with pitfalls Luangrath has encountered and how to avoid them.
The webinar "Shoes, Chocolate and American Idol: How We Used Social Media to Grow our Company," will take place on Wednesday, May 4, from noon to 1:30 p.m., U.S. Eastern time. The session is free to LIMA members and $99 for non-members.
A respected entrepreneur, Luangrath been cited and quoted on the subject of social media in national media outlets including Investors Business Daily, Business Week, the Chicago Tribune, NBC, and WGN. Foiled Cupcakes, Chicago's only online order and personal delivery cupcake company, is Luangrath's third entrepreneurial venture and counts as its customers Bank of America, The Chicago Cubs, The Food Channel and more than one hundred Fortune 500 companies.
Visit the LIMA website (www.licensing.org) for information on future webinars as they are announced, and to keep up with the latest developments and insights about the licensing business and LIMA activities. For more information on the webinar program, contact Christina Attardo at cattardo@licensing.org.