New LIMA Webinars This Fall!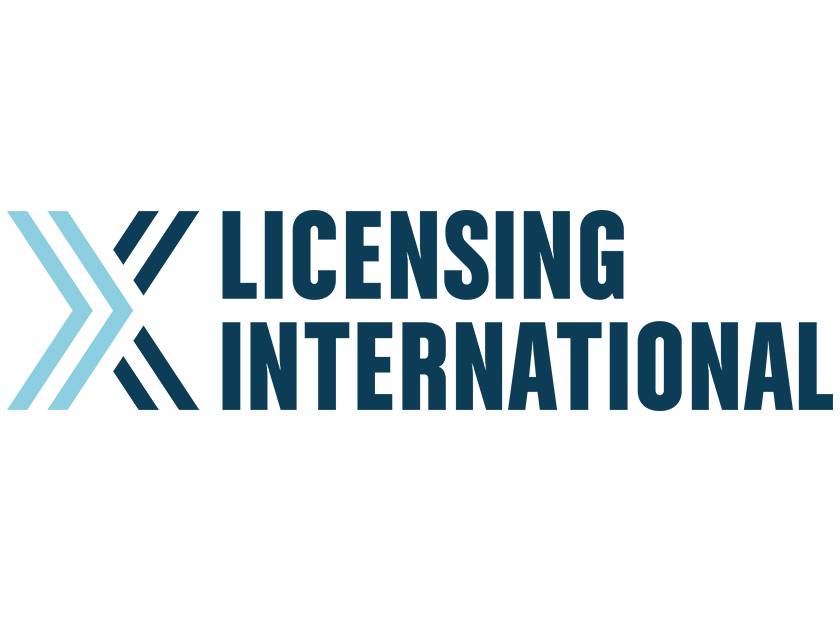 Don't miss out on upcoming webinars — free to LIMA members!
Click the webinar title to register now:
10/26 – Shaping a Deal in an Ever-Changing Marketplace:  In a dynamic business where such elements as distribution patterns, media consumption and technology are constantly in flux, hammering out a licensing agreement has become an increasingly complex endeavor. This session will take a look at the negotiation process, what's important to property owners, licensees and retailers in crafting a deal, and how the elements need to take into account – even embrace – the market changes around us all. Participants will include Steve Scebelo, VP Licensing & Business Development, NFL Players, Inc., Teri Niadna, Managing Director of Brandgenuity Europe, and Ryan Donovan, VP Marketing of Fanatics, Inc.
11/2 – Targeting Specialty Retail: Hidden Opportunities: Sometimes the path to market is not where you think. What's out there beyond the big boxes and major specialty chains?  This webinar will discuss alternative channels of distribution and possibilities for licensed product. The speakers will explore alternatives to big boxes and the specialty retail sector and answer questions about what a retailer looks for in a licensed brand. How can one win space on the shelf? What kind of brands are appropriate for parks and destinations? Is there room for co-branding? As a brand owner/licensor or licensee, what are some case studies of winning retailer pitches?
Speakers will include:
Melissa Fraley Agguini, Executive Director, Products Retail & Licensing, Colonial Williamsburg
Eric Flanigan, VP, Parks Division, Aramark
John Jankowich, Senior Buyer for Licensed Merchandise, Cracker Barrel Old Country Store
11/16 – What Kinds of Retail Data Should You Be Analyzing… And Why?  This webinar will explore the options available for tracking sales of items and brands/properties and how to leverage that data to build brands and increase sales and profit. Among the issues and challenges to be addressed are the nature of the data available today, what licensees and licensors should do with that data (including cross-referencing with other information – i.e. advertising, weather, demographics, location data) to better understand what's going on, and how to make that analysis actionable. David Matsil, Enhanced Retail Solutions, will present.