New UK Market Research Offer For LIMA Members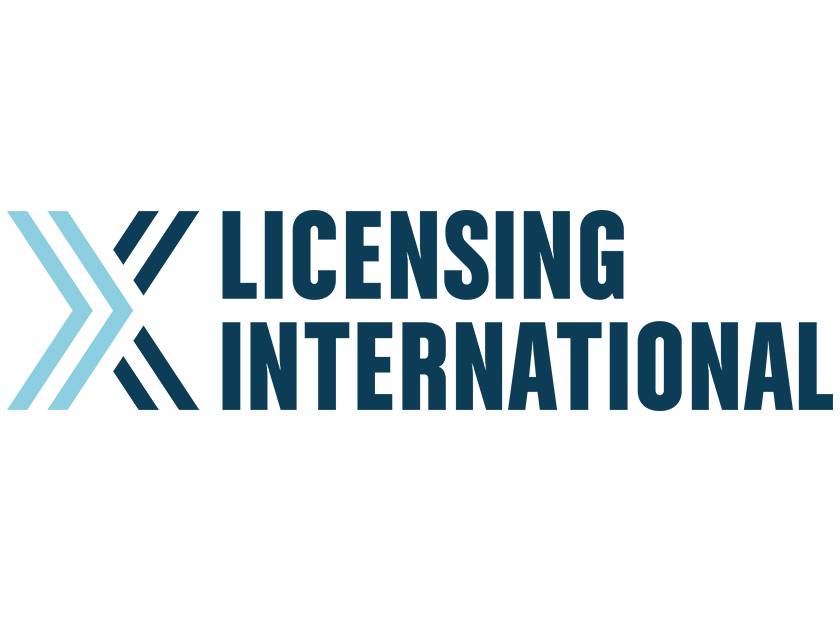 For the first time LIMA members have access to vital UK market research, The Youthscape quarterly report and the OnTrack monthly tracker from Swapit, the UK's leading online trading and swapping community for young people. 
This up-to-date information on the kids' and teens' market enables LIMA members to make better judgments on licensing decisions, retail distribution and competitor strengths as well as planning promotional and advertising activity to attract this important demographic group, the absolute core of the market for licensed products.
•  OnTrack is a monthly tracker that gives the latest snapshot on children and teens favourite things.  It is designed to keep clients up to speed with what is going on in kids' (aged 4-12 years) and teens' (aged 13-18 years) lives and includes their Top 10 favourites each month, for example, Top 10 favourite websites.
•  Youthscape is a quarterly report covering the breadth of the youth market on 8 – 16 year olds' current attitudes and behaviours.  It is the most up to date guide on what children and teens are currently thinking, doing, and buying.
Every month and quarter the Swapit research will provide signed-up LIMA members with topical insight on the youth market, revealing their latest choices in:
   – Toys & Video Games
   – TV, Film & Cinema
   – Overall spending behaviour & influences
   – Food, Drink, FMCG
   – Internet use and trends, most popular websites
   – Fashion
   – Mobile phone use, including smart phones and apps
   – Celebrities
   – Brands
   – Books and magazines
   – Music
   – School and Education
   – Sport
   – Politics and Social Issues
   – Family and Friends
LIMA members are offered a substantial discount towards the cost of purchasing Swapit's research.  The more members interested in receiving the research the greater the discount will be for all.  Members could get a 70% reduction on the standard subscription rate if enough LIMA members sign-up for the reports.
By signing-up LIMA members will also have the added benefit of a 10% discount on any additional bespoke market research with Swapit.
Swapit's research provides comprehensive up-to-the-minute insight into the thoughts, behaviours and spending habits of UK kids and teens; helping to understand kids as consumers. David Gregory, Research Manager at Swapit, explains; "The youth market is constantly evolving and our research keeps clients up-to-date with the latest trends, making it easier to understand and engage with young people. This research will help clients to improve targeting by understanding which media channels they use, make better marketing decisions based on fresh data, assist product development; and react to the latest trends as they emerge".
Current Swapit research subscribers include Disney, Hasbro and the BBC.
To qualify for this offer businesses must be a member of LIMA.  To register your interest please contact Saphia Maxamed, LIMA UK Membership Services Manager on +441908 802 863 or email smaxamed@licensing.org .  Visit www.licensing.org/uk for more information.
-ends-