New Webinar 5/20: Defining Terms of Engagement — Plans, Strategies, & Tactics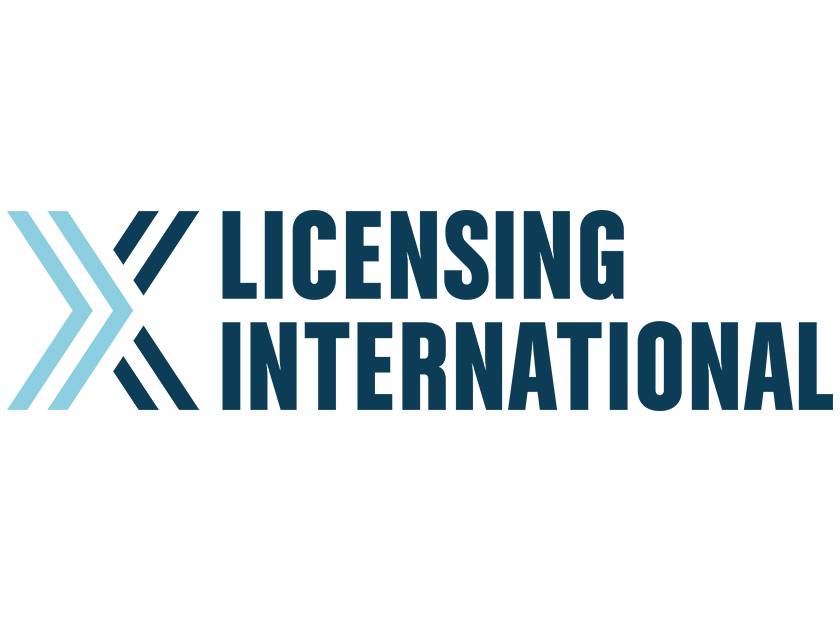 Before you execute anything in licensing and marketing, you need an idea; a reason to be. It ignites the objective. Then a strategy (what needs doing) followed by tactical execution (the how). Understanding the use and sequencing of each step will help determine how successfully you're able to monetize and maximize brand potential.
LIMA's webinar series continues in May with Defining Terms of Engagement — Plans, Strategies, & Tactics on Wednesday, May 20 from 12:00-1:30pm Eastern.  Presented by licensing and marketing veterans Ken Markman and John Rood, this session will offer both theoretical points to consider, as well as examples from real-world situations and challenges.
Webinars are free to LIMA members; $200 per line for non-members.
Click here to register now.
Ken Markman is the Managing Partner and CEO of KKM Global Brand Strategies, a brand strategy, marketing and licensing management company meeting the worldwide demands of brand owners and entertainment companies.
John Rood has been a top marketing executive at such companies as DC Entertainment, ABC Television Group and Warner Bros. Consumer Products, among others.