Nickelodeon and the United States Postal Service Team Up for "Spongebob Mailpants" Letter Writing Program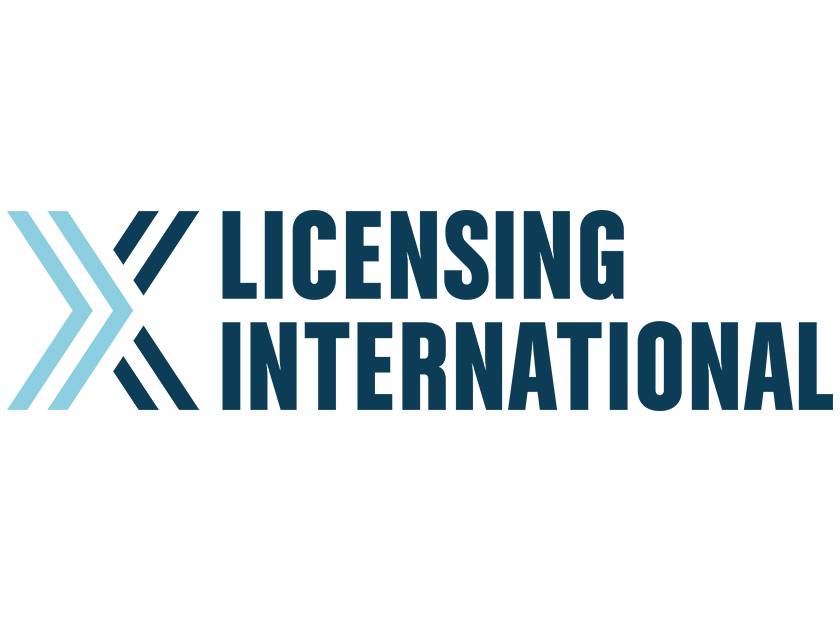 New York – Dec. 5, 2013 – Today Nickelodeon and the United States Postal Service are launching "SpongeBob MailPants," an educational letter-writing program that uses SpongeBob SquarePants to show kids the fun of writing, sending and receiving mail this holiday season. Now through Jan. 4, 2014, kids can get special postage-paid, customized SpongeBob postcards at more than 25,000 Post Office locations nationwide to connect with their loved ones using the U.S. Postal Service.
In addition to the postcards, 30 mailboxes are being wrapped in a custom SpongeBob design in cities, including Atlanta, GA; Boston, MA; Charlotte, N.C.; Chicago, IL; Dallas, TX; Hollywood, FL; Kirkwood, MO; Los Angeles, CA; Miami, FL; New York, N.Y.; Orlando, FL; Philadelphia, PA; and Washington, D.C., adding a blast of color and comedy to sidewalks this winter.

"This program is a great way to inspire kids to write and send cards and letters because it's done with the fun, positivity and humor of the one and only SpongeBob SquarePants," said Pam Kaufman, Chief Marketing Officer and President of Consumer Products for Nickelodeon. "SpongeBob MailPants is a terrific partnership between Nickelodeon and the Postal Service, and we're thrilled that kids and families across the country can go to their local Post Office for some SpongeBob-inspired holiday cheer."

"We're excited to partner with Nickelodeon. This is a great, fun way to teach kids to write postcards. What better way to encourage kids to experience the excitement of sending personal correspondence than teaming up with SpongeBob, who is adored by children of all ages," said Nagisa Manabe, Chief Marketing and Sales Officer at the United States Postal Service. "And the timing is perfect. A postcard is a terrific way to send a holiday thank you."

Kids, parents, and teachers who want to learn more about letter writing and the "SpongeBob MailPants" program can visit
www.nick.com/usps to find the following:

A step-by-step, interactive video tutorial that guides kids through the process of writing a letter and provides printable practice sheets.
Customizable and printable SpongeBob stationery that will be updated with new imagery throughout the program.
Writing-themed SpongeBob video clips.
Since its launch in July 1999, SpongeBob SquarePants has emerged as a pop culture phenomenon.  The series has been the most-watched animated program with kids 2-11 for more than 12 consecutive years, and over the past several years, it has averaged more than 100 million total viewers every quarter across all Nickelodeon networks. As the most widely distributed property in Viacom history, SpongeBob is seen in more than 170 countries and translated into more than 35 languages. The character-driven cartoon chronicles the nautical and sometimes nonsensical adventures of SpongeBob, an incurable optimist and earnest sea sponge, and his undersea friends.
This partnership with the United States Postal Service was created by Nickelodeon's New Business Development team, which brings family-influenced insights to the marketing community and delivers new, robust partnership solutions to clients.
About USPS
A self-supporting government enterprise, the U.S. Postal Service is the only delivery service that reaches every address in the nation: 152 million residences, businesses and Post Office Boxes. The Postal Service receives no tax dollars for operating expenses and relies on the sale of postage, products and services to fund its operations. With more than 31,000 retail locations and the most frequently visited website in the federal government, usps.com, the Postal Service has annual revenue of more than $65 billion and delivers nearly 40 percent of the world's mail. If it were a private-sector company, the U.S. Postal Service would rank 42nd in the 2012 Fortune 500. The Postal Service has been named the Most Trusted Government Agency for seven years and the fifth Most Trusted Business in the nation by the Ponemon Institute.  Follow the Postal Service on twitter.com/USPS and at facebook.com/USPS.
About Nickelodeon
Nickelodeon, now in its 34th year, is the number-one entertainment brand for kids. It has built a diverse, global business by putting kids first in everything it does. The company includes television programming and production in the United States and around the world, plus consumer products, online, recreation, books and feature films. Nickelodeon's U.S. television network is seen in more than 100 million households and has been the number-one-rated basic cable network for 18 consecutive years. For more information or artwork, visit www.nickpress.com. Nickelodeon and all related titles, characters and logos are trademarks of Viacom Inc. (NASDAQ: VIA, VIA.B).
###

**Click here for photos and videos of the SpongeBob MailPants mailbox and postcards.**
Contacts:
Thamar Romero
Nickelodeon
212.846.7491
thamar.romero@nick.com
Roy A. Betts
United States Postal Service
202.268.3207
roy.a.betts@usps.gov
Sarah A. Ninivaggi
United States Postal Service
202.268.1997
sarah.a.ninivaggi@usps.gov