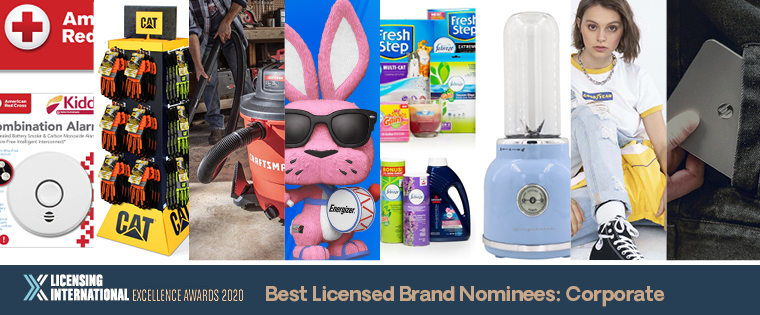 Nominees for Best Licensed Brand – Corporate
How do you build a well-known consumer brand – or that of a major manufacturer of industrial equipment – into something that reaches well beyond the company's core competencies? That's a question that's been answered by the companies that are competing for recognition as the Best Licensed Brand – Corporate within the 2020 Licensing International Excellence Awards.
Overall, more than 600 entries were received this year from companies in 22 countries and were judged by a panel of 152 executives from 20 nations. The licensing industry will make its selections from a ballot that includes 175 nominees in 23 categories of brands, properties and companies.
For a full listing of the categories and the nominees please click here.
Here are the nominees for Best Licensed Brand – Corporate:
American Red Cross – Seltzer Licensing Group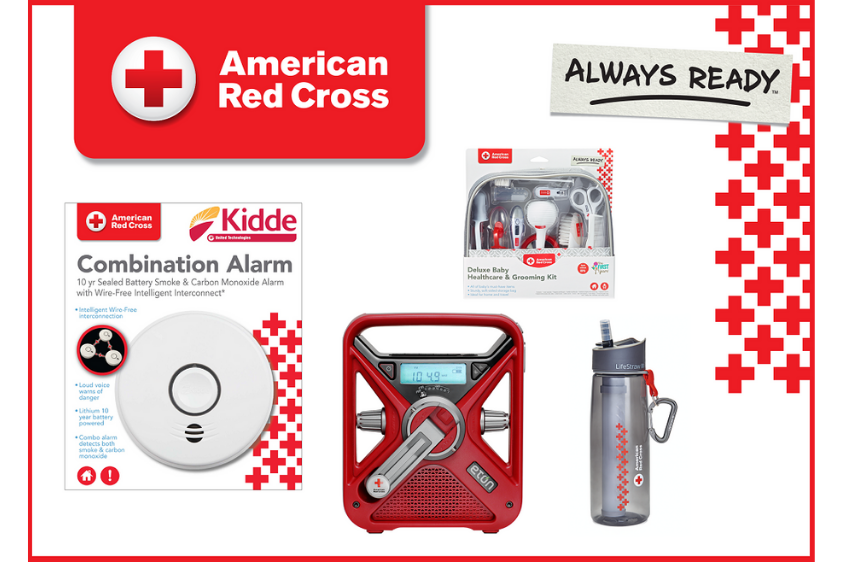 The American Red Cross licensing program emphasizes its message of preparedness by helping citizens stay "Always Ready". Supported by 14 licensees, the licensing program encourages everyone to be prepared for everyday emergencies. Successful partners include Kidde, which entered 850 Home Depot stores in 2017 and received national placement at over 2,000 stores in 2018. Its Red Cross fire alarm also received a nomination for Home Depot's Innovation Award this past year. Another licensee, LifeStraw, received the Retailer's Choice Award at the Hardware Show in 2017. Other retailer support is expected in outdoor specialty stores, sporting goods, pharmacies and mass retailers.
CAT – Caterpillar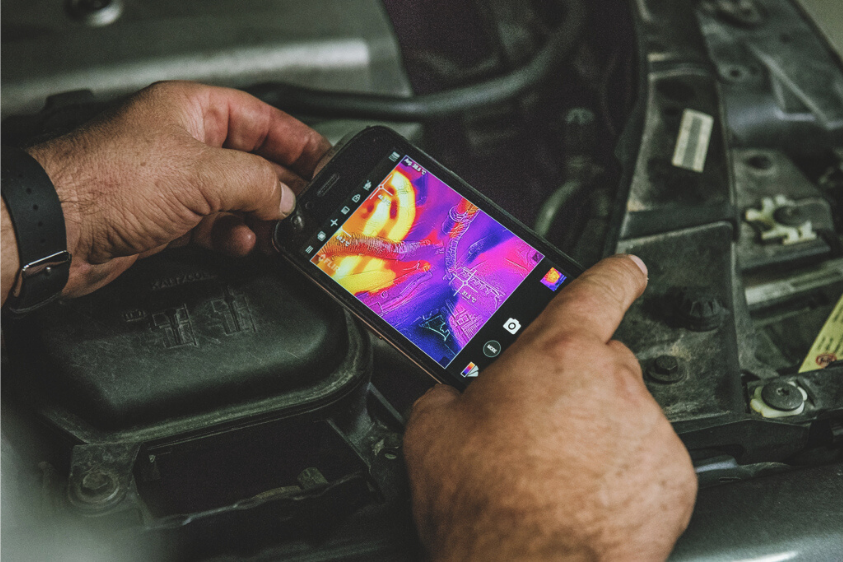 Our customers turn to Caterpillar to help them build a better world. Cat licensed products certainly built on that fact last year. The program added multiple new licensees, entered new product categories and opened up 43 new retail mono-brand stores. Retail sales hit a record of $2.95 billion. Top categories include toys, apparel, footwear, industrial and technology products. The Cat S61 phone received an exclusive Edison award, and a custom apparel collaboration with John Elliott, was sold through exclusive stores like Barneys, and select boutiques. 2019 was a record year bringing Cat brand placement to over 80,000 retail doors.
Craftsman – Stanley Black & Decker/Beanstalk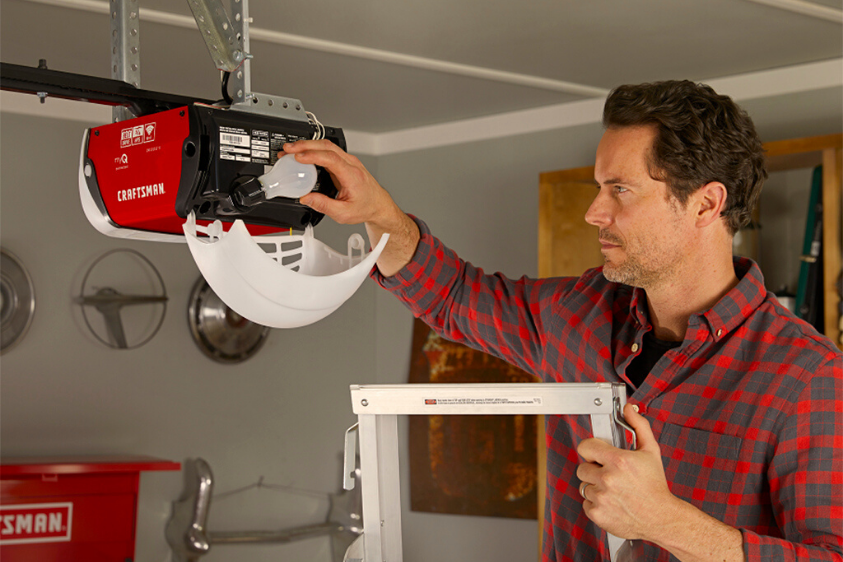 In 2Q 2018, Stanley Black & Decker relaunched the CRAFTSMAN brand with both core and licensed products in all 2,000 Lowe's stores and other key retailers including Amazon and ACE Hardware. CRAFTSMAN licensed product categories include: gas equipment and outdoor products, lighting, garage and automotive, among many others. All product lines fulfill consumers' needs by leveraging the brand's core attributes with a focus on quality, value and innovation. The program ended 2019 with 30+ licensees in 40+ categories with 500+ skus. In just 18 months, the program has achieved nearly $1B in sales.
Energizer– Beanstalk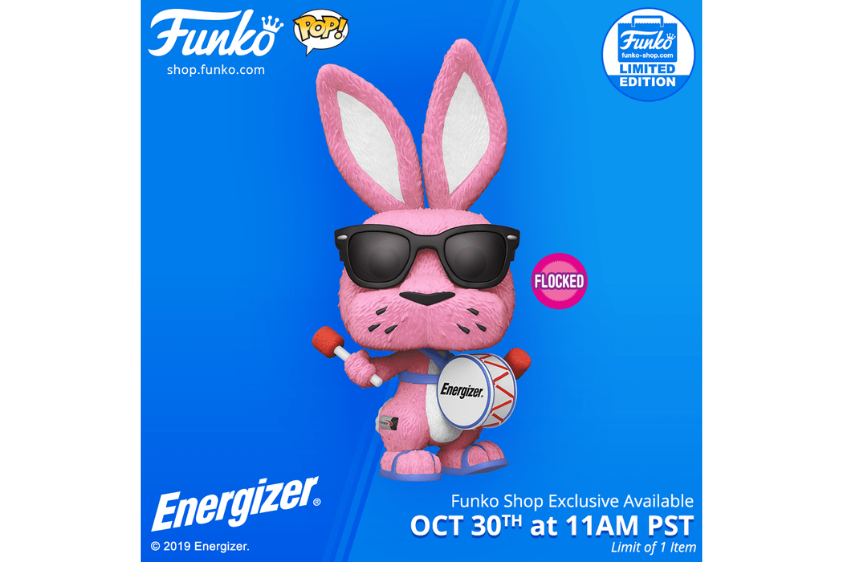 The Energizer Brands licensing program is Still Going® and in 2019 achieved $519 million in global retail sales, representing an increase of more than 21% since 2017. Energizer's licensing program has extended the brand into consumer electronic and photographic accessories; wireless charging products; LED, solar, household and specialty lighting; generators; automotive and power products. In 2019, the program launched Smart Home products, pet LED SPOT Tags, the Energizer Bunny Funko figure, Eveready LED Bulbs; and also expanded its authority in power by licensing the brand for residential and commercial solar power storage systems internationally.
Febreze – P&G/Beanstalk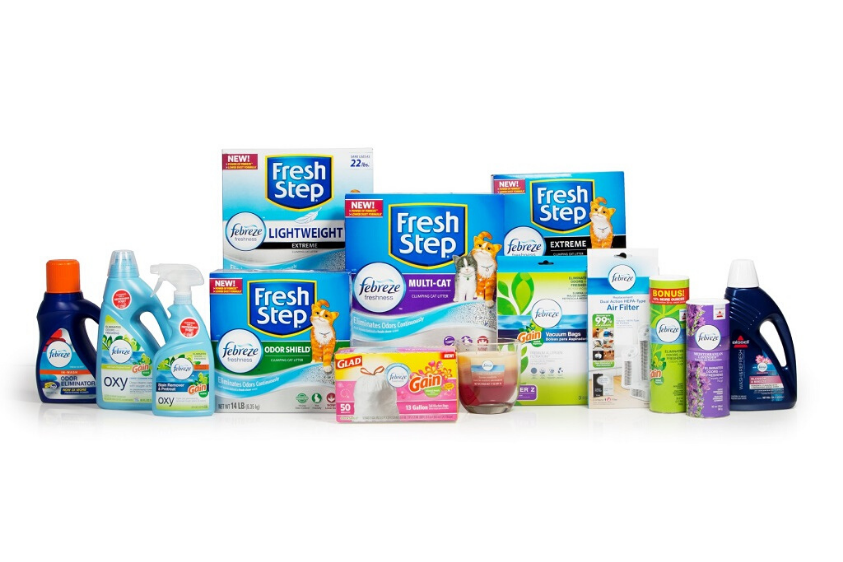 Licensing is a strategic business model for The Procter & Gamble Company to support innovation, leveraging expertise from external partners to deepen consumers' connection with the world's most well-known and trusted brands. P&G has strategically licensed the Febreze brand into carpet care, laundry additives, home décor candles, footwear insoles and cat litter, all of which leverage the brand's odor elimination and freshness equities. Febreze licensed products extend the brand beyond the household odor category to new aisles and new retailers. They are sold in over 60 countries at retailers across mass market, club stores, drug, grocery, pet and specialty stores.
Frigidaire – Electrolux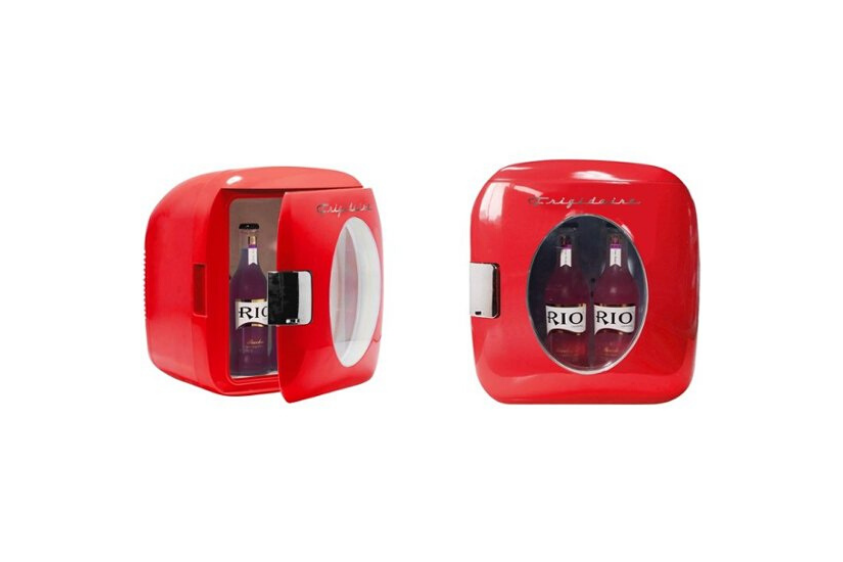 Frigidaire's licensing program enabled us to extend our brand from our core product line to licensed products which included mini refrigerators, ice makers, small appliances, coolers, food storage, refrigerator organization, kitchen sinks, portable fans and heaters.  We were able to secure placement with new retailers and we also gained additional exposure through product reviews in People Magazine, Seventeen Magazine and by online bloggers.   Our licensed program also included a line of retro products which captured our brand heritage and was so well received that they were featured in several Black Friday promotions.
Goodyear – IMG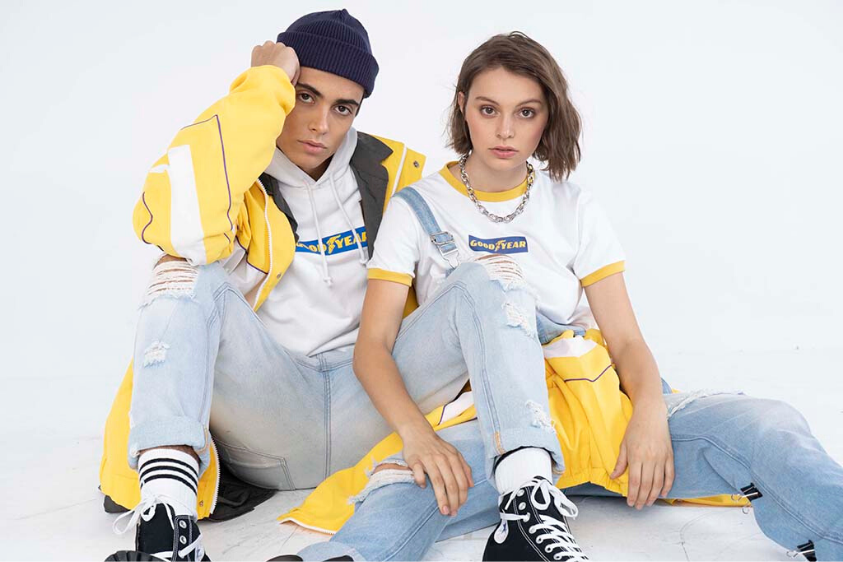 The last year has shown significant growth in Goodyear licensed products; new categories such as engine oil, brake pads, air compressors, industrial gardening equipment and electric scooters. Standout achievements in 2019 include the opening of more Goodyear Footwear stores in China and a new Goodyear Footwear store in Peru. The year 2019 has shown new distribution in Price Smart in Central America, Canadian Tire in Canada, TJ Maxx in the US and AutoZone Mexico. The launch of www.goodyearfootwear.com and www.goodyearlifestyle.com are examples of how Goodyear has transformed from a tire and rubber company into a global lifestyle and technical brand.
Hewlett-Packard – LMCA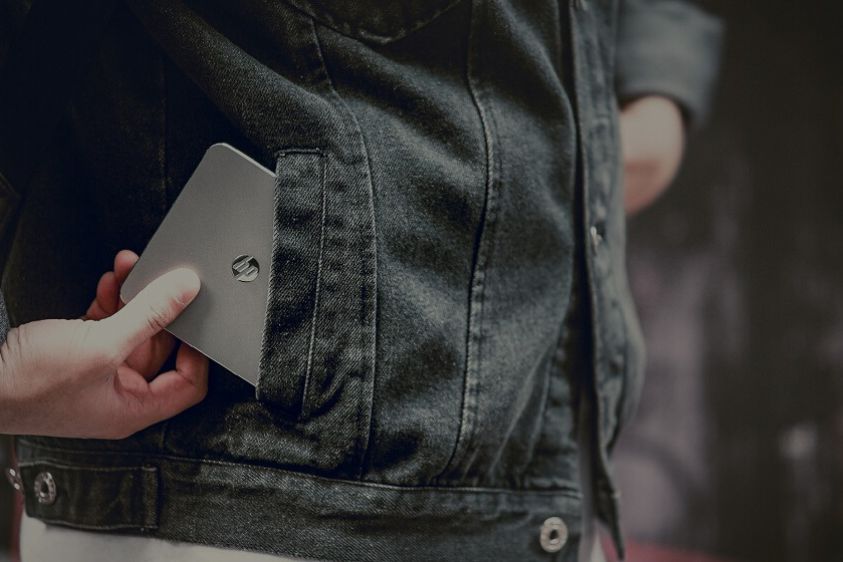 HP is a global Information Technology giant with over 80 years of rich heritage and annual sales exceeding $58 Billion in 2019. HP innovations and products have changed the world and have allowed better ways for people to live, work and play. The HP licensing program managed by LMCA complements HP's core line of PC's, printers, and other advanced solutions and further enhances HP's multi-billion-dollar brand value. The latest addition to HP's powerful license portfolio is the market changing line of intelligent mobile digital projectors. These long-life rechargeable battery powered projectors allow the ultimate in presentation mobility for both the professional road warrior or those consumers looking for high resolution, large format video display for gaming or entertainment in any location. The initial 4 model lineup ranges from $299 to $999 incorporating features such as DLP technology, Wi-Fi and Bluetooth connectivity, integrated speakers, and remote control, and multiple USB and SD card interfaces.