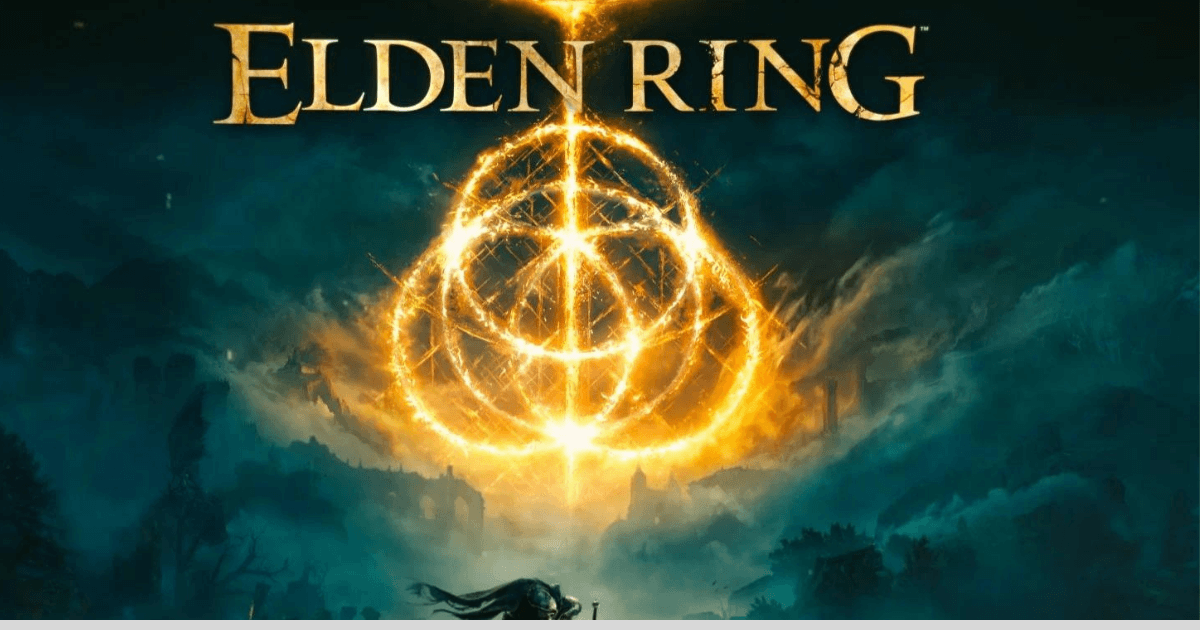 NPD Reports March Video Games Sales
The NPD Group's total video game sales number reflects total content spend on video games, including full-game, DLC/MTX and subscription consumer spending across console, cloud, mobile, portable, PC, and VR platforms. This assessment of the broader consumer spend on the industry utilizes NPD's monthly POS tracking services as well as consumer data from other NPD trackers, monitors, and reports. Mobile spending data is provided by Sensor Tower.
The NPD Group – U.S. Games Industry Sales – January 2022
Total Video Game Industry Spending
March 2022 consumer spending across video game hardware, content and accessories declined 15% when compared to a year ago, to $4.9 billion. Declines were seen across all major categories of spend. First quarter 2022 spending fell 8% when compared to the same period a year ago, to $13.9 billion. 
Video Game Hardware
Video game hardware dollar sales dropped 24% when compared to a year ago, to $515 million. First quarter hardware sales reached $1.2 billion, a 15% decline versus 2021's first quarter.
Xbox Series was the best-selling hardware platform of both March 2022 and the first quarter in dollars, while Switch led both time periods in unit sales.
Xbox hardware unit and dollar sales in March 2022 set new all-time March highs for the platform. Previous Xbox bests were set in March 2011 (units) and March 2014 (dollars). 
Premium Game Tracked Dollar Sales Spotlight (Excludes Post Launch Spending)
Elden Ring repeated as the best-selling game of the month, as dollar sales for the title experienced double-digit percentage dollar sales growth compared to its February 2022 launch. Elden Ring ranked first in dollar sales among tracked titles across PlayStation, Xbox and PC.
Elden Ring remains the best-selling game of 2022 year to date, and now ranks second over the 12 month period ending March 2022 with dollar sales trailing only those of Call of Duty: Vanguard.
Gran Turismo 7 debuted as the #2 best-selling game of March 2022, while also ranking 2nd on PlayStation platforms. Gran Turismo set a new all-time launch month dollar sales record for a Gran Turismo franchise launch. Gran Turismo 7 was the 4th best-selling game of the first quarter.
New releases accounted for half of the top 16 best-selling titles of March 2022.
Mobile Spotlight (Notes Provided by Sensor Tower)
Overall spend on mobile games was down 12% year over year, with a close to 25% decline for Google Play games revenue during that period, offsetting App Store games spending, which was down less than one quarter of a percent. Despite this decline ending out the quarter, U.S. consumer spend on mobile games was off by less than 10% year over year in Q1.
U.S. mobile game spending continues to considerably outpace our pre-pandemic projections, although signs of the space cooling off as consumers return to in-person occupations—albeit potentially not on gaming-friendly public transit—and spend more time on other pursuits outside the home are showing.
Top 10 mobile games by U.S. revenue for March 2022: Candy Crush Saga, Roblox, Coin Master, Garena Free Fire, Genshin Impact, Evony: The King's Return, Bingo Blitz, Royal Match, and Candy Crush Soda Saga.
Video Game Accessories
March 2022 spending on video game accessories fell 23% when compared to a year ago, to $227 million. First quarter video game accessory spending declined 16% to $592 million.
The Xbox Elite Series 2 Wireless Controller was the best-selling accessory of March and remains the best-selling accessory year-to-date.