On The Money – LIMA UK talks to the BBC About All Things Licensing!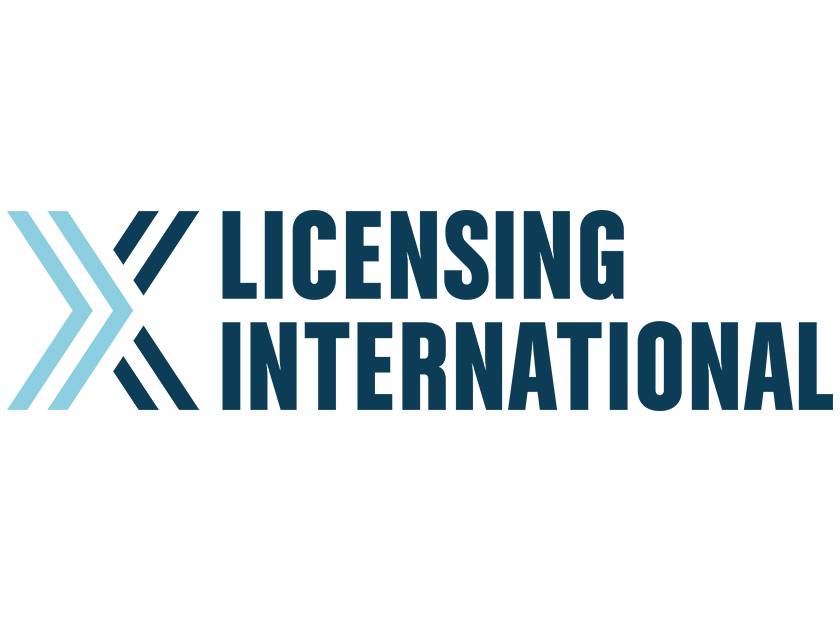 Tune into BBC Radio Live 5 at 8pm GMT this Sunday 23rd January to hear LIMA UK's very own Kelvyn Gardner answer questions about licensing from listeners!
Kelvyn will be appearing on Radio 5's weekly business and finance programme "On the Money". Each week a specialist in a business subject joins the team and other business guests in the studio to answer listener questions on a particular subject – in this case, licensing!
Kelvyn will get two slots on the show, and we want to keep him busy, so please text in with your questions during the broadcast. And do spread the word to your colleagues! This is a great opportunity for us to show the wider business world what a great asset licensing can be.
The email address is: onthemoney@bbc.co.uk
We value your support.