Next Tuesday! Don't Miss the LIMA International Licensing Awards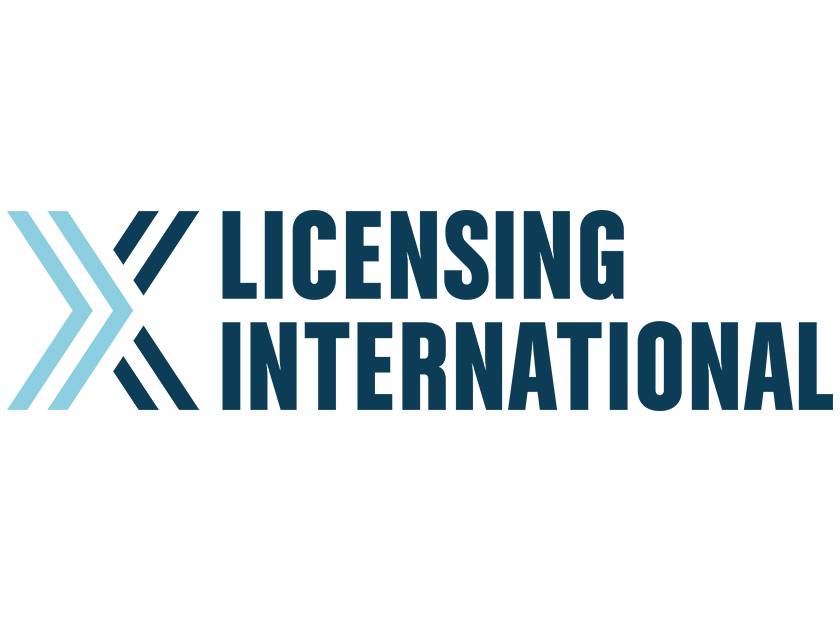 Everything old is new again!  In celebration of our 30th Anniversary, LIMA is taking a trip back to 1985 with a nod to all that made the 80s fun.
We are excited to re-launch the LIMA International Licensing Awards in 2015 with Max Publishing, the owners and organizers of the UK Licensing Awards.  This year's show will feature an amplified atmosphere, great music and, of course, the unveiling of this year's winners!  The LIMA Awards, held each year during Licensing Expo, are the industry's highest global honor for licensing excellence.
The Awards are open to all Licensing Expo attendees – no RSVP is necessary to attend!
Drinks Reception:  Join us in the Islander Ballroom in Mandalay Bay at 5:45pm for a networking reception to unwind with a beverage before the show begins!
Kick-off Performance: The world-renowned Harlem Globetrotters will be on-hand to get the evening started with a special performance.  The Globetrotters combine athleticism, theater, and comedy, and will set the stage for an exciting evening!
Awards Ceremony:  The show begins at 6:15pm, hosted by British comedian/actor Jim Tavare! Throughout the evening, we will reveal the best of licensing across eleven categories, including the Overall Best Licensed Program.  And, in the spirit of honoring all that is good in our industry, we will also toast the newest member of the Licensing Hall of Fame, Cheryl Stoebenau of CAS Marketing!   Don't miss this night of celebration – and a chance to revisit the 80s!