Online Voting Now Open for LIMA Asian Licensing Awards!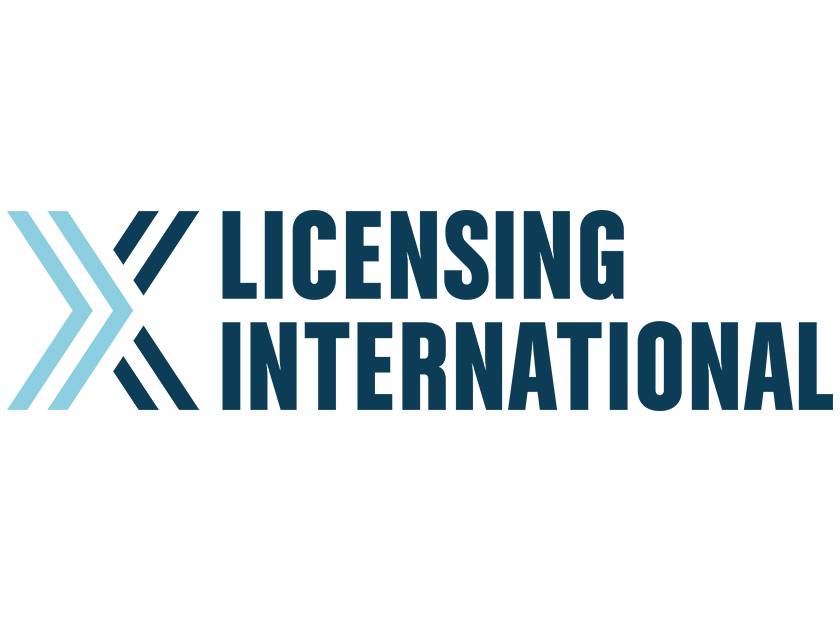 Online voting is now open for this year's LIMA Asian Licensing Awards! Twenty-nine nominees from six awards categories were selected from entries across Asia, including China, Hong Kong, Japan, Korea, Philippines, Malaysia, Singapore, Thailand, Indonesia and Australia.  Winners will be announced during the Hong Kong International Licensing Show at the LIMA Opening Night Awards Ceremony on January 6, 2014.
Voting will take place through December 22, 2013.  Click here for a full list of nominees or, to cast your vote, please visit the LIMA China website.