Orosilber Launches Dhoom 3 Merchandise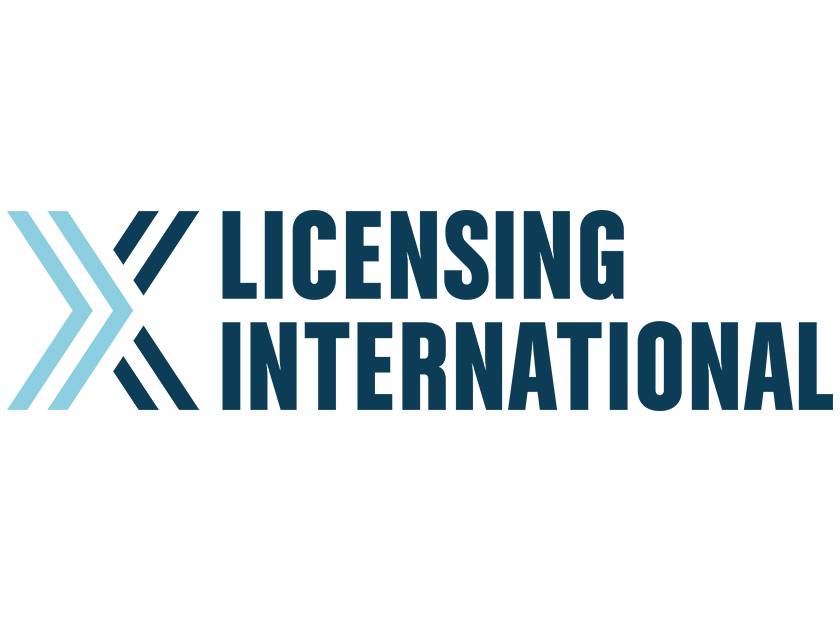 The Dhoom fervour is back in the air as the Yash Raj Productions are soon going to release the prequel of their upcoming blockbuster Dhoom 3. So get ready for the thrills and the chills of the movie, which features some of the great Bollywood stars. The Orosilber has collaborated with the Yash Raj Productions to launch the trendy accessories for men. Set a new style statement with these exclusive accessories and steal the spotlight. The range of movie merchandise accessories includes the fabulous rings, cufflinks, tie clips, pendants, key rings and belts. These marvellous accessories are available on the official website of the Orosilber www.orosilber.com.
The various accessories for men make a perfect attire to boost the masculine factor of the wearer. Since most of the people are keen to follow the style statement of their favourite celebrities, Orosilber presents opportunities to grab those bewitching embellishments. The rings for men introduced by the Orosilber are an example of the perfect craftsmanship as they are daintily crafted to boost the masculine factor of the wearer. They are available in wide variety of colours and rugged designs. The collection of cufflinks is a true delight to that every person who believes in carrying himself in style even at his work place. These exclusive cufflinks feature the classic designs that are inspired from the theme of the movie. Not only cufflinks, there is also a great range of tie clips that are specially designed to add more grace to all formal as well as party wear attires.
It is the time to brace the waist in a unique style. These tie clips bear the Dhoom 3 logo embossed on the tie clips that adds more charm to it. The set of belts are really a must have for all the men. These leather belts are available in black, tan and brown colours. These belts can be perfectly paired with all types of attires be it casual, formal or party wear. Since the Dhoom series is all about bikes and the thrills, Orosilber has introduced a special treat for the bikers who are a great fan of the Dhoom series. The biker's accessories include the pendants and the key rings. These accessories have a rugged design and are a perfect add on to flaunt the Dhoom craze in Dhoom style.
The above mentioned movie merchandise accessories are a must buy for this winter. Orosilber gives a marvellous chance to imitate the style statement of the incredible celebrities of the Dhoom 3. These accessories are made up of highly reliable materials be it a ring, tie clip or the leather belt.
Orosilber is a renowned brand and is known for its exquisitely crafted accessories. The aim of the Orosilber is to provide highest quality products to their customers. The company deals with its customer by the means of their official website www.orosilber.com.