Paul Windle Design welcomes the Festival of Illustration to the North East of England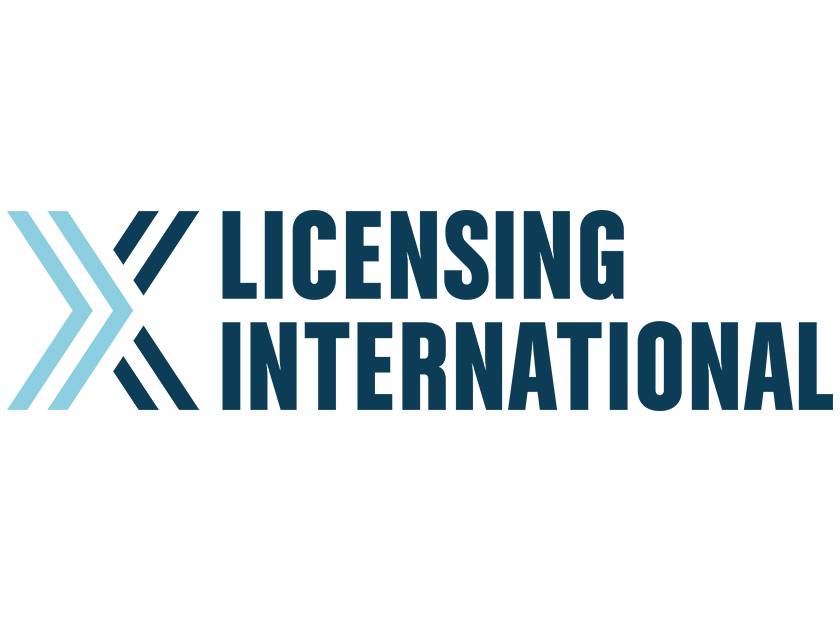 PAUL WINDLE DESIGN WELCOMES
THE FESTIVAL OF ILLUSTRATION
TO THE NORTH EAST OF ENGLAND
Newcastle upon Tyne based creative art studio, Paul Windle Design, is proud to welcome world-renowned illustrators, cartoonists and comic artists to the North East. The studio joins over 50 international illustrators exhibiting at the Festival of Illustration; a major cultural event taking place in Hartlepool this June.
From the 4th June – 4th July, the town of Hartlepool hosts the international Festival, celebrating the power of illustration. The month-long event is set to become a major visitor attraction. Thousands of visitors are expected to flock to the region to take part in numerous events and activities, all free and open to the public.
The Festival kicks off with a month-long major exhibition of original illustration work at the Hartlepool Art Gallery and Central Library. North East firm Paul Windle Design will be exhibiting, joined by over 50 international illustrators including Ralph Steadman, John McCrea (Marvel), Will Simpson (Game of Thrones) and Axel Scheffler (The Gruffalo).
On Friday June 5th there will be industry talks, followed by master classes by leading artists on the Saturday. The first weekend will include an illustrators market in Church Street. Children will be able to take part in workshops, storytelling and drawing events in schools and libraries throughout June. For a full list of events see http://festivalofillustration.com
Visitors to the exhibition can take a peek into the world of brand licensing and the use of illustration within the toy, games, entertainment and consumer goods industries. The exhibition by Paul Windle Design shows the studio's illustration skills and creative solutions for their clients The Walt Disney Company, Warner Bros., Virgin Atlantic and Hasbro.
Never before seen concept sketches and digital illustrations form the Paul Windle archives will be on display, alongside finished products featuring illustrations that most people take for granted, including;
– MONOPOLY Disney Edition – illustrations and packaging for game
– Virgin Atlantic Flying Lady – iconic 'Birthday Girl' for aircraft livery
– Buckaroo! – logo design and box illustration for Hasbro
– 101 Dalmatians, Winnie-the-Pooh, Bambi and Dumbo – mug illustrations for Disney Consumer Products
– AC Milan Mascot – character design for Warner Bros.
Keith Opie, Director at Paul Windle Design said: "We are proud to be involved in this major celebration of illustration and look forward to welcoming Illustrators, artists and visitors from around world the North East."
"Paul Windle Design usually works behind the scenes,' said Opie "as a hidden cog in the creative industry, this is the first time we are sharing what we do. The exhibition will give a glimpse into the commercial use of illustration… I think you will be surprised!"
Paul Windle Design has just celebrated 25yrs working with global brands, licensees, licensors and North East businesses. This is the first time original artwork from their archives has been exhibited anywhere.