Paws Inc. Closing Indiana Headquarters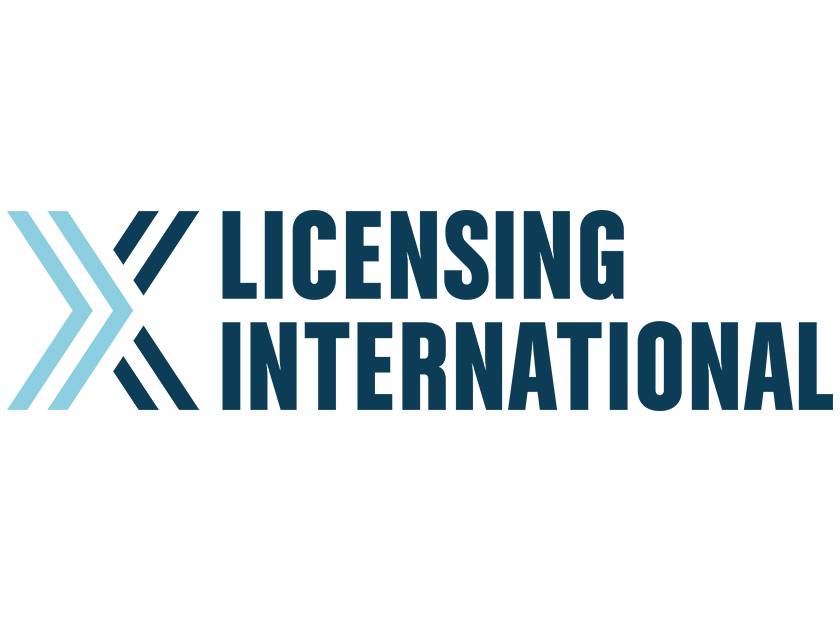 Garfield licensor Paws Inc. is closing its longtime  Albany, IN headquarters as the staff shifts to working remotely, says company spokeswoman Kim Campbell Beasley.
The 35,000-sq.-ft. headquarters, which housed offices as well as a Garfield showroom, will formally close by mid-year. It had a 25-person staff with additional workers scattered across the U.S.
"It is really just changing with the times and technology has changed the way we do business," says Campbell Beasley. "It became obvious that we did not need the building with a handful of people occupying it."
The licensing program will remain unchanged. King Features Syndicate represents the brand for apparel licensing in the U.S. with a network of 24 agents handling it globally, says Campbell Beasley.
A series of 120, 30-sec. Garfield shorts, developed with France's Dargaut Media and Ellipsanime, are expected to be released this fall.
A film with Alcon Entertainment is in pre-production; scripts have been written and a release is expected within two years, says Campbell Beasley. Mark Dindal is director, and Garfield creator Jim Davis is executive producer.
The film would be the first since 20th Century Fox distributed Garfield: The Movie (2004) and Garfield: A Tale of Two Kitties (2006), which generated a combined $340 million in global box office revenue.
Contact:
Paws Inc., Beverly Purtlebaugh, COO, 765-287-2222, bev@pawsinc.com