Peace Frogs Signs Four More Licensing Deals During Its 25th Anniversary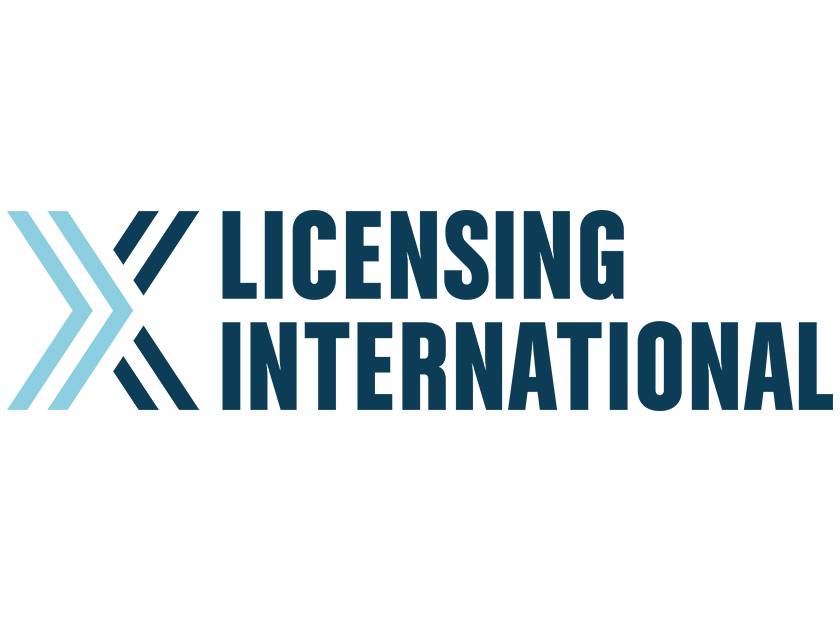 Established in 1985, Peace Frogs is celebrating its 25th anniversary and has signed four more licensing deals from Brentwood Licensing. Nanco for amusement plush, A&A Sales for stickers, PlastiColor for auto decals and accessories, and Aquarius Entertainment  for posters and calendars  This bring the total to over 15 licensees and growing . The Peace Frog is the perfect character to promote any earth friendly lifestyle products or green retail initiatives.
About Peace Frogs
The Peace Frogs and the Positively Peaceful brand were established over 25 years ago by Catesby Jones. Based out of Virginia, the company creates many of its own products that it sells to over 800 specialty stores and product in over 2,000 doors. Their catalog has a circulation of over 200,000 and their website gets over 100,000 unique visitors per month. With 20 of their own free- standing stores in 11 states, the brand continues to grow in popularity each year.
About Brentwood Licensing, LLC
Brentwood Licensing, LLC is a brand development and licensing company for both licensors and licensees. Please contact Joel Barnett for licensing and consulting opportunities and questions regarding the Peace Frog brand.