Peanuts Worldwide and NASA Forge New Agreement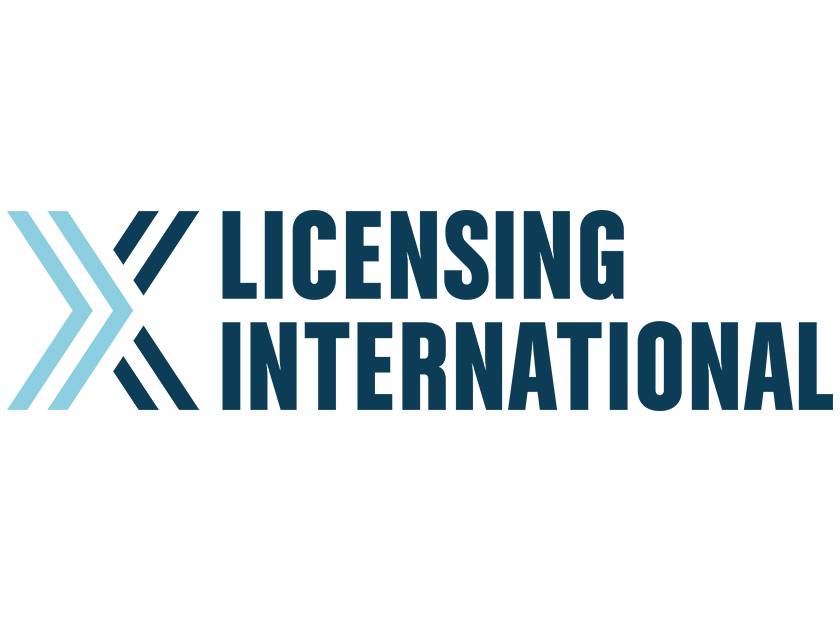 Peanuts Worldwide and the National Aeronautics and Space Administration (NASA) signed a new multi-year agreement that will yield consumer products in 2019 as the space agency marks the 50th anniversary of the Apollo 10 and 11 missions.
The Space Act Agreement, which will also result in new content in 2019 and STEM-based learning materials, was created to "grow and build" Peanuts' and NASA's existing partnership "in a significant way," says a Peanuts spokeswoman.
Among the consumer products that will be shown at Comic-Con International in San Diego next week is Medicom's two-pack that features a Snoopy figure in a vintage spacesuit along with one in a new orange version.
The Peanuts/NASA partnership dates to the 1960s when NASA first used the Snoopy character for its spaceflight safety materials and later created the Silver Snoopy award which continues to be given annually to NASA employees or contractors for achievements in flight safety or missions.
Contact:
Peanuts Worldwide, Roz Nowicki, EVP, 212-340-6900, roz.nowicki@peanuts.com