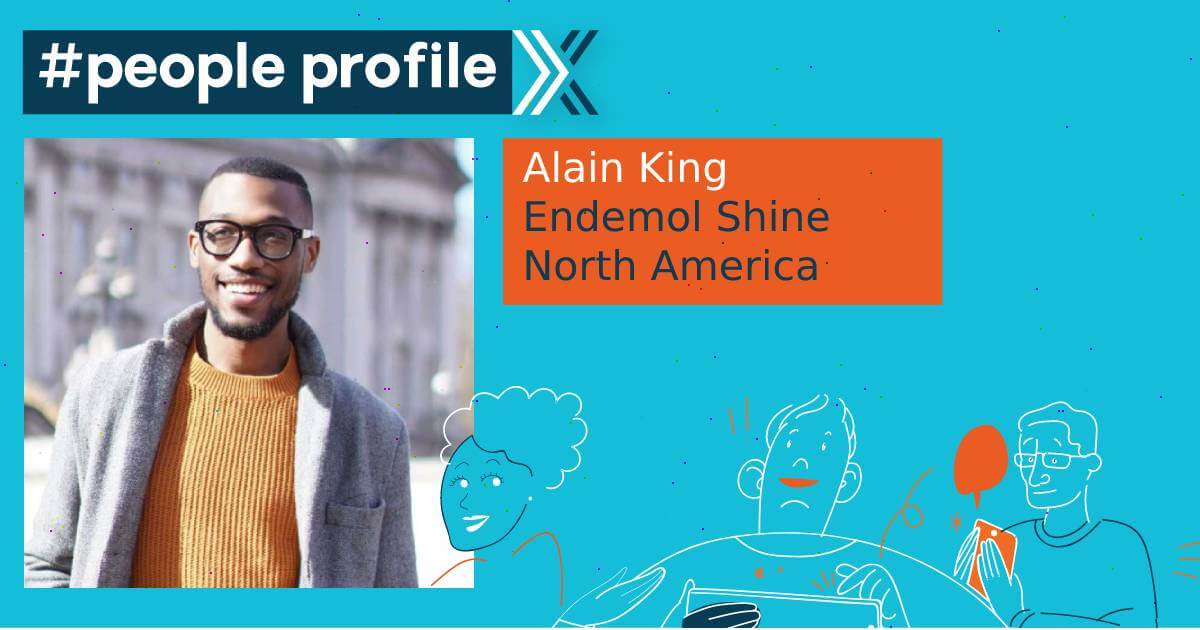 People Profile: Alain King, Associate Licensing Manager at Endemol Shine North America
The global licensing community is powered by an incredible group of professionals whose diverse backgrounds and creative energy drive innovation and excellence. Each week we're profiling one of these professionals in this ongoing series.
How did you get into licensing, or how did licensing find you?
Licensing found me in the wake of making a major pivot in my career. I felt stuck in the suffering radio industry and wanted to work for something I believed had a robust impact on our culture as we know it. I stumbled across an entry-level position working with preschool brands, Peppa Pig and PJ Masks! Having two- to three-year-old nephews at the time, I grew instantly inspired and eager to start a new career path.
What's your biggest personal or professional accomplishment?
Change is never anticipated but should always be expected, and I've been able to learn from change and spring into action. In the wake of a departmental restructure, I was given my first full-time position building a department from the group up alongside the VP, for example, and more recently I moved across the country during the pandemic, was tasked with managing an entire department by myself just five months after my start, and onboarded a new executive director. My biggest accomplishment will forever be my resiliency and determination to challenge myself while learning new things.
What are the most significant trends or changes that you've seen in the business in recent years?
Seeing brands integrate into the wild, creative world of NFTs.
What keeps you up at night? What's your biggest challenge these days?
Not to get too personal and political, but I'm sure the entire industry is at the edge of their seat with the current climate of inflation and an anticipated recession. *YIKES* 
What is the best piece of advice you ever received or what is your favorite quote?
"People will forget what you said, people will forget what you did, but people will never forget how you made them feel."
What is your favorite licensing deal of all time? (It doesn't have to be one that was signed by you.)
Definitely Peaky Blinders x Bushmills deal. Perfect collab! Good job, Scott Shillet!
The last licensed product I bought was…
A Mary J. Blige "What's the 411" album art shirt.